Broaden your thinking.
The Musicology Program at LSU emphasizes diversity and flexibility while providing a strong foundation in historical and theoretical methods. Students select from a wide range of courses, including seminars on specialized topics, and work with award-winning faculty to develop independent research and critical thinking skills. Additionally, students participate in the organization of LSU's Biennial Music Colloquium, teach courses as instructors of record, and interact with leading musical scholars through LSU's Music Forum and the regional chapter of the American Musicological Society (AMS). A vibrant concert life both on and off campus gives students numerous opportunities to continue pursuing their music performance interests.
Faculty Research
The Musicology faculty at LSU comprises some of the best scholars in their respective fields. They have published research with the leading university presses and professional journals and served as reviews editors or board members of American Music, Nineteenth-Century Music Review, and Verdi Forum. In addition, they have worked on innovative projects such as the Study Group on Music & Disability of the American Musicological Society and Saggi musicali italiani of the Center for the History of Music Theory and Literature at Indiana University. Such activities have earned them grants from the National Endowment for the Humanities, the Fulbright Program, the Gladys Krieble Delmas Foundation, the Mellon Foundation, and the Paul Sacher Foundation.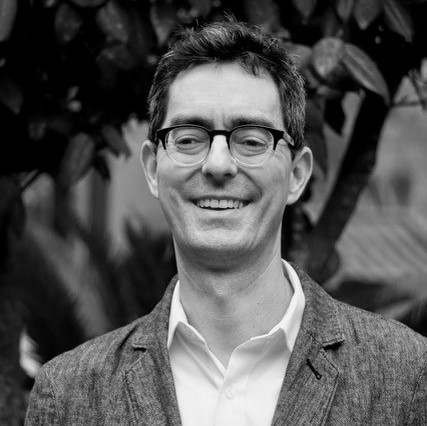 Brett Boutwell's research interests lie in American music since 1950, with an emphasis on experimental and minimalist music. Recent course offerings include a seminar on the New York School (co-taught with Jeffrey Perry), a seminar on Modernist Music and Visual Art, and a survey of American Music encompassing classical, traditional, and popular repertories.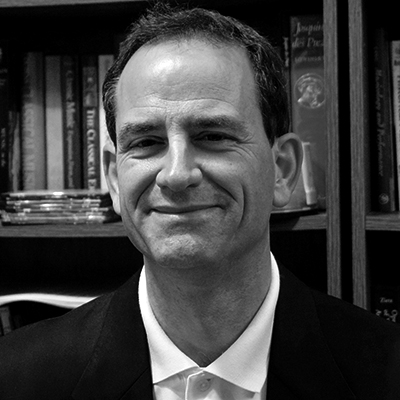 Andreas Giger's research interests include nineteenth-century Italian opera (especially the operas of Giuseppe Verdi and verismo) and the life, compositions, and aesthetic writings of Leonard Bernstein. Recent seminars include Verdi's Un ballo in maschera, The Operas of Giuseppe Verdi, Leonard Bernstein, Puccini, and Cavalleria rusticana and Pagliacci.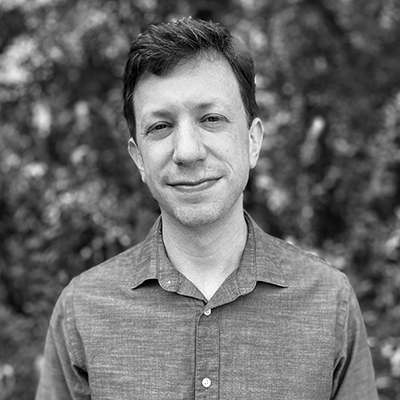 Blake Howe's research interests include Franz Schubert, nineteenth-century German song, film music, and the intersections between music and disability. Recent course offerings include Performance Practices, History of Film Music, Franz Schubert: Inside, Out, and Music and Disability Studies.
Alison McFarland's research interests include music of the fifteenth and sixteenth centuries, specifically patronage and the music of the Vatican, and the music of Josquin and Morales. She also has research interest in the English twentieth century. Recent courses and seminars include The Music of Josquin, Masses of Morales, The English Renaissance, and English Music from Elgar to Britten.
Course Offerings
At the graduate level, the musicology program offers a wide range of courses on historical periods (from medieval music to modern music) and genres (from art song to symphony). These surveys are complemented by a variety of more specialized seminars that teach students about important conceptual and methodological issues in contemporary musicology. Recent offerings include English Renaissance Music, Cristóbal de Morales, Notation before 1600, Giuseppe Verdi, The New York School, American Experimental Tradition, History of Film Music, Intersections in Music and Art since 1900, and Music and Disability Studies.
For the most accurate and up-to-date course listings, please consult the LSU General Catalog using the link below.