Join Our Community
The LSU School of Music is committed to training leaders in the arts by adapting to meet the needs of the 21st-century artist. Our students are immersed in a curriculum promoting flexibility, discipline, communication, technology, and artistic expression, across all of our disciplines. Additionally, the LSU School of Music has a wide range of performance opportunities through our many ensembles and areas of study. From the traditional to the experimental, there are a multitude of ways for you to express yourself musically at LSU.
Ready to get started? Check out the undergraduate application steps below. Not sure what you want to study? Fill out this form and we can reach out to you with opportunities that fit your interests.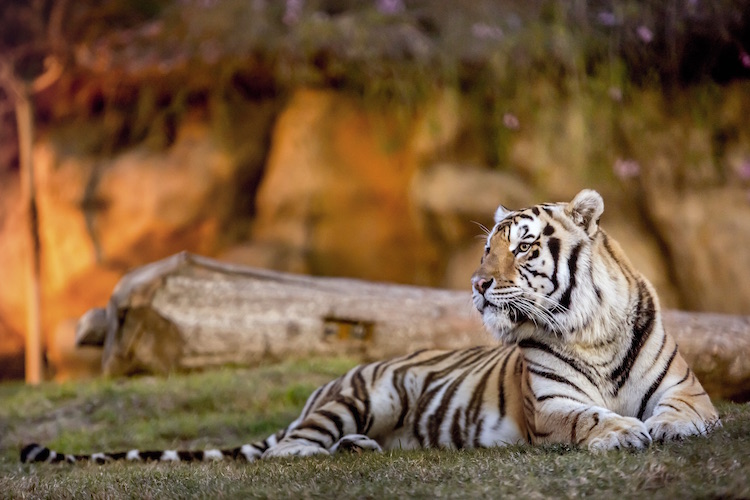 Step 1: Apply to LSU
Students who wish to enroll in the LSU School of Music must first apply to Louisiana State University. You can apply to LSU and complete the School of Music audition process while awaiting a decision.


Step 2: Request a Music Audition
The "Music Major Application (Fall 2024)" form is found within your myLSU application portal and is linked below. Your options for auditioning may differ depending on the area you are trying to enter, so check the audition requirements to prepare.
International & Transfer Students
If any of the following criteria apply to you, a TOEFL or an IELTS score must be submitted with your application to demonstrate proof of English proficiency.
Your native language is not English.
You have been educated outside of the U.S. in a country or province where English is not the only official language.
Transfer students are encouraged to submit all transcripts to LSU as early as possible, to allow for evaluation of course credit. All transfer music coursework is based on placement exams taken at LSU. Transfer students who are interested in being considered for scholarships must contact the Office of Student Success.
Questions? Contact Us!
Office of Student Success
102 School of Music Building
Louisiana State University
Baton Rouge, LA 70803-2504
Email: musicadmissions@lsu.edu
From the Italian Renaissance architecture to Mike the Tiger's beautiful habitat, LSU has multiple attractions that are perfect for a walking tour. The LSU School of Music has a variety of performance and learning spaces we would love to show you.
Be sure to also check out the Visual and Performing Arts Residential College (VPARC), a unique on-campus living space where students from the College of Music & Dramatic Arts and the College of Art + Design can collaborate together.