Staff & Graduate Assistants
Get to know the passionate individuals who form the backbone of our organization - our dedicated staff members, each bringing unique skills and experience to the table.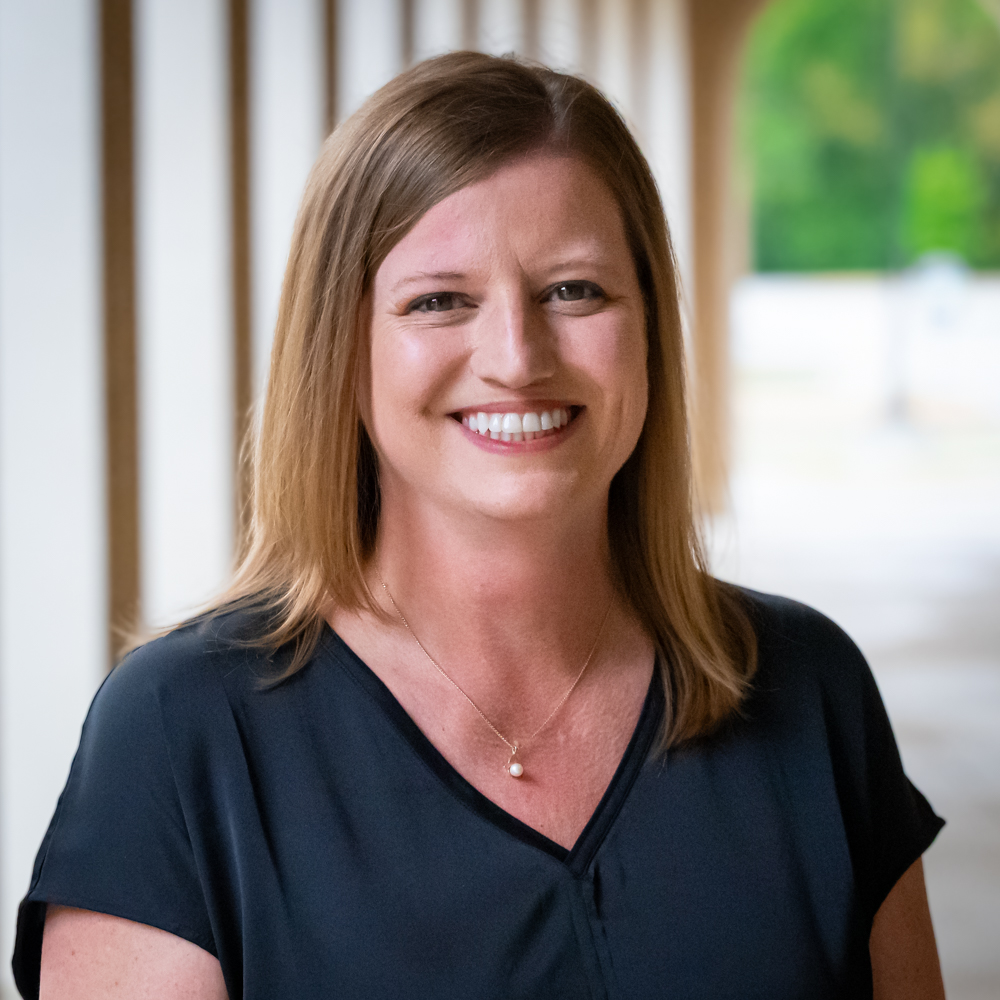 Kara
Duplantier
Business Manager
Department of Bands


Kara Duplantier serves as Business Manager for the LSU Department of Bands and has been with the organization since 2016. She takes care of back office operations for Tiger Band, Bengal Brass, Wind Ensemble, Symphonic Winds, and Symphonic Band, and she handles all business operations for the department. Kara served on the steering committee for The Four Notes Club and works closely with the Board of Directors in their operations. In 2019, Kara was inducted as an honorary member of Kappa Kappa Psi, Beta Gamma, and she currently serves as financial advisor for Sigma Alpha Iota - Sigma Phil Chapter.
As a former Tiger Band (1993-1996) and Symphonic Band member, Kara understands the needs of the exciting world of LSU music. She served as piccolo section leader during her fourth year and even married her Tiger Band sweetheart. Kara still lives for the roar of the crowd on Saturday nights in Death Valley. She attends all home football games and is known to plan family vacations around LSU away games.
Kara holds a bachelor's degree in Secondary Biology Education and has served in various teaching and support roles within the West Feliciana and Zachary school systems. In her spare time, Kara serves as a CASA volunteer and loves to travel. With a background in customer service and management, Kara is using her skills and knowledge to serve an organization she loves so much.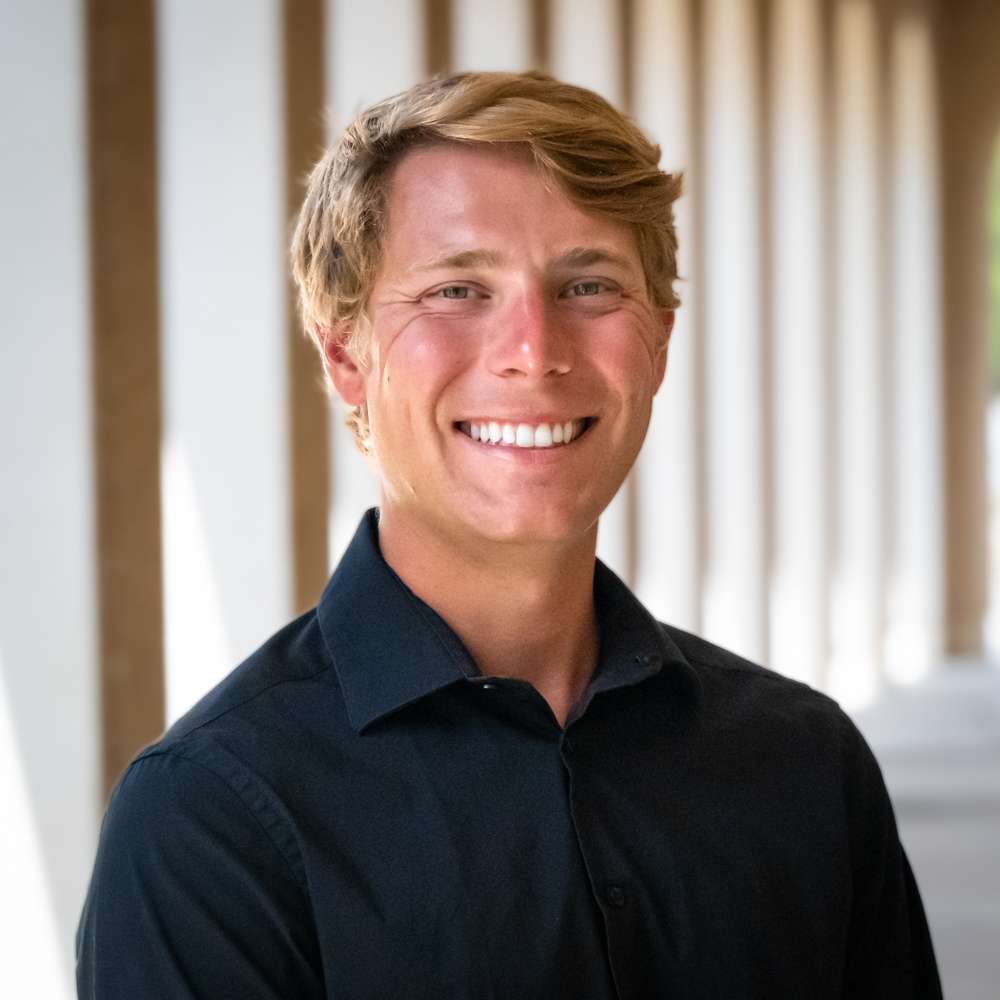 Landon
Chambliss
Office Assistant
Department of Bands


Johnette
Folse
Colorguard Instructor



Johnette Folse is this year's LSU Color Guard instructor. A graduate of Denham Springs High School, she worked with Denham Springs High School's Color Guard since 2005 and has additional experience with Denham springs Junior High, Southeastern Louisiana University, Louisiana starts, and an independent guard called Denham Springs Independent.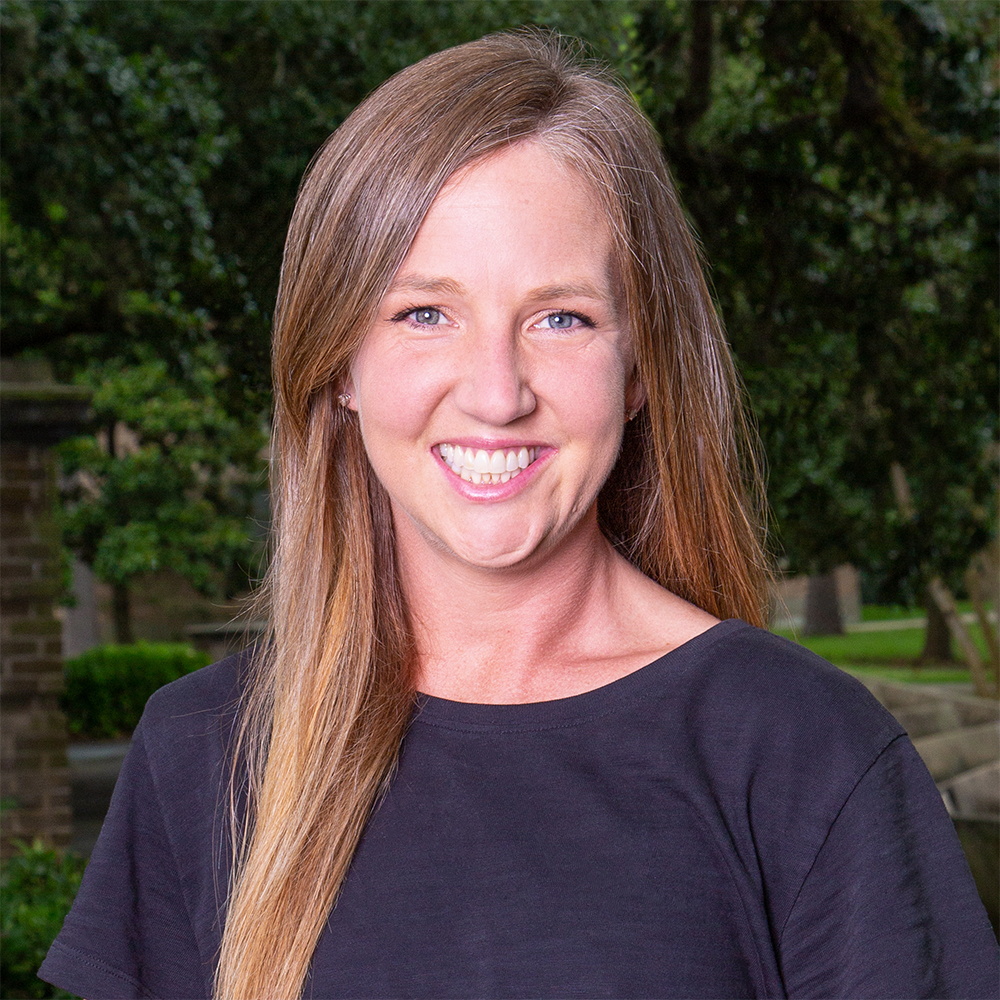 Blair
Guillaume
Golden Girls Instructor



Blair began her dance training at Creative Dance Center and Northshore Academy of Dance in Covington, Louisiana. She continued her training at Tari's School of Dance. While at LSU, she performed with the LSU Dance Ensemble and was an LSU Golden Girl for five years serving as captain and choreographer from 2002-2004. After graduate school, Blair moved to Houston where she danced with the Houston Metropolitan Dance Company and worked as a nutrition coach for Life Time Fitness. Blair has taught dance in Louisiana (Tari's School of Dance) and Houston (Connolly Dance Arts) and has choreographed for various groups, including the New Orleans Saintsations from 2008 - 2015. She was the jazz instructor for the LSU dance program from 2011 - 2019. In 2016 she became the director of the LSU Golden Girls. She is a graduate of Louisiana State University where she received a BS in Dietetics, a minor in dance, and a MS in Human Nutrition. She is a Registered Dietitian and currently teaches dance at Tari's School of Dance in Baton Rouge.
Ty
Ellender
Cooper
Haywood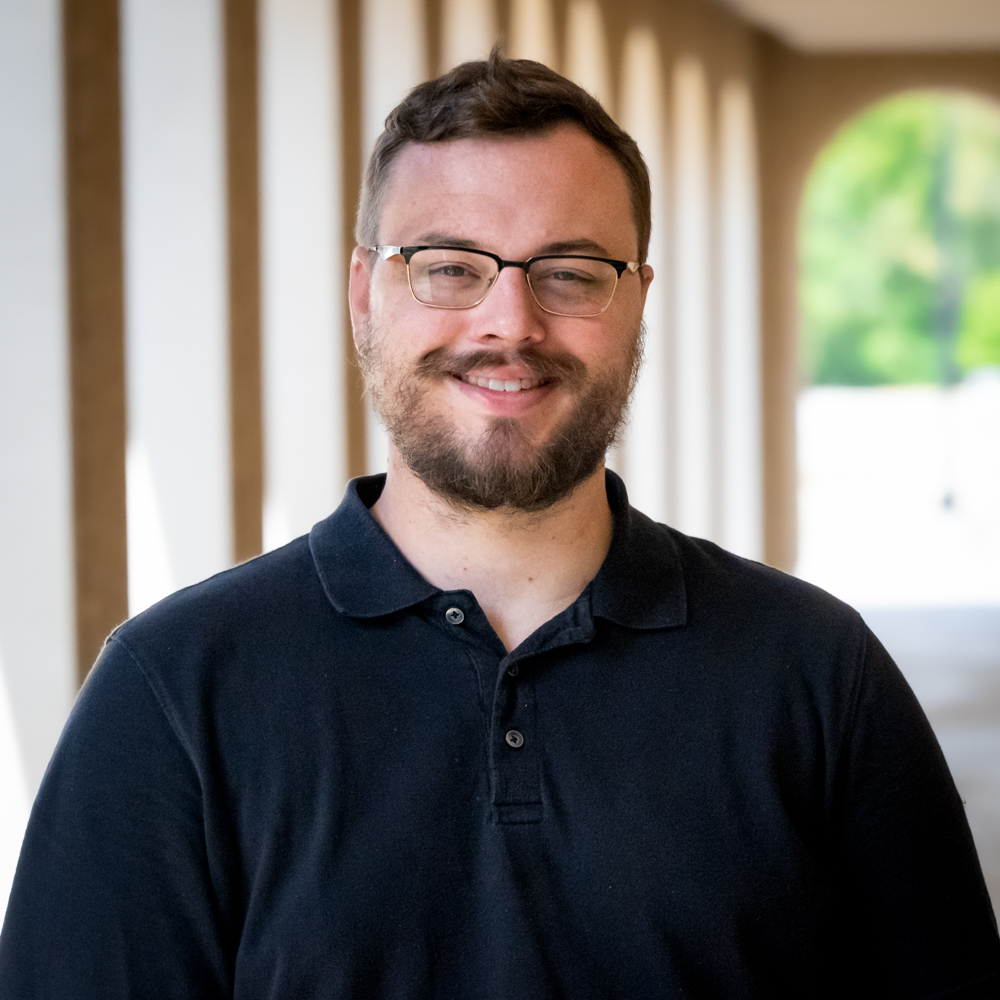 Daniel
Lynge
Cameron
Schreiber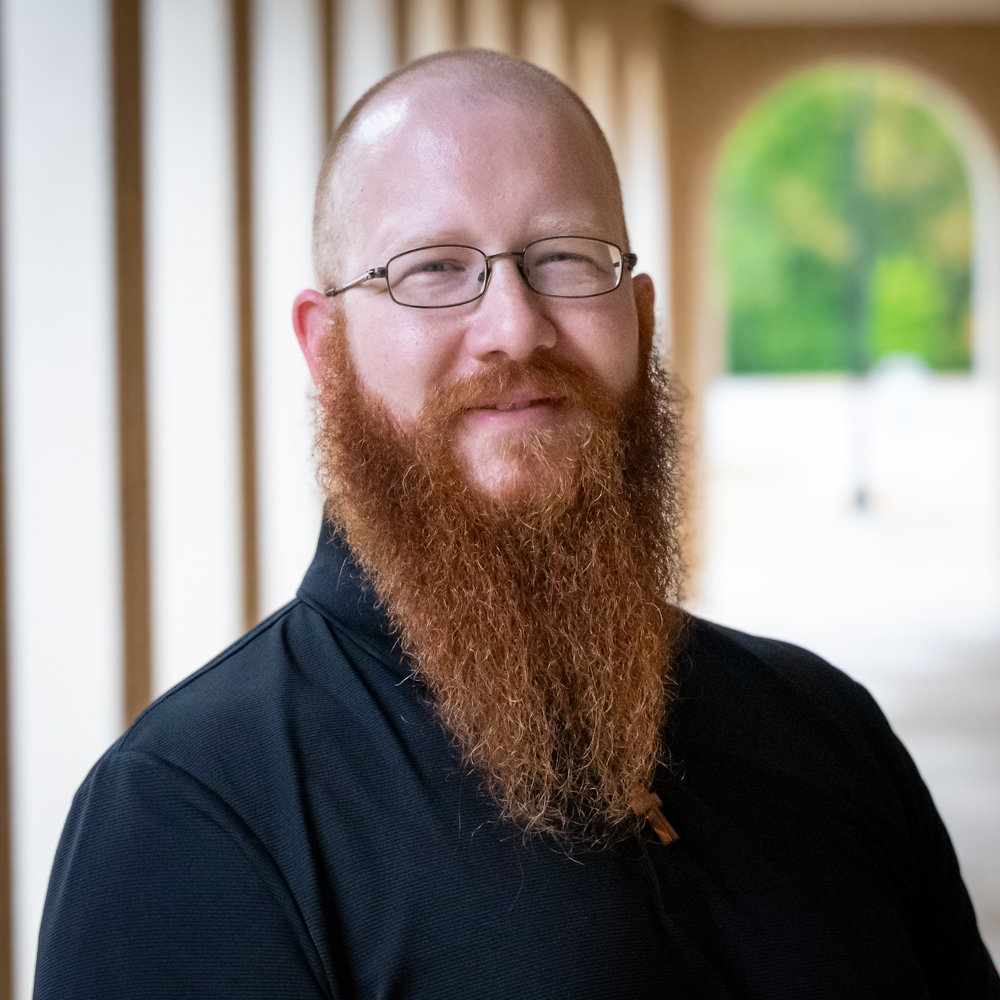 Tyler
Sellers
Hope
Ayers
Adrian
Fonseca-Tellez
Mathew
Thompson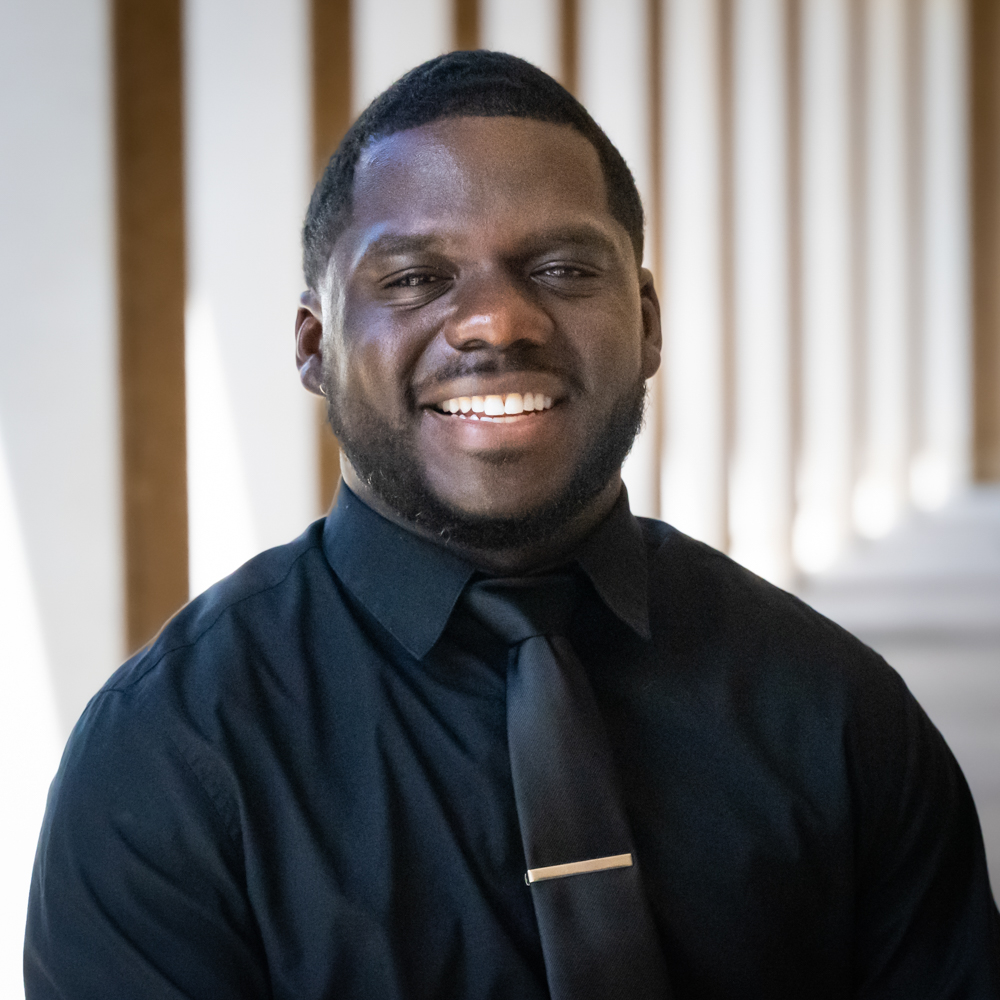 Lawrence
Williams