mfa in costume technology & design
LSU's MFA in Theatre: Specialization in Costume Technology and Design provides a solid foundation of costume construction techniques, design, rendering, and management skills. Classroom instruction is complimented by hands-on experience in a variety of areas including draping, flat patterning, millinery, crafts, tailoring, etc. All students will undertake production positions on LSU Mainstage and Swine Palace productions. Teaching, Design and Shop Manager opportunities are available to the qualified student.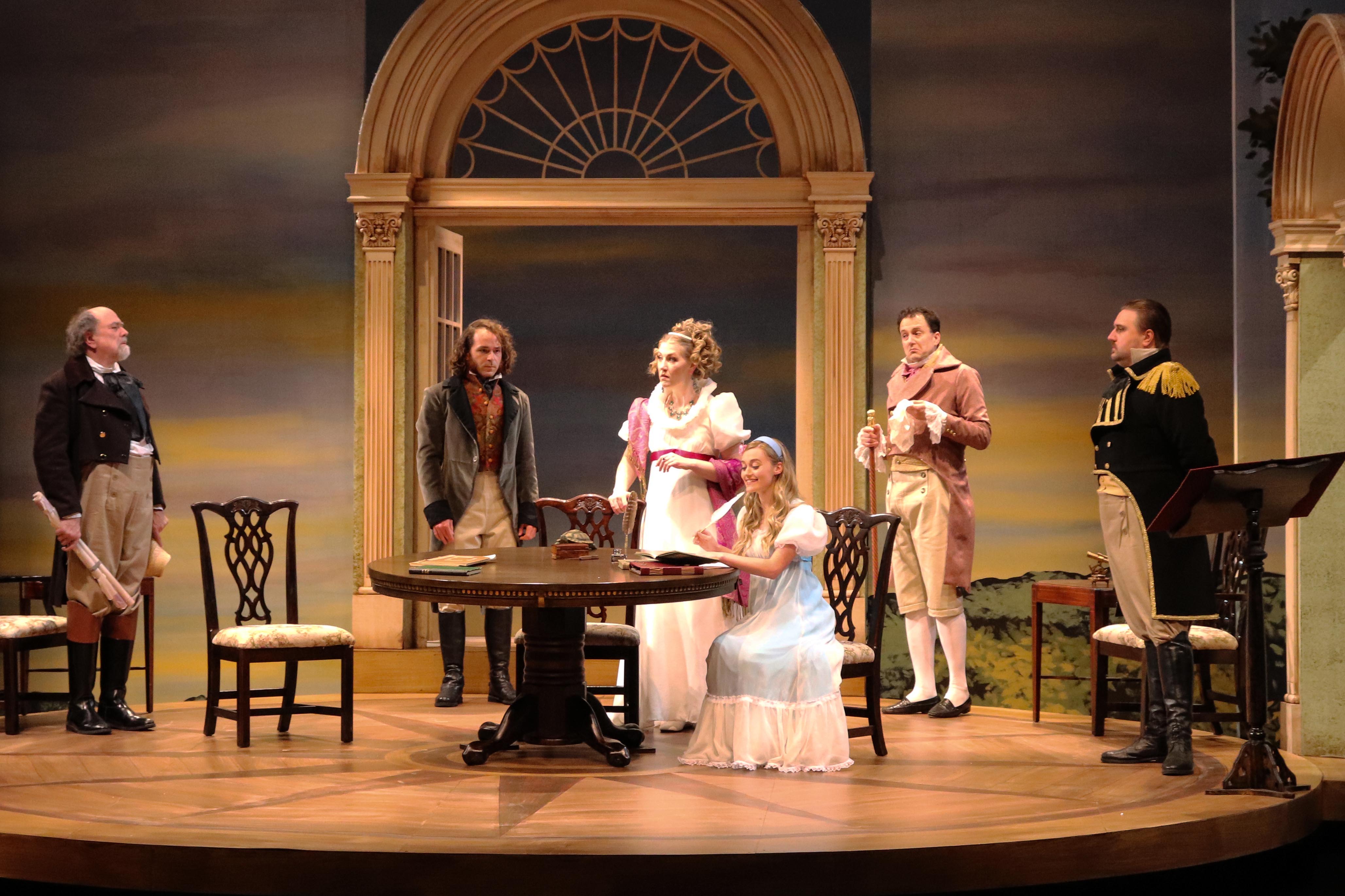 Potential applicants should express interest by contacting the program Head prior to completing the Graduate School's online application. Applicants must meet the requirements for admission to the Graduate School at LSU. In addition to the Graduate School's on-line application, all applicants must submit a letter of intent, resume, three letters of recommendation, and representative portfolio on CD or online website. An on-site interview is required of all applicants.
All applicants will be evaluated based on evidence of academic and practical achievement as well as artistic promise, as indicated by grade point average, portfolio review, letters of recommendation, and, where applicable, TOEFL scores. For more information, please visit the Graduate School's website.
Three consecutive years of residency
66 graduate credit hours
Six credit hours in THTR 8000 (thesis research)
Written thesis including oral defense of work
Apply online to the LSU Graduate School
James L. Murphy
Head, MFA Technology/Design Program
Department of Theatre
Louisiana State University
105 Music and Dramatic Arts Building
Baton Rouge, LA 70803
Email James Murphy
225-578-3543
Questions? Contact Us!
School of Theatre Office
105 Music & Dramatic Arts Building
Attn. James Murphy
Louisiana State University
Baton Rouge, LA 70803-2504
Email: jlmurphy@lsu.edu