Bachelor of Arts in Theatre
Each student pursuing the Bachelor of Arts (BA) in Theatre will complete 120 credit hours including the following courses, which are the core curriculum. In addition, students complete concentration requirements, university general education requirments, and electives. Together this curriculum provides students with a comprehensive view of theatre from a practical, theoretical, and historical viewpoint while also providing them with direct production experiences. Students can choose from one of five departmental concentrations: Arts Administration, Design & Technology, Performance, Physical Theatre, and Theatre Studies.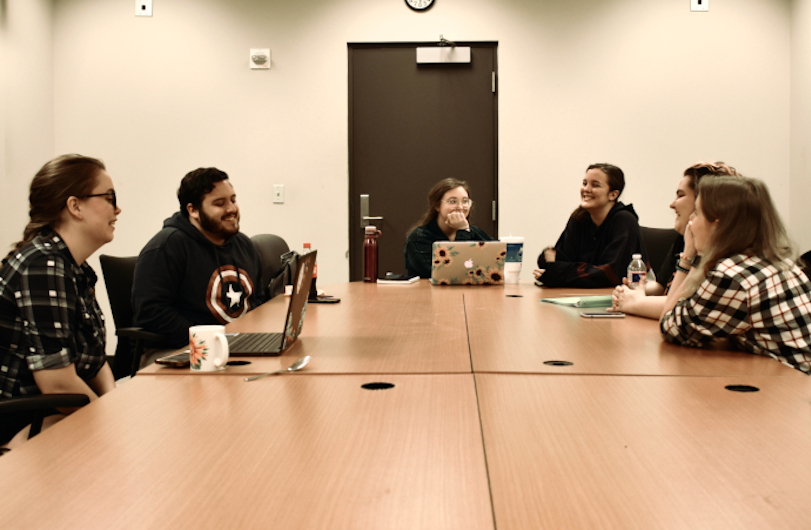 Arts Administration
The Arts Administration concentration is designed to provide students with coursework and practical experience leading to a complete understanding and appreciation of the arts as an industry as well as the role of the arts in the community.

Design and Technology
The Design & Technology concentration offers the student a full complement of design and technology courses combined with practical experience through design and technical production assignments for LSU Theatre and Swine Palace, the school's professional equity theatre company.
Performance
The Performance concentration prepares students to pursue professinal careers in theatre, film, television and related fields or entry into graduate programs. Additionally, it is our aim to create a culture of arts awareness and advocacy.
Physical Theatre
The Physical Theatre Concentration trains students who are interested in physical approaches to theatre. Training ranges from aerial work to stage combat to the creation of devised theatre.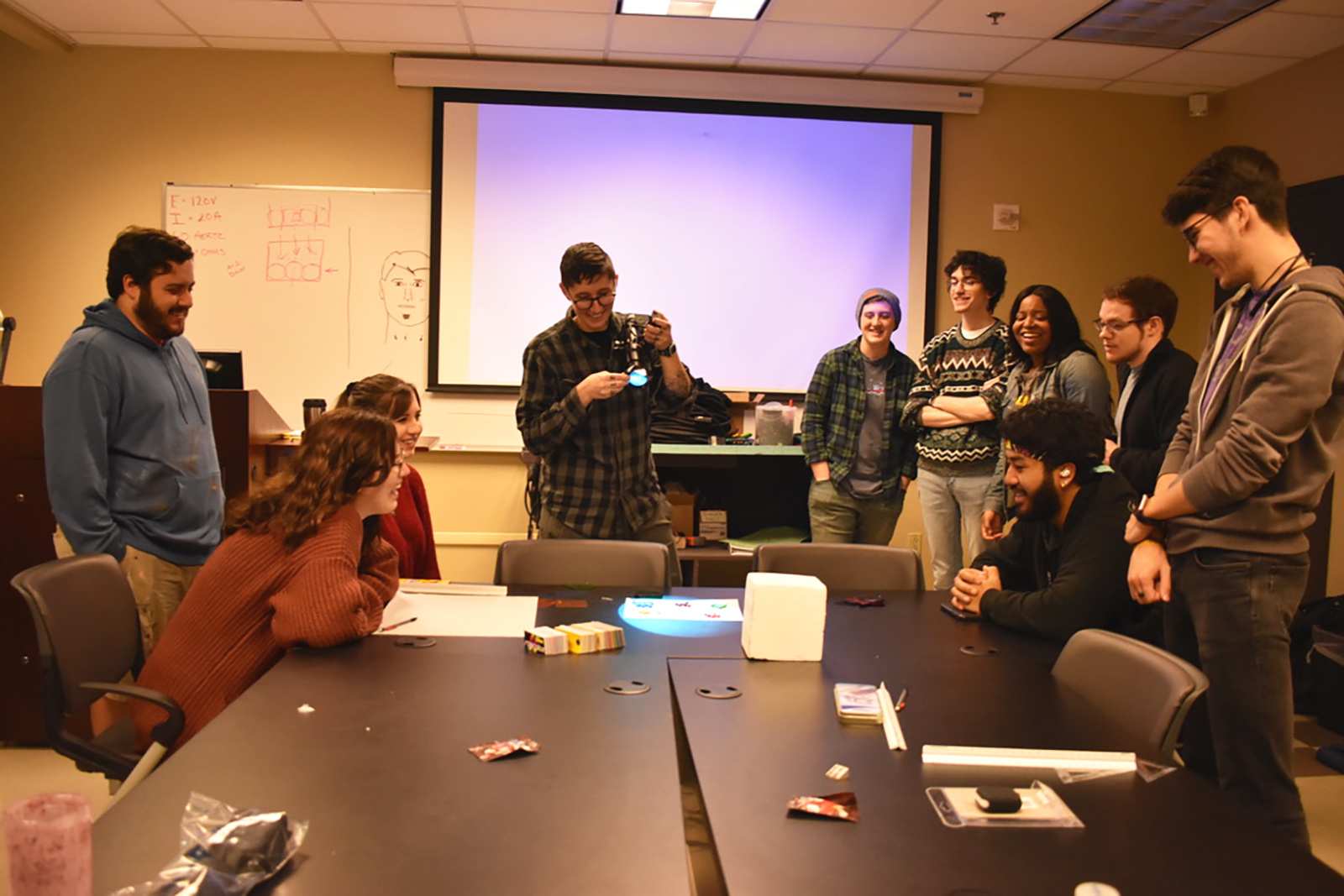 Theatre Studies
The Theatre Studies concentration is aimed at students wishing to gain a comprehensive understanding of performance, production, and theatre scholarship.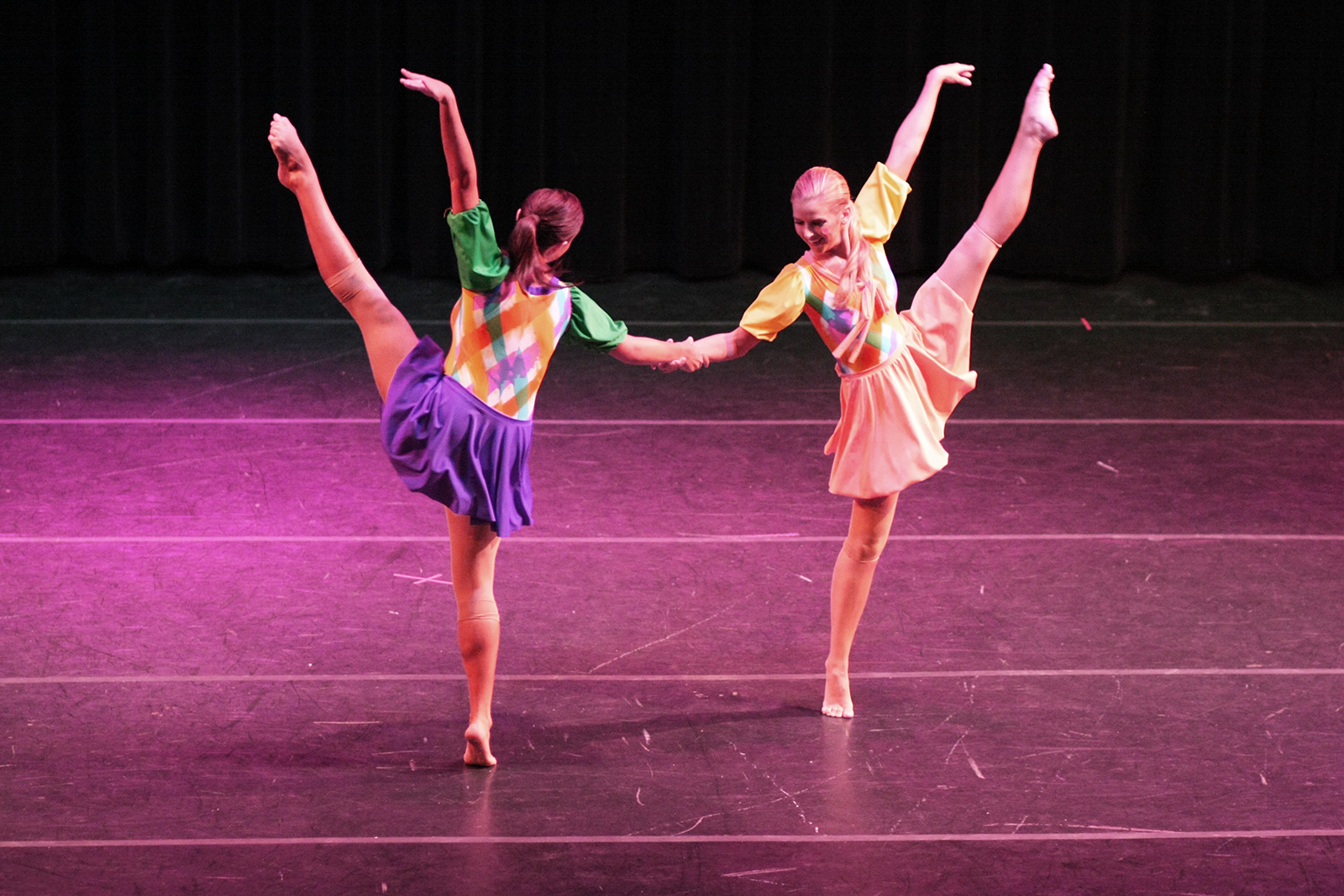 Minors
The Department of Theatre offers four minors: Arts Administration, Physical Theatre, Dance, and Theatre.