LSU High School Choral Festival
September 18, 2023 // LSU Baton Rouge Campus
Join the LSU Choirs for a full day of exciting clinics, workshops, and masterclasses geared towards elevating the high school choral experience! Students and teachers alike will have the opportunity to work directly with LSU choral faculty to hone their rehearsal skills, improve performance techniques, watch the LSU Choirs in an exhibition performance, and more.
Hosted by Alissa Rowe, Galante Director of Choral Studies, Trey Davis, Associate Director of Choral Studies, and the LSU Vocal Faculty.
Teachers may register their choral groups to attend the festival using the link below.
There is $10 registration fee per student to attend the LSU High School Choral Festival. This fee includes participation for all members of the group and a commemorative t-shirt. The fee can be paid via check; all checks should be made payable to Louisiana State University.
For questions about the LSU High School Choral Festival, please contact Alissa Rowe at alissarowe@lsu.edu.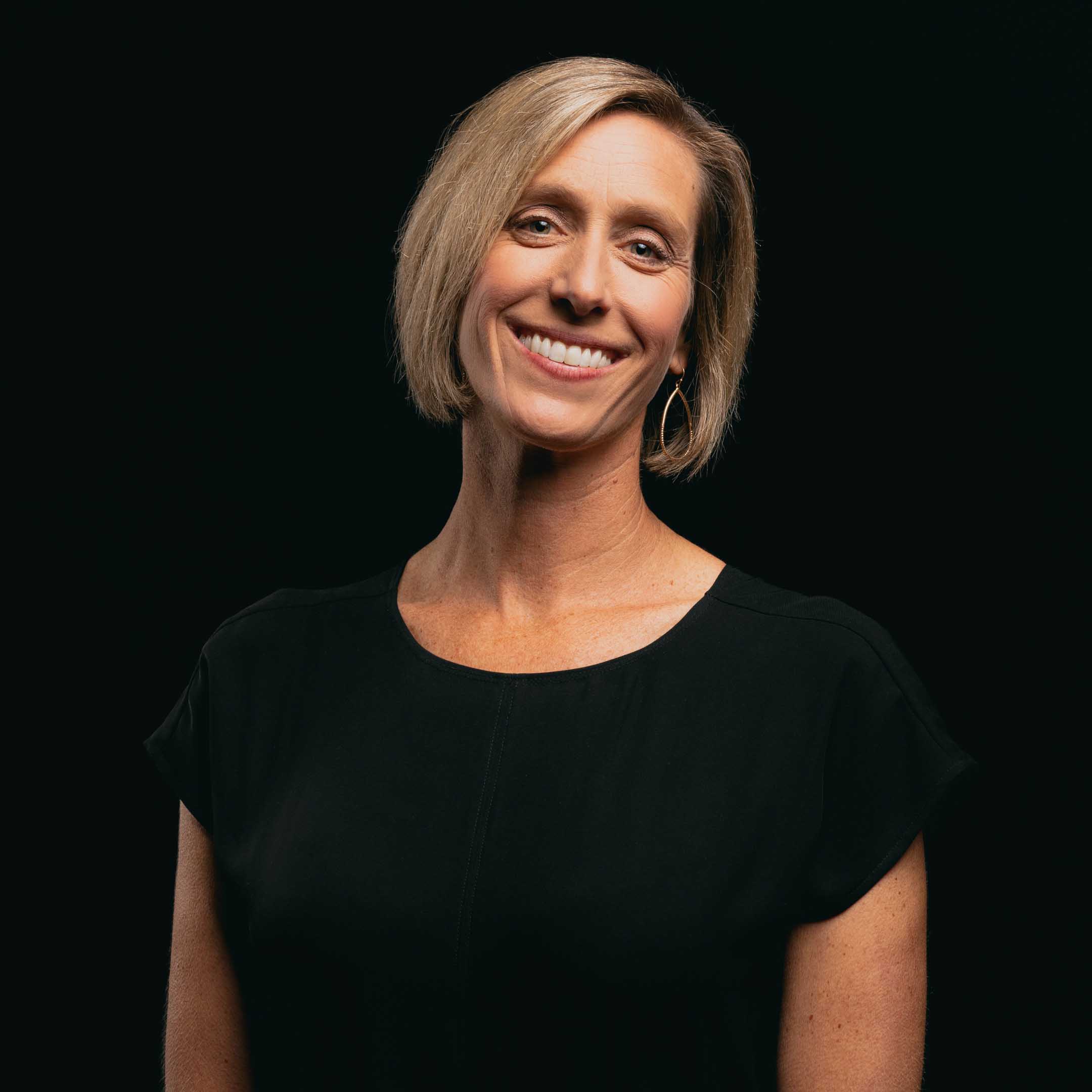 Alissa Rowe
Alissa Mercurio Rowe is a passionate, innovative, and collaborative artist and educator. Her professional environment and performances are often described as "energetic," "inclusive," "creative," and "inspiring." Rowe is an active guest conductor and adjudicator, has given choral and vocal workshops in the Midwest and Southern states, and has conducted all-state and regional honor choirs. Her recent research on individual assessment in the choral rehearsal led to presentations at the 2019 American Choral Directors Association (ACDA) National Conference, Georgia and Louisiana ACDA conferences, and the 2020 International Conference on Arts and Humanities in Oahu, Hawaii.
Trey Davis
Trey Davis is recognized as a multifaceted leader in his field for his innovative programming, thrilling performances of virtuosic and unexpected works, and fearlessly creative methodology. He is a fervent champion of early and post-modern music, with research interests such as Jean Richafort's requiem mass and the choral works of David Lang. As the current co-chair of the LSU College of Music & Dramatic Arts IDEAL (Inclusion Diversity Equity Alliance) Committee, Davis views music as a vital tool for conveying cultural history and identity as well as a vehicle for understanding and reinforcing broader concepts about the world we all share.