Louisiana Bass Festival
April 14 - 15, 2023 // LSU Baton Rouge Campus
The LSU School of Music is pleased to present the 2023 Louisiana Bass Fest, a special event all about contribution, collaboration, inspiration and sharing our passion with all bassists, and creating educational and performance opportunities for young bassists.
Welcome to the 2023 Louisiana Bass Festival! We are incredibly excited to announce several esteemed guest artists and generous sponsorships for this year's festival.
Ju-fang Liu, Stefano Sciascia and Severiano Paoli will be in residence during the bass fest weekend, working alongside LSU faculty Molly Redfield, David Saccardi, and myself. The Friday Zoom Master Class Series guests feature Derek Weller from Interlochen, Denmark's Michael Stadnicki, and Yi-jung Su, assistant principal at NSO Taiwan.
We are grateful to the Interlochen Arts Academy for sponsoring a total of $30,000 scholarship awards for the age 15-18 division, which is given in addition to any need-based financial aid. Additionally, the Orchestral Competition winner will earn opportunities with the Indianapolis Symphony Orchestra, as well as a $20,000-$25,000 bass instrument on loan for one year from the Guarneri House. The Guarneri House will also generously donate $1000 store credit for the first prize of the Young Artist Solo Competition. We look forward to hosting a raffle for registered participants of the festival, with prizes provided by Pirastro Strings.
The 2023 Louisiana Bass Festival marks 12 years of gathering with the goal of sharing and connecting passionate bassists around the world. We are fortunate to have collaborated with the Interlochen Center for the Arts, Indianapolis Symphony Orchestra, Master Players Festival, and composers to commission bass quartets for the Louisiana Bass Festival in the past. We are also proud that our past prizewinners and participants also had great success in competitions such as the Stulberg International String Competition, National YoungArts Foundation, International Society of Bassists Solo Competition, Boston Symphony Concerto Competition, and Dallas Symphony Orchestra Lynn Harrell Concerto Competition.
Masterclasses, bass ensembles, and concert are free and open to the public. To see everything on offer during the festival, open the "Schedule of Events" section further down this page.
We hope you enjoy the festival!
Yung-chiao Wei
Professor of Double Bass
School of Music
Louisiana State University
The schedules are subject to change.
All listed times are in U.S. Central Time.
Friday Zoom Master Class Series
Friday, February 24
8:00 p.m. Yi-jung Su
Friday, March 3
1:30 p.m. Michael Stadnicki
Friday, March 24
8:00 p.m. Derek Weller
Friday, April 14th
9:00 a.m. – 10:30 a.m. Orchestra Competition
10:30 a.m. – 11:30 a.m. Dr. David Saccardi Bass Pedagogy Workshop
1:00 p.m. – 2:00 p.m. Dr. Molly Redfield Jazz Workshop (Everybody brings their basses.)
2:00 p.m. – 3:00 p.m. Bass Ensemble Rehearsal (Dr. Redfield)
3:30 p.m. – 5:00 p.m. Ju-fang Liu Orchestra Masterclass
5:00 p.m. – 6:00 p.m. Severiano Paoli Baroque Masterclass
Saturday, April 15th
10:00 a.m. – 11:30 a.m. Stefano Sciascia Solo Master Class
1:00 p.m. – 2:00 p.m. Ju-fang Liu Orchestra Masterclass
2:00 p.m. – 3:00 p.m. Yung-chiao Wei Effortless Ways Workshop (Everybody brings their basses.)
3:00 p.m. – 4:00 p.m. Bass Ensemble Rehearsal
5:30 p.m. Concert
Application Information
Applications are due on or before April 1, 2023.
The application fee is $50 for each competition.
To apply for the competition, participants must complete the online registration form and pay the fee. Competition videos must be uploaded to YouTube as unlisted video. A copy of the application fee payment must be sent to pfang1@lsu.edu.

YouTube Video Requirements:
Must be a one-take video with all the repertoire required. No cuts or trims allowed. No video or audio editing allowed. The competition organizing committee retains the right to disqualify competitors who do not meet these criteria.
Video must have as title: LOUISIANA BASS FEST – COMPETITION NAME (Young Artist Solo Competition, Orchestra Competition, etc.)
Video description must have the repertoire detailed as: Composer – title – duration.
The resolution of the video must be at least 720p.
The video must be recorded maximum 3 months prior to the application date.
Cost & Payment Options
Credit Card (International & Domestic)
Pay online using the LSU College of Music & Dramatic Arts box office. Follow the link below and select the ticket option "Competition Participants".
Domestic (United States) Check
Please make a check payable to: LSU Foundation (Bass Fest) and mail your check to:
2023 Louisiana Bass Fest
Louisiana State University
102 New Music Building
Baton Rouge, LA 70803
International Wire Transfer
Please make your payments via the wire transfer instructions below.
Company
Louisiana State University
Address
204 Thomas Boyd, Baton Rouge, LA 70803
Tax Identification Number
72-6000848
LSU Contact
Stephanie Laquerre
+1 (225) 578-1450
slaquer@lsu.edu
Financial Institution
JPMorgan Chase
451 Florida St.
Baton Rouge, LA 70801
+1 (225) 332-4020
ABA ID Number / Wire Transfers
21000021
International SWIFT
CHASUS33
Telegraphic Abbreviation
Chase
Account # to be Credited
7900000051
Type
Checking
Contact
For questions about Louisiana Bass Fest, please contact Carmen L. Rodríguez, General Manager, at crodr62@lsu.edu.
Festival Guests & LSU Faculty
We are excited to welcome several distinguished guest performers to participate in the festival alongside the LSU faculty.
In-Person Guests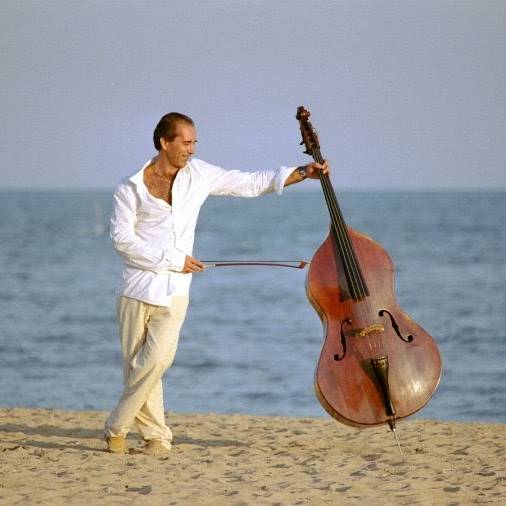 Stefano Sciascia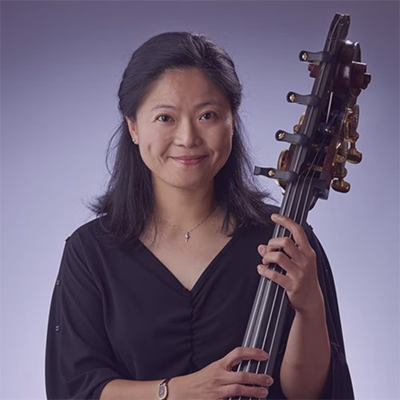 Ju-fang Liu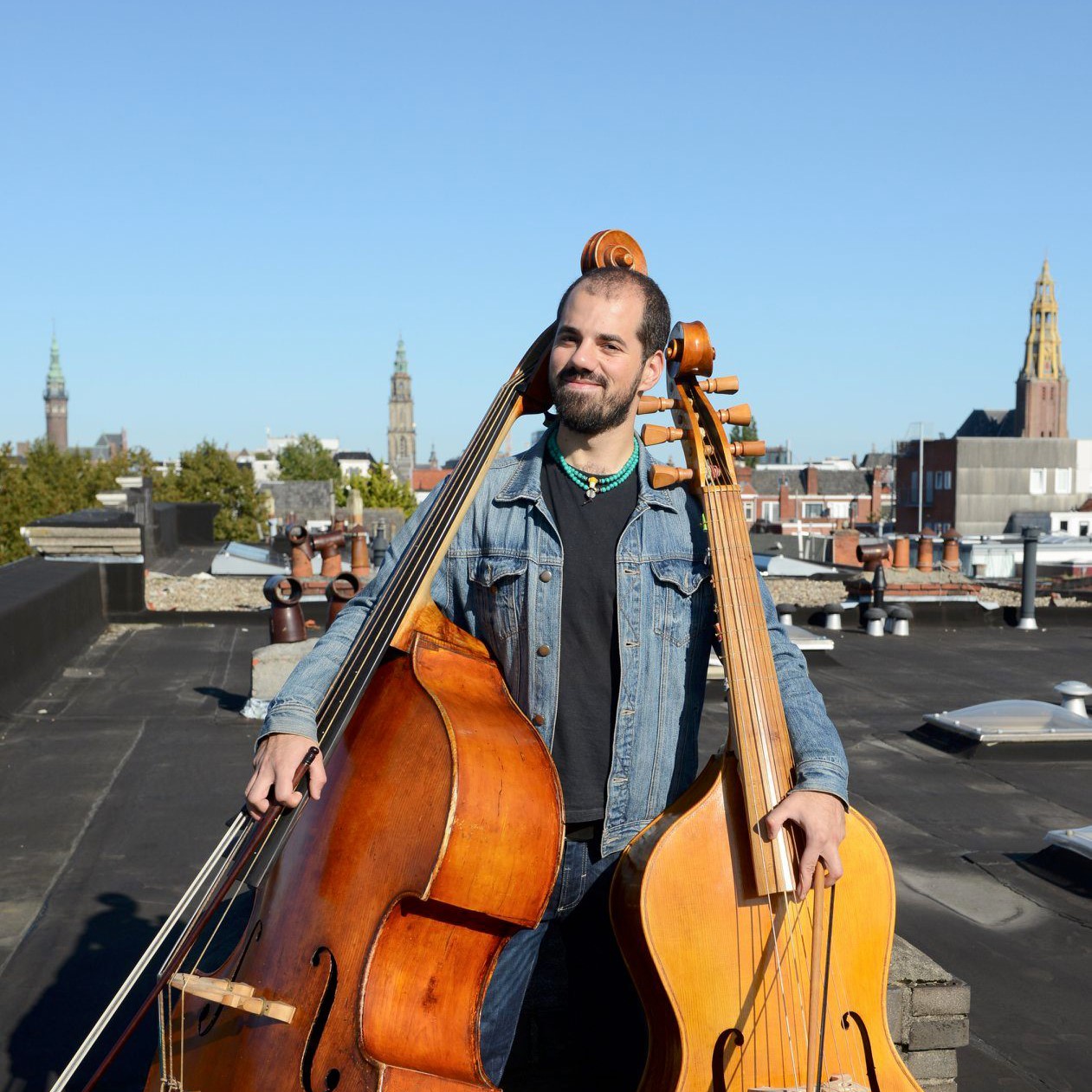 Severiano Paoli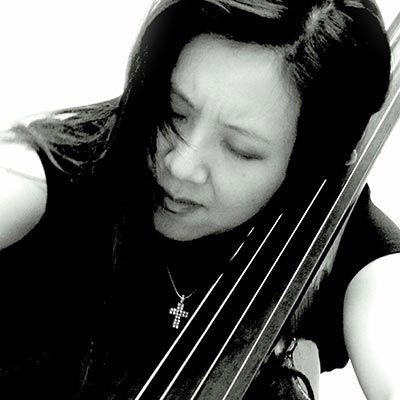 Yung-chiao Wei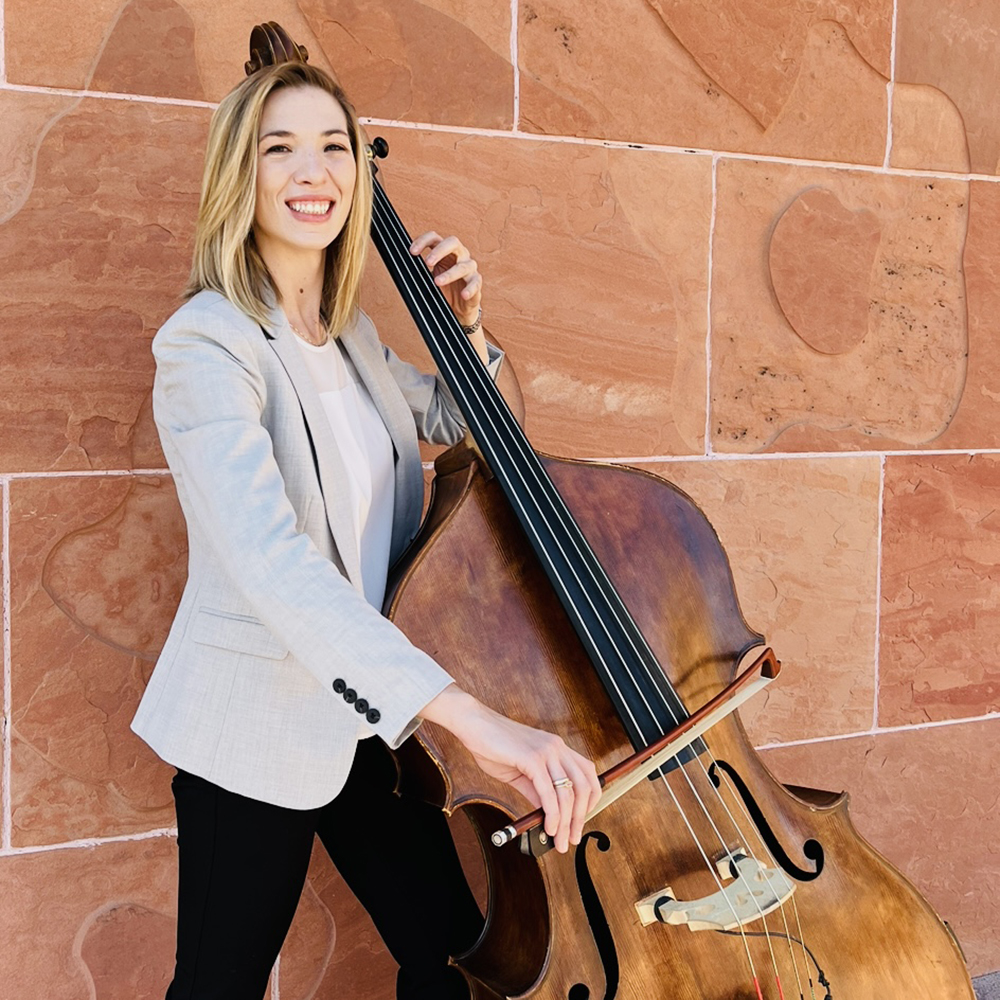 Molly Redfield
David Saccardi
Michal Stadnicki
Yi-jung Su
Derek Weller