The representative governing body of the Faculty Council.
The Faculty Senate is represented by...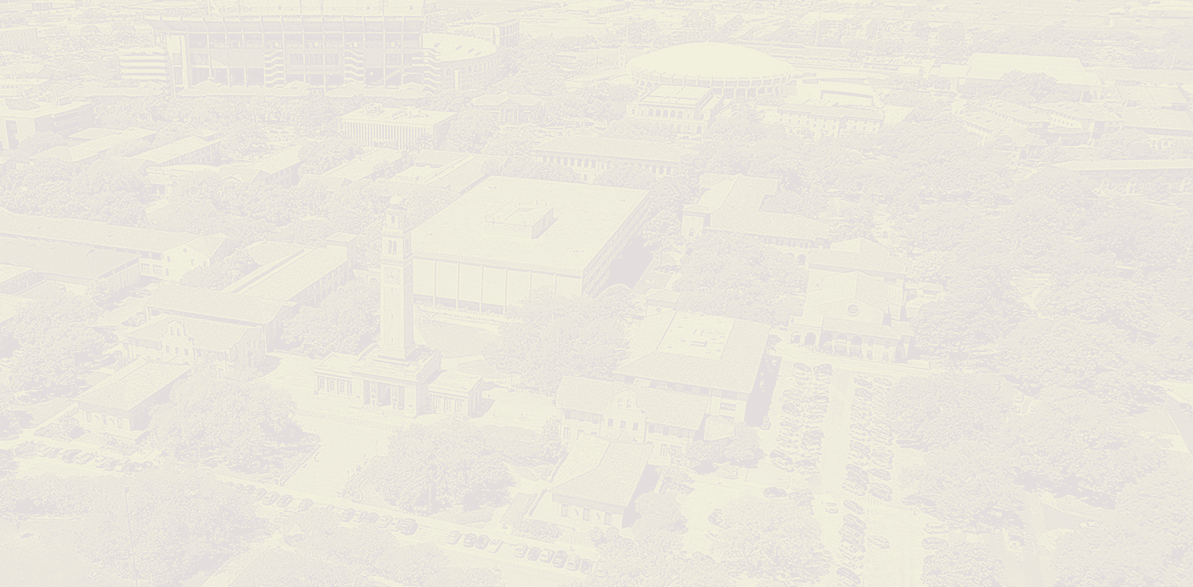 Faculty Senate Information
Learn more about the LSU Faculty Senate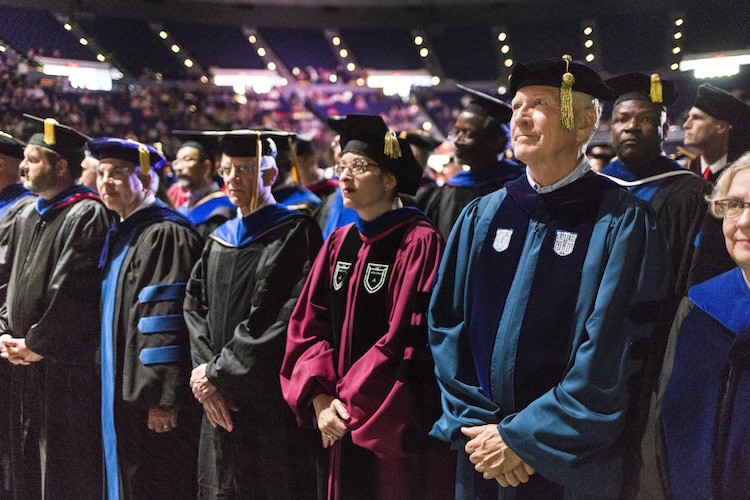 Faculty News
Kaitlyn Smith conducts cybersecurity research in LSU's College of Engineering and the Center for Computation & Technology, but she's not your average LSU student. In fact, she's not an LSU student at all—she's a high schooler with a passion for cybersecurity.
With support from a $30,000 grant from the Louisville Institute, LSU Professor of Sociology Sam Stroope, along with collaborators Rhiannon Kroeger and Samantha Ramey, are researching the effects of aging on religious involvement among Mexican Americans. In a newly published article in the Journal of Aging and Health, the researchers show an earlier decline in religious service attendance in older Mexican Americans compared to white Americans.
To better understand vulnerabilities and ultimately secure Industrial Control Systems networks across Louisiana, State Police has partnered with LSU to advance industrial cyber research and talent development.
Stephania Cormier and John Flake will work to advance the five research priorities of LSU's Scholarship First Agenda: agriculture, biomedicine, coast, defense and energy.
LSU alumnus Andrew Trimble had to put his trumpet down due to a medical condition but found a new career securing communications and data for the U.S. Army after completing LSU Online & Continuing Education's Cyber Bootcamp.
LSU has been awarded a $600,000 U.S. Economic Development Administration grant to boost technology entrepreneurship in the Capital Region. The Baton Rouge Initiative for Development, Growth and Entrepreneurship, or BRIDGE, program will use the EDA funding to support entrepreneurs and their startups through technical support, a mentorship program with local mentors and executives-in-residence based on an analysis of their needs.