The representative governing body of the Faculty Council.
The Faculty Senate is represented by...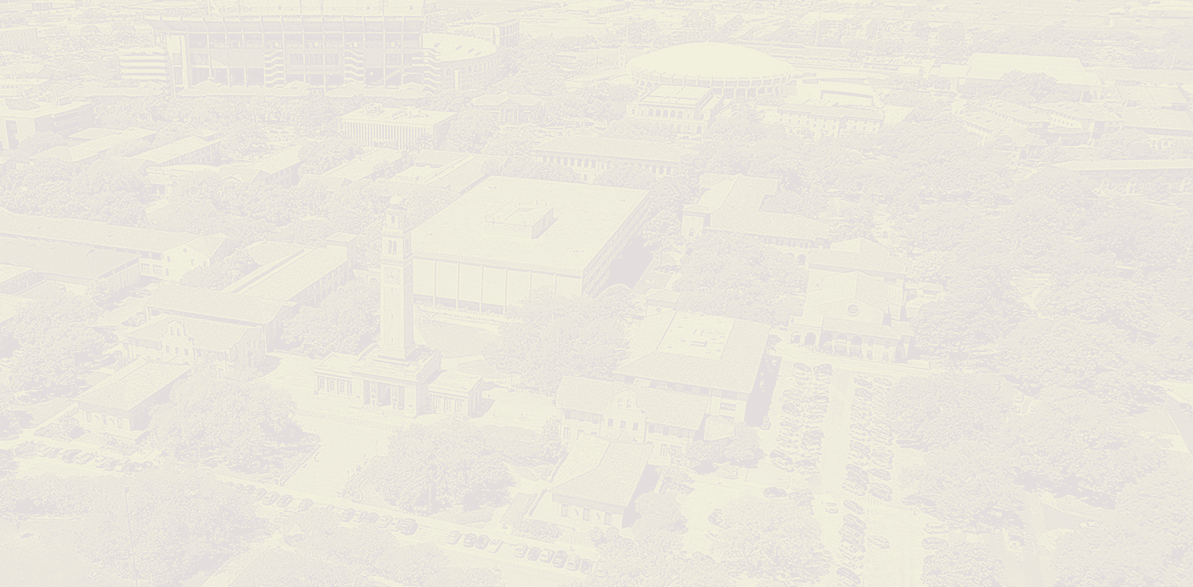 Faculty Senate Information
Learn more about the LSU Faculty Senate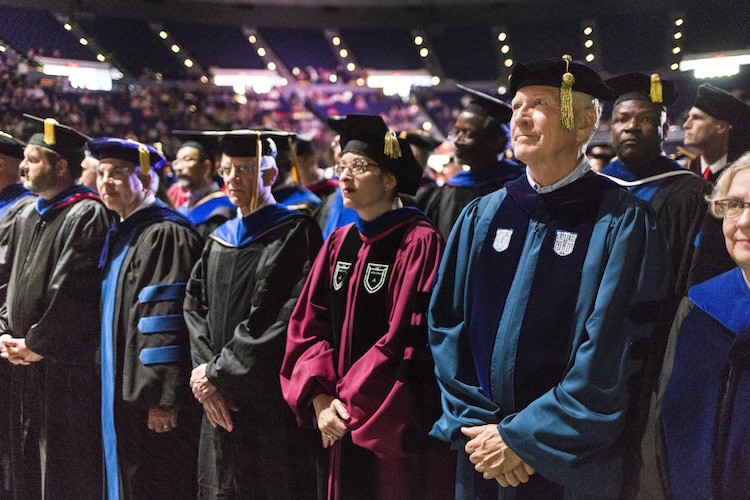 Faculty News
LSU Department of Physics and Astronomy Assistant Professor Eric Burns led the analysis of 7,000 gamma-ray bursts to establish how frequently this brightest of all time, or BOAT, event may occur. The answer: once every 10,000 years
With investment by the state, LSU is attracting and supporting top research talent to solve some of the biggest challenges in cancer care for patients and families, starting with Louisianans.
LSU quantum physics faculty are among 13 research groups in the U.S. recently selected for funding by the U.S. Department of Energy. These LSU researchers are at the forefront of interdisciplinary research in nuclear science, fundamental and applied research and quantum information science and technology.
LSU Office of Research & Economic Development, or ORED, honors the exceptional research and scholarship of two LSU faculty as Distinguished Research Masters each year. In addition, the LSU Alumni Association and the LSU Pinkie Gordon Lane Graduate School sponsor the Distinguished Dissertation Awards presented to two doctoral students whose research and writing demonstrate superior scholarship.
A new study published this week and funded by the NOAA RESTORE Science Program provides positive news for the state's plans to rebuild the coastline.
The Reilly Center for Media & Public Affairs at LSU's Manship School of Mass Communication will join the LSU Women's Center and LSU Women's and Gender Studies to host a conversation on preserving democracy in journalism, health equity, and women in the economy and politics led by media entrepreneur Emily Ramshaw on March 22.