Agriculture is A passion here at LSU
Better yet, it's a passion with a purpose. Serving Louisiana and communities across the globe, we strive to enhance the lives of others, steward the land and its natural resources, and create sustainable solutions for the challenges we face.
Our students represent a global, inclusive society. A student body comprised of first-generation students blazing trails, Louisiana natives learning at their land-grant university, out-of-state students immersing themselves in Cajun culture, and international students soaring to new heights in a new country. We learn from one another and contribute to a path forward. We believe in a future that's better than our past, and that starts with you.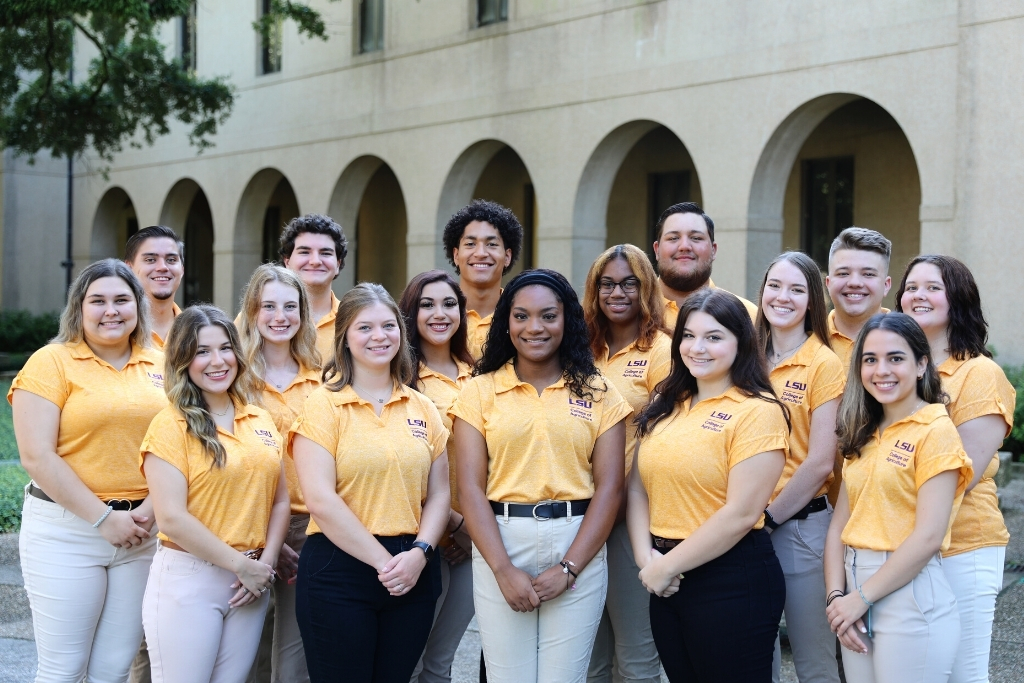 Advising Update:
All student advising is being conducted virtually via Navigate. Visit the Office of Student Services for more information on advising.
The Stately Oak
The LSU AgCenter and LSU College of Agriculture have long valued diversity, equity and inclusion, and in the past year, the two institutions have prioritized efforts to cultivate those principles. Read more in this year's issue of The Stately Oak.
SERVING LOUISIANA

Teaching
Our faculty and staff are sharing their world-class expertise through hands-on instruction in undergraduate and graduate level courses.
Research
Across Louisiana and across the world, our faculty are conducting cutting-edge, innovative research that is changing the future of agriculture.
Extension
With offices in every parish and research stations across the state, the LSU AgCenter is committed to serving the citizens of Louisiana.