AGRICULTURE IS A PASSION HERE AT LSU
Serving Louisiana and communities across the globe, we strive to enhance the lives of others, steward the land and its natural resources, and create sustainable solutions for the challenges we face.
Discover the LSU College of Agriculture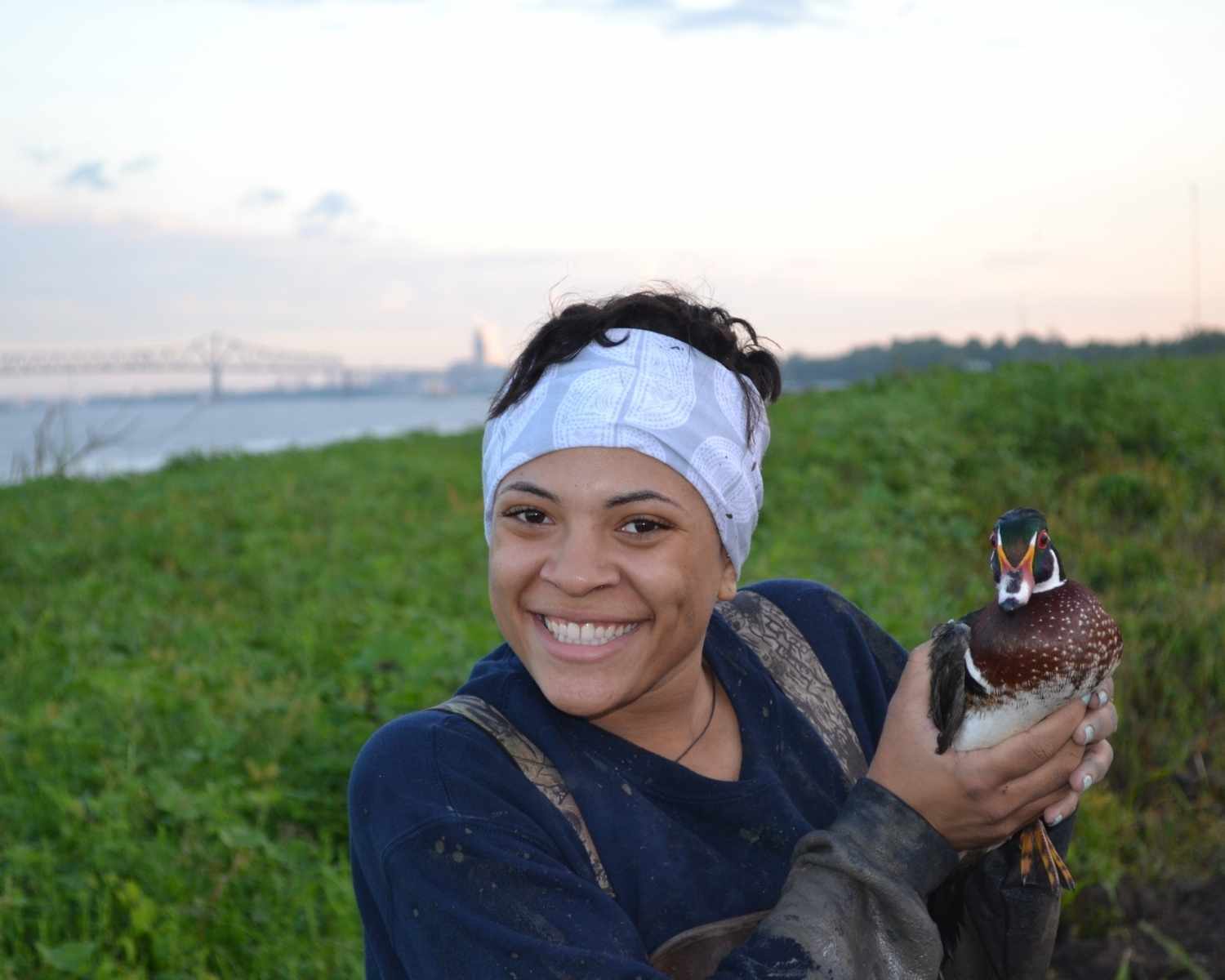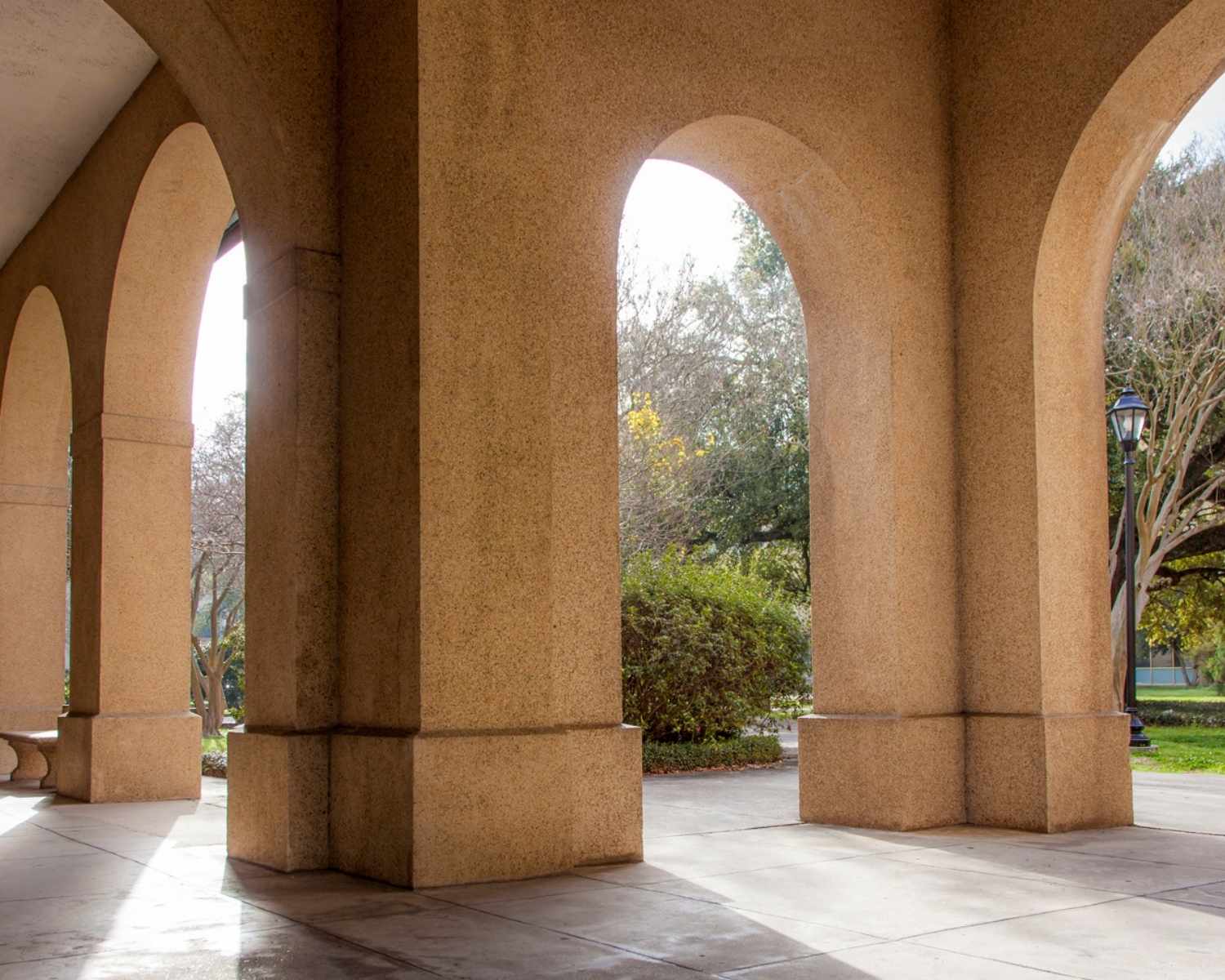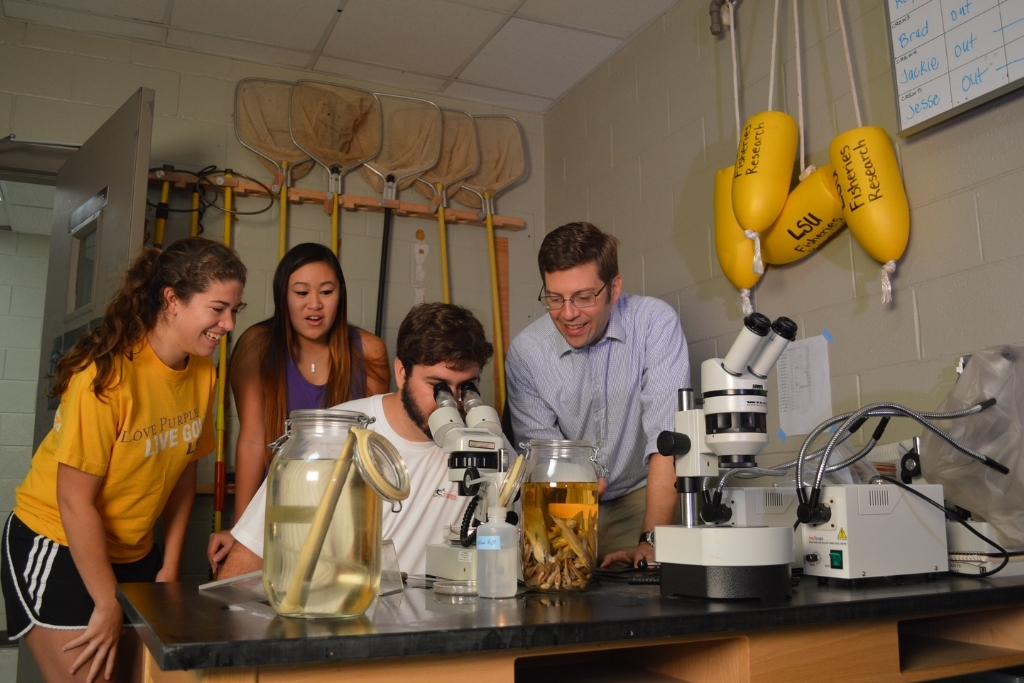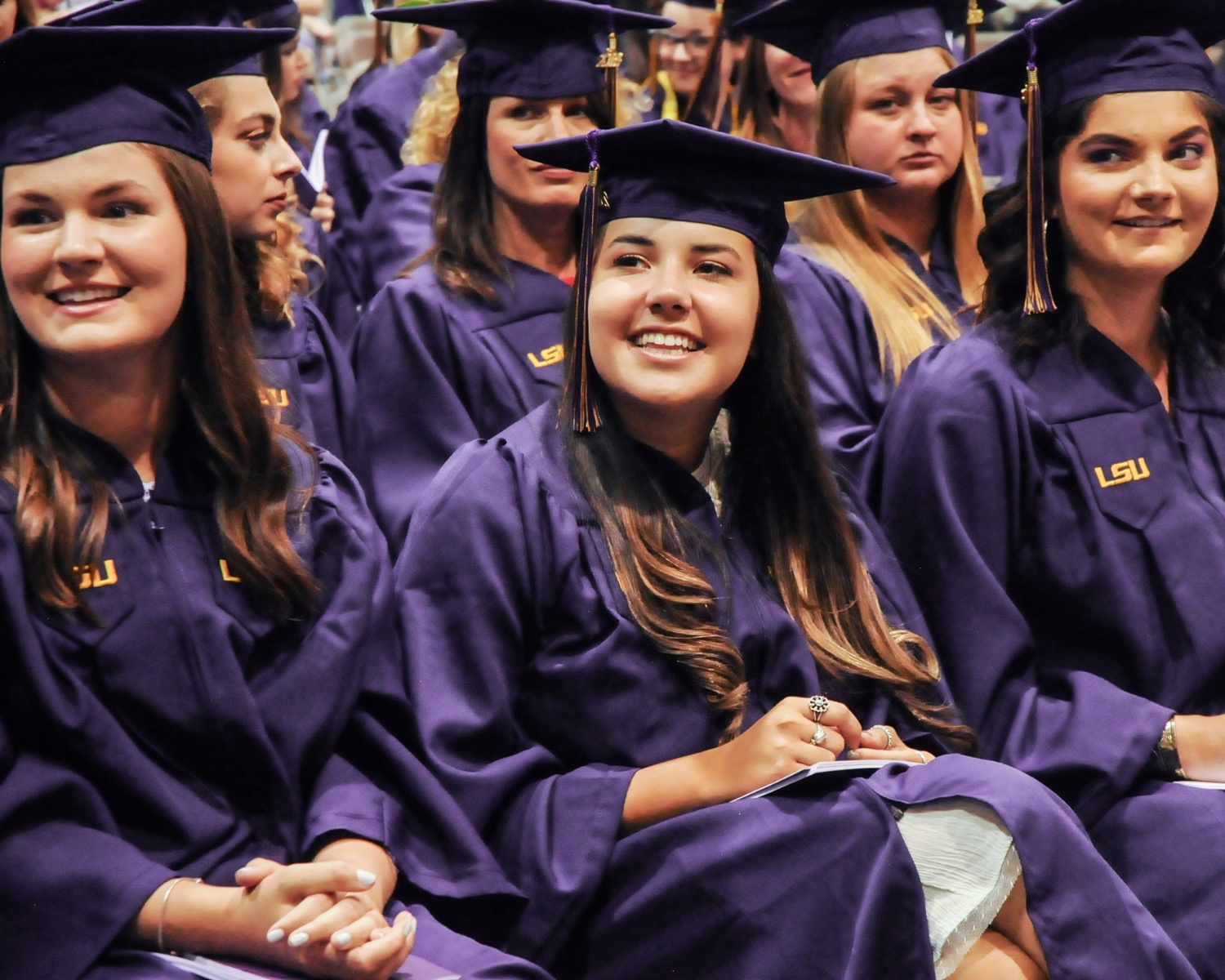 SERVING LOUISIANA

Teaching
Our faculty and staff are sharing their world-class expertise through hands-on instruction in undergraduate and graduate level courses.
Research
Across Louisiana and across the world, our faculty are conducting cutting-edge, innovative research that is changing the future of agriculture.
Top Tiger Program
We want the best and brightest representatives of the great state of Louisiana. We believe in the leadership models established through youth development programs such as 4-H and FFA and want young leaders to continue their mission at LSU. Through our diverse, hands-on curriculums, countless professional development opportunities, and phenomenal academic experiences you will receive an college experience like no other.