College of the Coast & Environment
A Message from Interim Dean Clint Willson
Welcome to the College of the Coast & Environment (CC&E)!
We have a bold mission: to help prepare communities on Louisiana's coast and around the world for environmental changes through innovative research and interdisciplinary education.
As you visit our website, imagine the opportunities you will find at CC&E to make a lasting impact on the world around you. We invite you to join our journey as we make discoveries, explore solutions, and act to sustain the coast and environment for generations to come.
Geaux Tigers,
Clint Willson
Interim Dean, LSU College of the Coast & Environment
Your Future Awaits
From our location near the mouth of the Mississippi River, the College of the Coast & Environment has a front-row seat to coastal and environmental changes impacting our state, nation, and the world. We see firsthand the effects of stressors such as coastal land loss, pollution, and severe weather. CC&E's coastal and environmental research advances knowledge about these stressors--and much more--helping to deepen understanding of the ever-changing natural world and its relationship with our lives, livelihoods, and recreation. This research provides sound science so that stakeholders can make informed decisions. Every day, our students work alongside world-renowned multidisciplinary experts, acquiring the skills and abilities necessary to tackle complex coastal environmental challenges.
Check out our departments!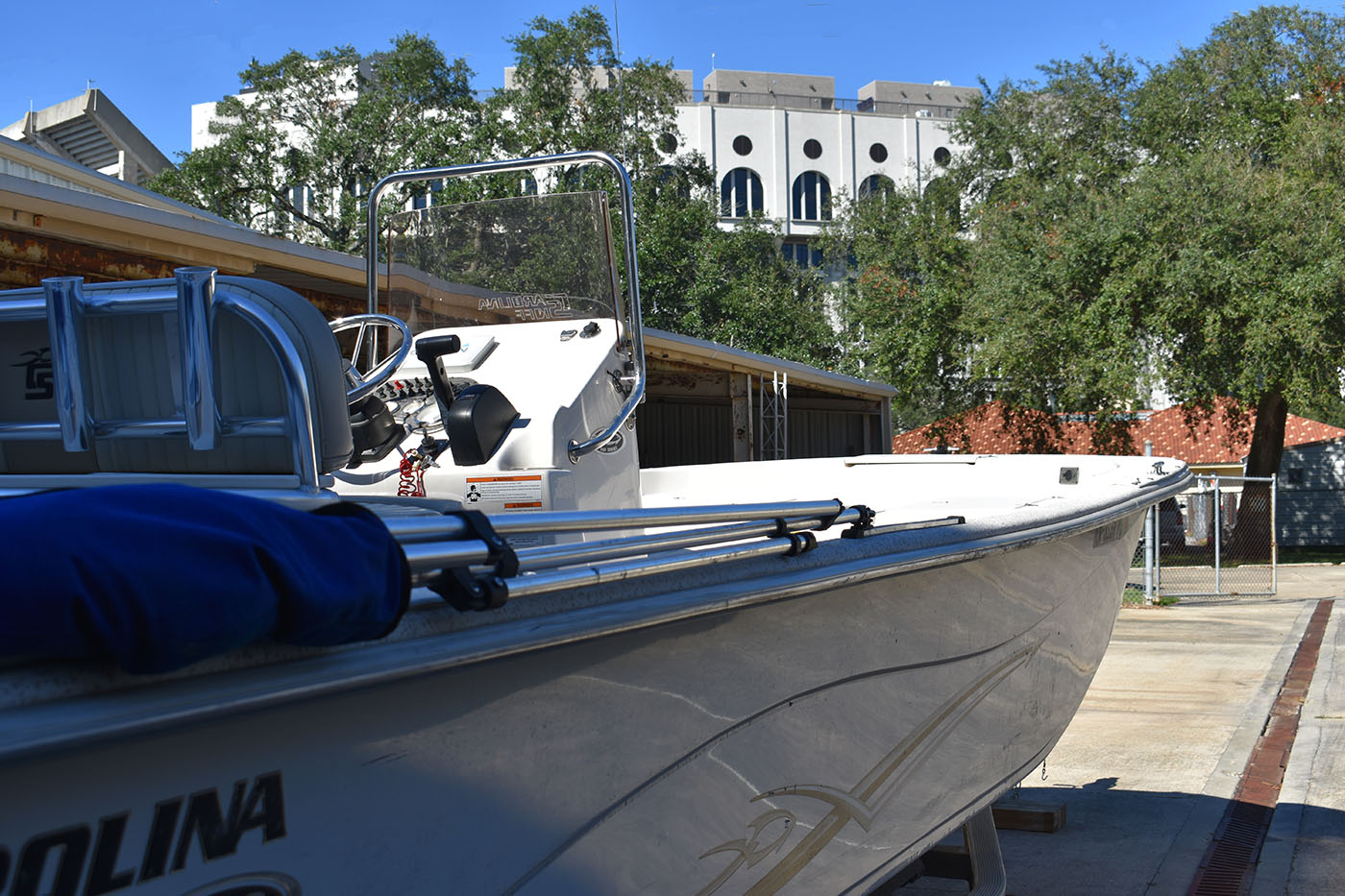 CCE News
Twenty much needed high frequency radar systems will be put up along the Louisiana coastline, thanks to NOAA funding secured by faculty in LSU's Department of Oceanography & Coastal Sciences, Geology and Geophysics, and other collaborators.
A PhD candidate from the Department of Environmental Sciences, and an alumna and a current Master's student from the Department of Oceanography & Coastal Sciences have all been named Science Policy Fellows.
Department of Environmental Sciences faculty have received an NSF grant to help prepare rural communities for the challenges of climate change.
KEEP IN TOUCH
FOLLOW US ON SOCIAL MEDIA
We are on Facebook, Twitter, Instagram and LinkedIn (links below)