Welcome to the Center for Advising and Counseling
The Center for Advising and Counseling (UCAC) enrolls students who have earned 30-plus hours of college credit and who have not yet met the admission requirements for one of the University's degree-granting senior colleges. UCAC also offers an enrollment option and advising assistance for students working to meet the admission requirements to the allied health and nursing programs at the LSU Health Sciences Centers in New Orleans and Shreveport.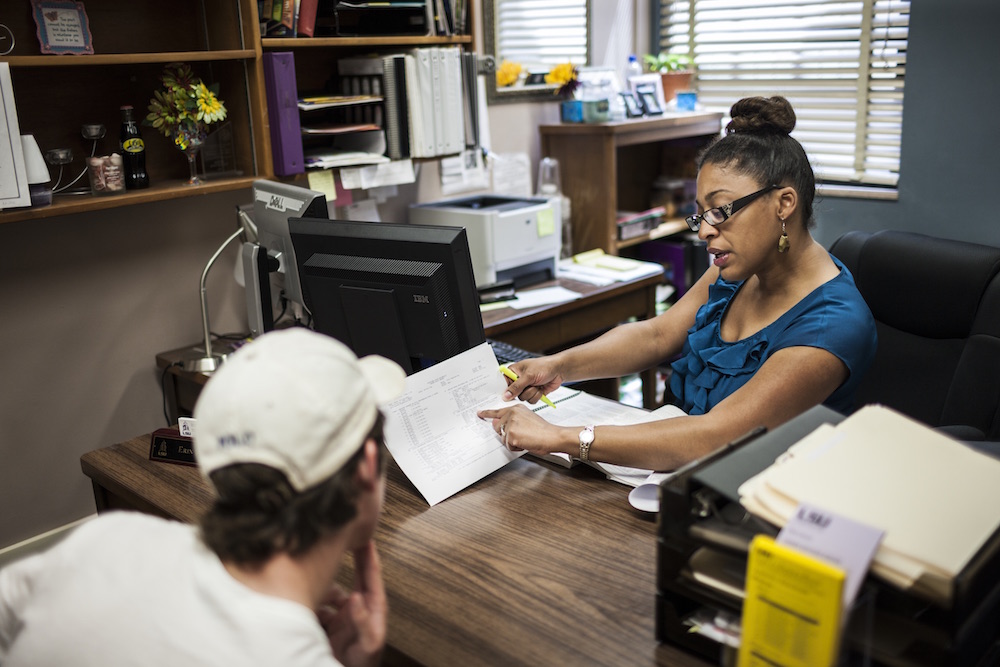 Academic Advising
UCAC Academic Counselors are here to serve you. Make it a point to contact us by:
An appointment

- schedule online at lsu.edu/ucac
To meet with a counselor, please schedule an appointment. You can make an appointment online utilizing our "Schedule an Appointment" link on this page. If our appointments are full, we offer same day appointments at this same link beginning at 8:00 a.m. each morning. Depending on the time in the semester appointments may fill up quickly. If you need to speak to a counselor call our office at 225-578-8281.

Note: We occasionally operate on a walk-in basis during the semester. Please click here to schedule an appointment or determine if walk-in assistance is available.


Sending an email
You can send an email inquiry to ucac@lsu.edu and one of our counselors will respond to you within two business days, or you may send an email to a specific counselor by clicking here.

Note: Classes Purged or need to Resign
If your classes were purged or you need to resign/drop all of your classes by the deadline, please come to 150 Himes Hall for assistance. Check-in at the front receptionist area to determine if you can be seen and the expected wait time.
Meet with an Advisor
Phone: 225-578-8281
Office Location & Hours:
150 Himes Hall
Monday–Friday
8:00 am–4:30 pm
LSU CARES
At LSU, we're family and care deeply about the well being of our students. LSU CARES is an initiative dedicated to helping students access the resources they need to thrive here.
​