Madan Bhasin, adjunct professor in the LSU Cain Department of Chemical Engineering, has been named a Fellow of the National Academy of Inventors.
Going from 14 parishes and 2,000 students to 22 parishes and 4,000 students in mere months, BRBytes team makes yet another commitment to reach an additional 3,000 elementary school students in East Baton Rouge by summer.
Earth's climate is changing, and those changes have been identified as a threat to U.S. national security. To gather the latest, most critical data to address these challenges, the National Oceanic and Atmospheric Administration, or NOAA, has awarded climate researchers $5.4 million over five years as part of the Southern Climate Impact Planning Program, or SCIPP.
New findings on the organization of the salt industry to supply this basic dietary commodity to inland cities during the Classic Maya civilization are reported in a recent article by LSU Maya archaeologist Heather McKillop and her team.
The most pristine parts of the Amazon rainforest devoid of direct human contact are being impacted by human-induced climate change, according to new research by LSU scientists.
LSU Department of Chemistry Associate Professor Tuo Wang and his research team have revealed the molecular architecture of fungal cell walls and the structural responses to stresses, aiding the development of anti-fungal drugs targeting cell wall components.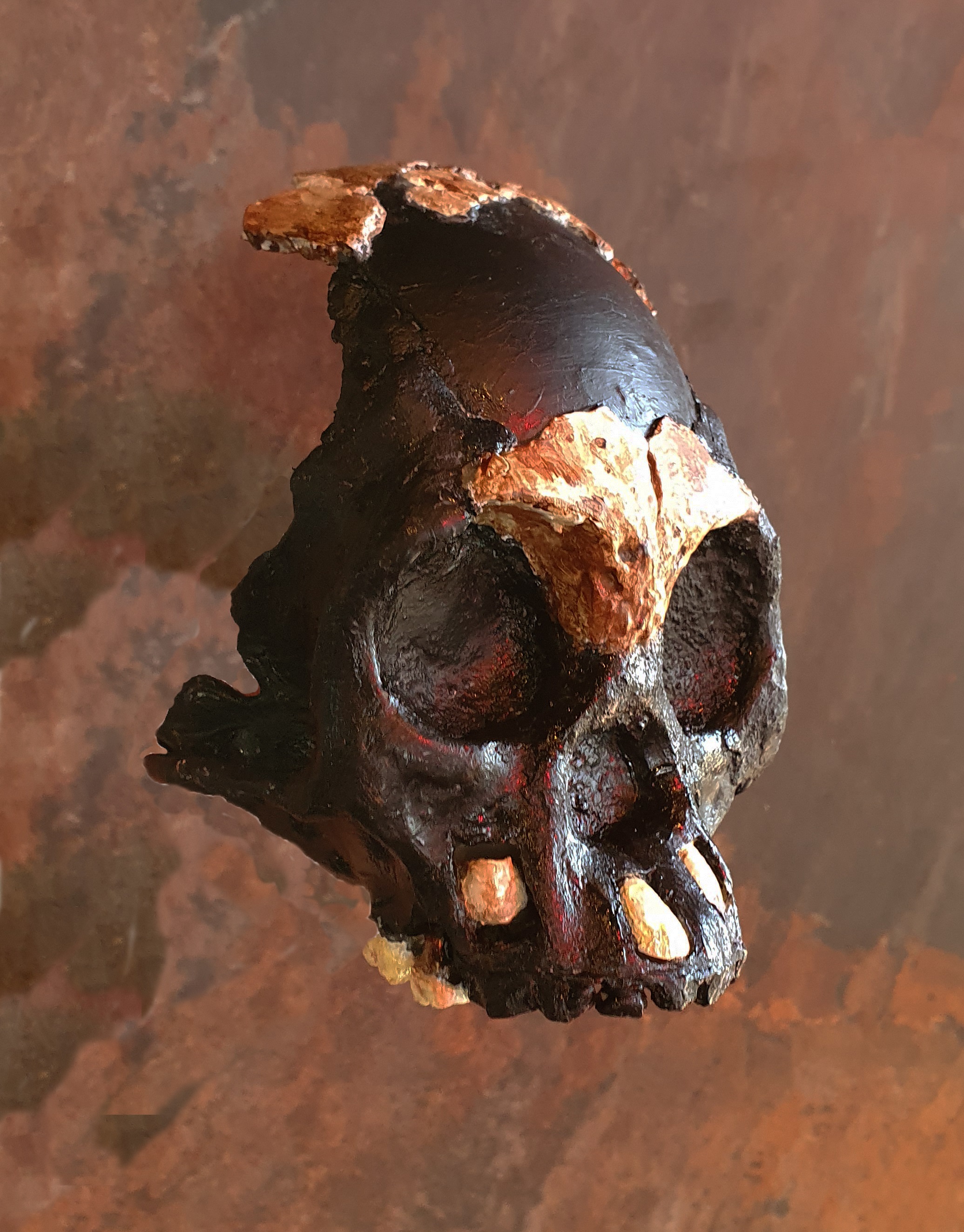 LSU archaeologist discovers the first partial skull of a child of an early human ancestor from about 250,000 years ago.
First patient study in North America to investigate a new combination of two previously FDA-approved drugs identified as effective against COVID-19 by DeepDrug, an artificial intelligence platform developed by LSU researchers.
The National Centers of Academic Excellence in Cyber Operations (CAE-CO) program recently selected LSU as the sole university allowed to apply for the CAE-CO designation in 2021. This designation is currently held by only 24 other universities across the nation. It's an achievement that would not have been possible were it not for LSU Computer Science and Engineering Professor Golden G. Richard III, who is also the associate director for LSU's Center for Computation & Technology (CCT) and director of LSU's Applied Cybersecurity Lab.
Estrogen receptor-positive, or ER+, breast cancer is the most common type of breast cancer diagnosed today. When someone has ER+ breast cancer, the cancer cells' growth is facilitated by the estrogen receptor. In breast cancer, hormone receptors – proteins located in and around breast cells – signal cancerous cells to grow uncontrollably, resulting in a tumor.