Office of the University Registrar
Welcome to the Office of the University Registrar
The Office of the University Registrar (OUR) is the hub for all official academic records and the division of Enrollment Management that oversees managing and updating these records.
In serving our students, both former and current, the OUR offers services such as providing official transcripts, issuing new or replacement diplomas, supplying enrollment verifications, and updating student directory information.
Working closely with LSU faculty and staff, the OUR produces important documents to support student success including the University Catalog, Academic Calendar, and the Schedule Booklet for academic terms. Additionally, our office provides guidance to the campus community on processes that contribute to our mission: to maintain the integrity of all student records.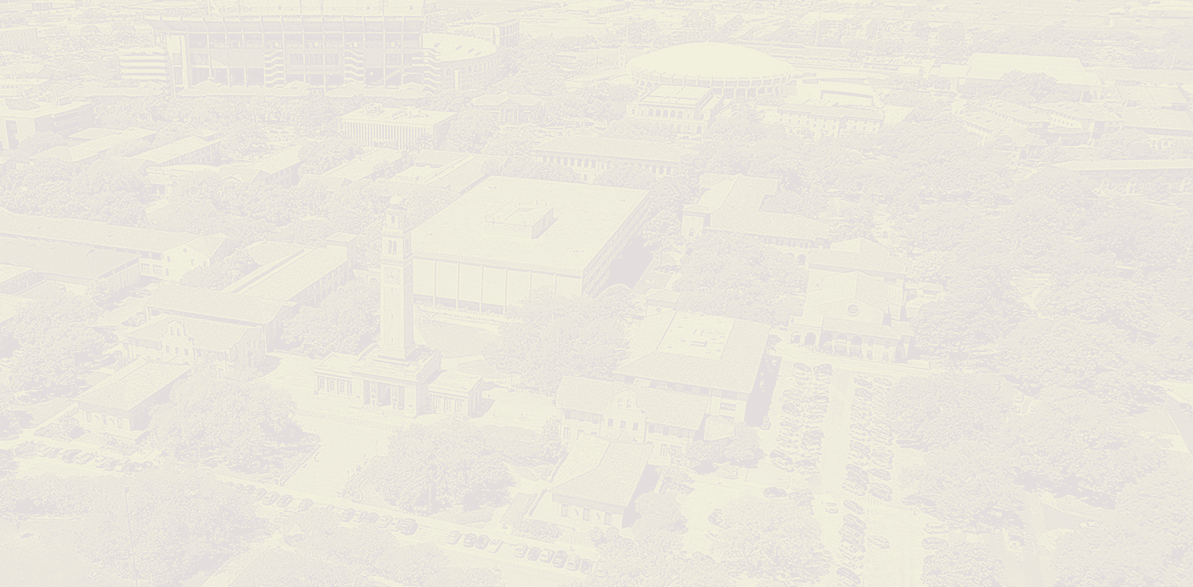 What can we help you with today?
Click the links for more information: