Steven Knecht
Assistant Director, Sport and Camp Programs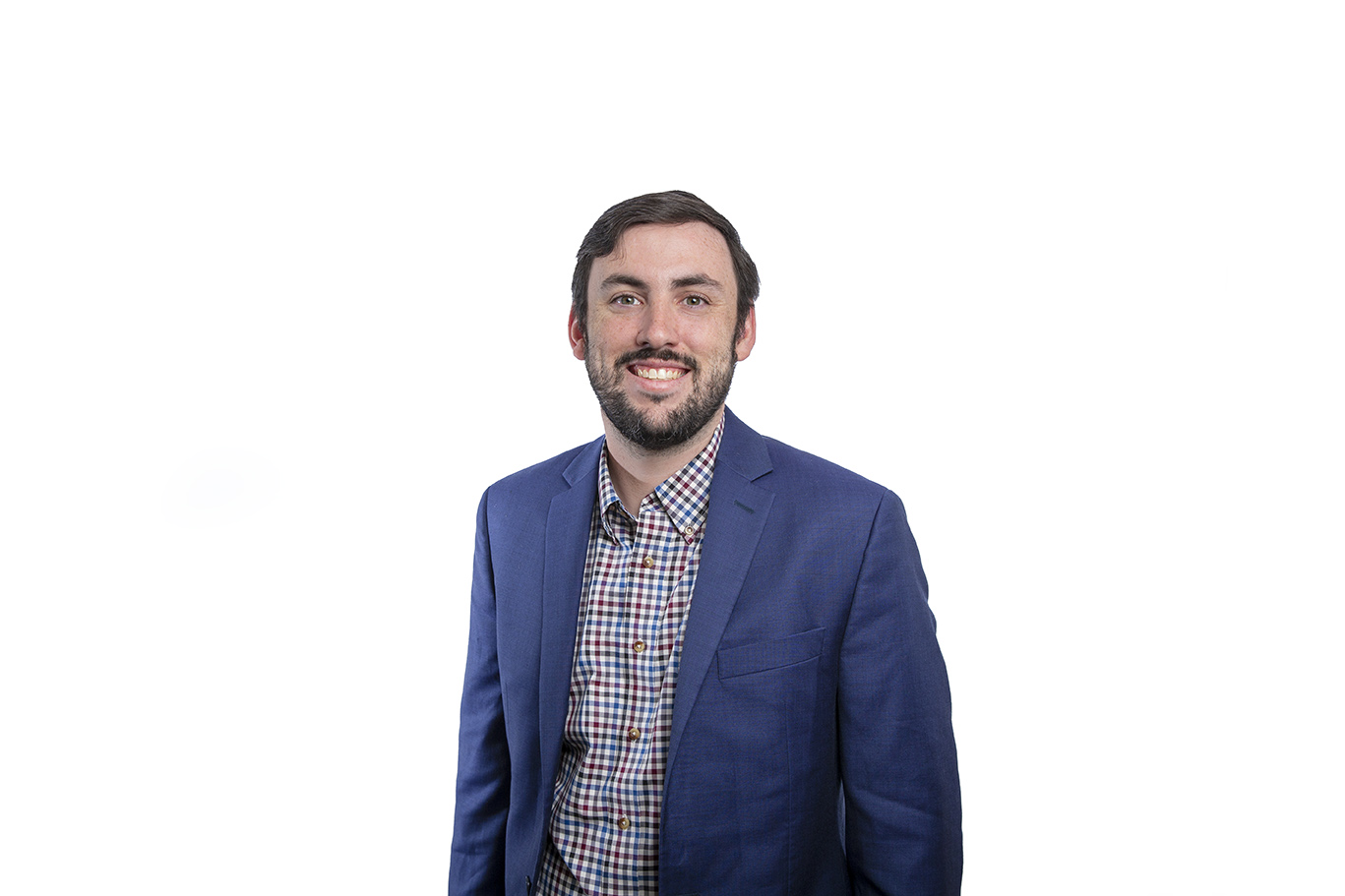 I choose this career, so I can help the students thrive and reach their goals just as my mentors have done for me. I want to help students along their journeys to improve themselves with their careers, their preparedness, and their character. Whatever my students want to do, I hope I can help them do it.
I want to help students thrive. ~Steven
Laughter is the Best Medicine
My grandfather taught me that if you can make one person laugh, then you can make their day better. I followed in my Grandad's footsteps and continue to share the best "Dad Jokes" around.
Favorite Shows
My 3 favorite shows of all time are The Office, Breaking Bad, Game of Thrones (not Season 8).
Best Advice
There is a solution to every single problem, but you must possess the courage and desire to find it.
Education
BS, University of Southern Mississippi
MS, Mississippi State University
Contact Steven
sknecht@lsu.edu
(225) 578-4110
102 Student Recreation Complex