Delta rouge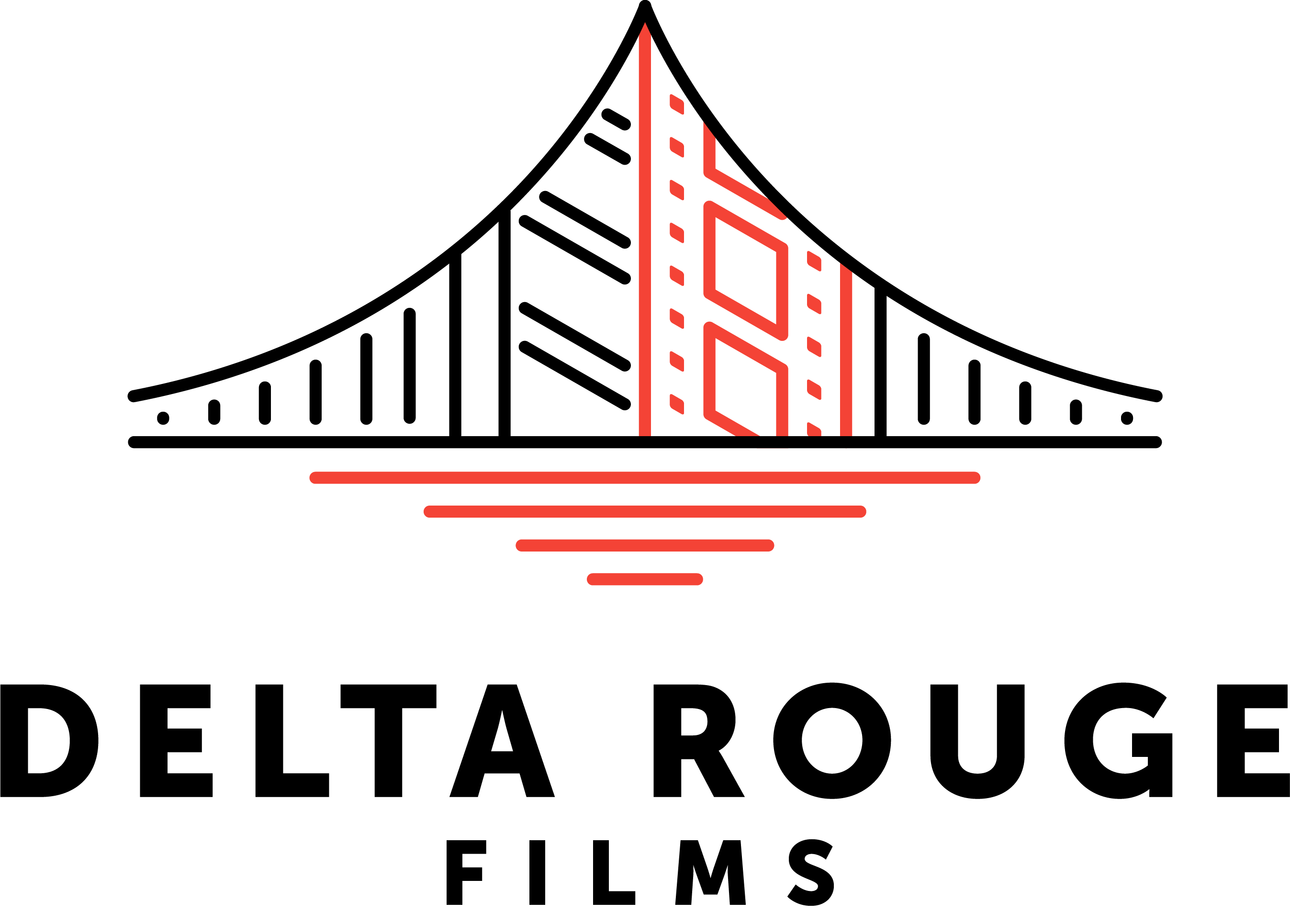 Mission
We are a student organization that focuses on encouraging participation for students interested in film and television within the School of Theatre. We are here to help you create content, connect with other film students, and foster a community of film.
Chynna McClinton – President
Brynn Griffin – Vice President
Jenika Kolacz – Secretary
Simone Jackson – Treasurer Mackenzie Cormier – Tech Chair Gianna Moore – Social Media
Emerson Boutte – Community Outreach

Vastine Stabler – Faculty Mentor
Events
Open Meetings - Held Once a Month in MDA, Open Meetings are where we welcome freshman students to the organization, welcome back returning students, and present information important to the school year, including projects/events, film festivals, Sundance, and more.
Sundance - Each year, Film/TV Professor Isaac Pletcher takes a group of students to the Sundance Film Festival, held in Utah during January. Sundance is the place for filmmakers of all levels to interact, network, and come together to watch some of the best films of the year. Students of all concentrations and majors are encouraged to apply. Information for Sundance will be given out during Fall semester Open Meetings.

Horror

- Bly Short Film Festival

-

Held in Late October, the Horror-Bly Short Film Festival is a 48-hour style film festival produced by the Delta Rouge executive board. Students who sign up will be split into teams led by a board member to write, shoot, and edit a film containing a specific prop, line, and action. The films will be shown at the festival, and the winner will be chosen by audience vote and a prize given to the winning team.