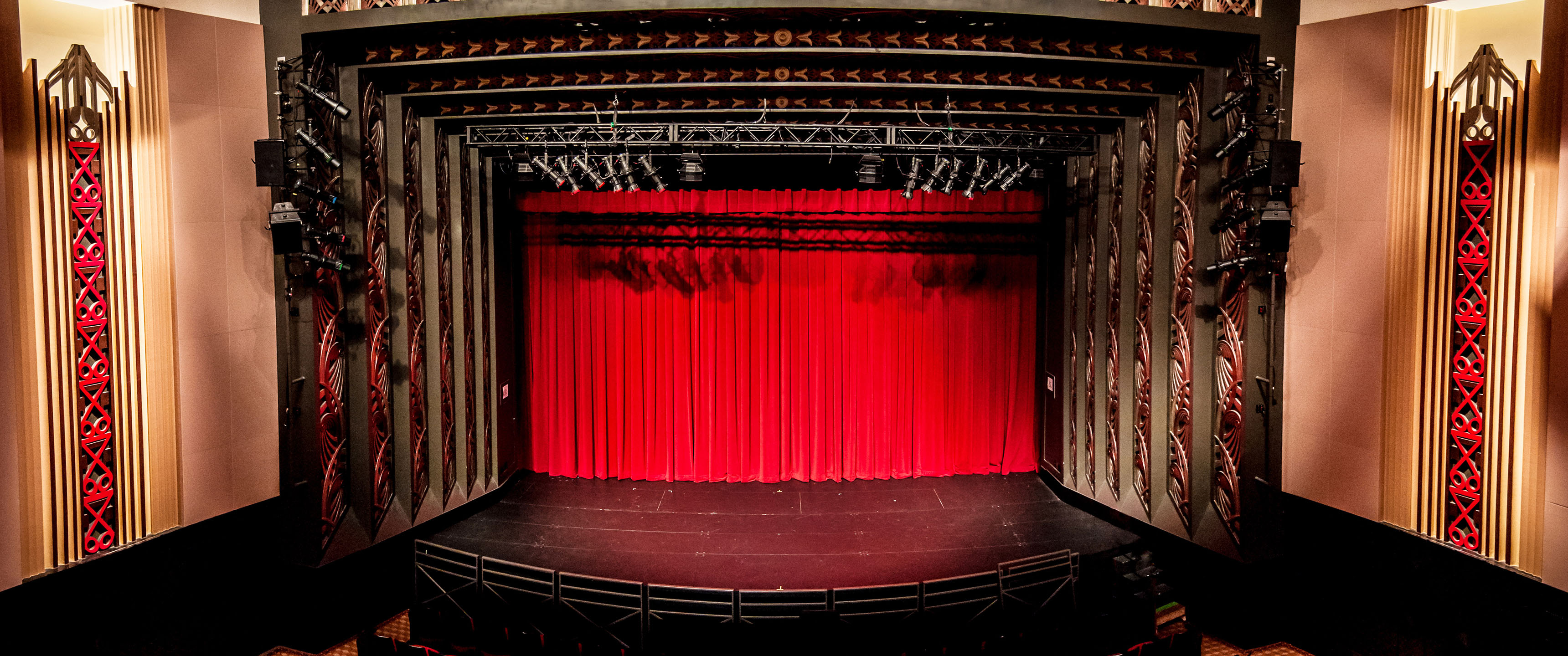 Our History
Founded in 1992, Swine Palace is a non-profit, professional company supporting the educational mission of the Louisiana State University Department of Theatre. Since its inception, Swine Palace has produced over 68 productions including many regional and world premieres. Recent productions such as AIRLINE HIGHWAY, GLORIA, THE CURIOUS INCIDENT OF THE DOG IN THE NIGHT-TIME and THE MOUNTAINTOP have all contributed to Swine Palace's mission to produce plays of social relevance. In 2007, Swine Palace produced the world premiere of COCKTAIL, written by Vince LiCata and Obie award-winning theatre artist Ping Chong. Also in 2007, Swine Palace toured Wendy Wassersteins THE HEIDI CHRONICLES to the Shanghai Dramatic Arts Centre and the Bejing Central Academy of Drama becoming one of only a handful of American companies to perform at either of these prestigious institutions and the first to bring a professional production of a Wendy Wasserstein play to China.
Swine Palace is the recipient of the 2006 Louisiana Governor's Arts Award for Outstanding Large Arts Organization and the 2006 YWCA Racial Justice Award, given to an individual, organization or business for exceptional or creative contributions to the elimination of racism.
Over the course of 20 seasons, we have produced over 68 professional productions (including several World and American premieres) in which Louisiana born, resident and/or trained talent has been featured. As a learning laboratory for Louisiana performing artists, we take great pride in the fact that individuals associated with Swine Palace have also performed at prestigious theatre companies and in feature films, radio and television.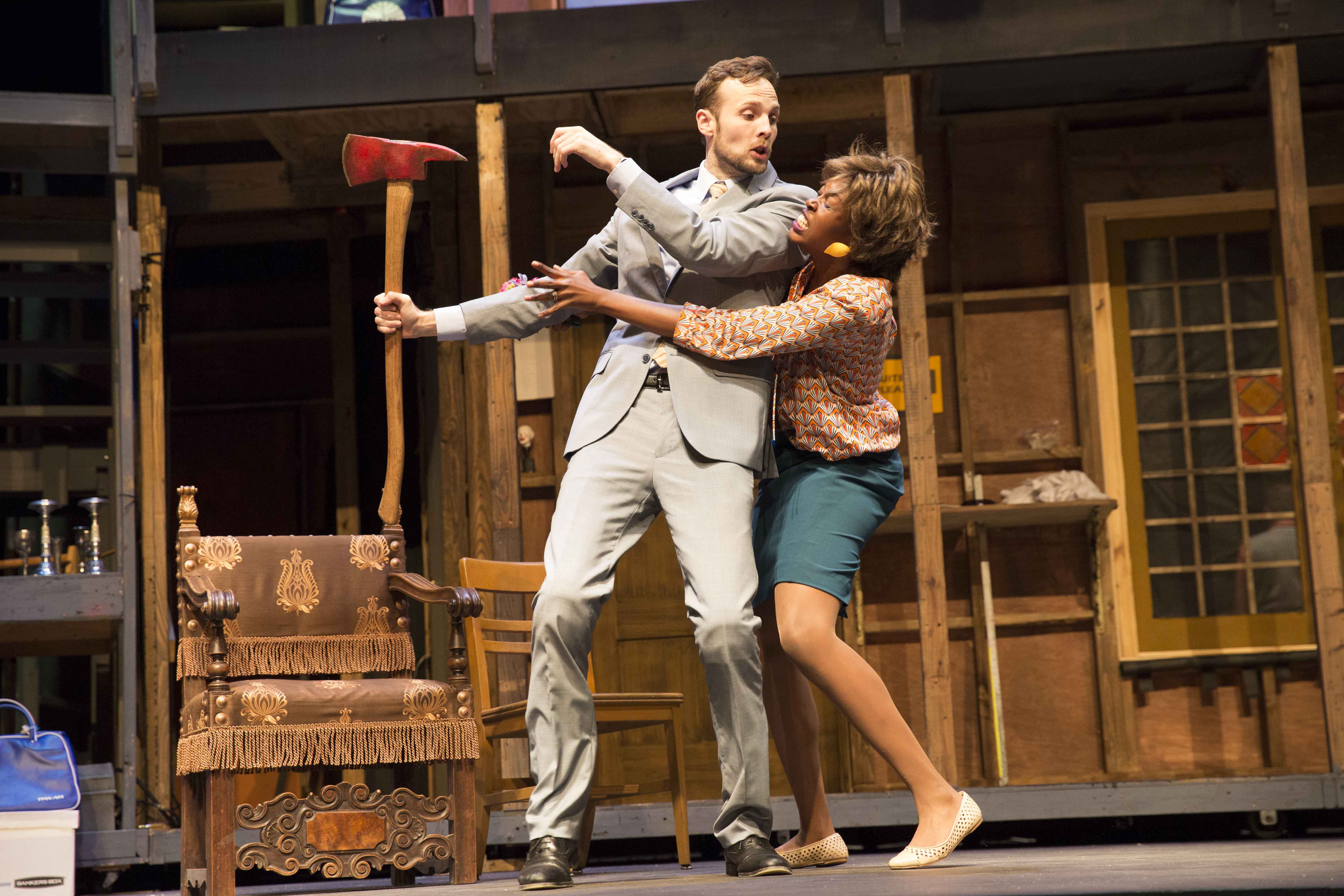 Economic Impact
Since 1999, Swine Palace's estimated economic impact on Louisiana's economy is $4 million. (Source: Americans for the Arts economic impact calculator). Our greatest contribution to the economy is intangible. As a cultural entity, our role in enhancing the overall quality of life supports area industries seeking to attract and retain talented employees. With prominent press mentions in publications such a Southern Living, American Theatre Magazine, the Wall Street Journal and Theatre Journal, the positive press Swine Palace generates for Louisiana is a valuable contribution to the state's national reputation.