LSU AgCenter Works to Give Sugarcane Farmers a Sweeter Deal Using AI, Drones
September 20, 2022
Turning Data Into Decisions
Ongoing LSU AgCenter research collaborations with farmers across Louisiana are leveraging data science and artificial intelligence, or AI, to grow more and better food and fiber, such as sugarcane, despite great challenges.
Sugarcane is arguably the most successful crop in the history of Louisiana. Its overall economic impact is about $3 billion, according to the American Sugar Cane League. But it's an industry under pressure—from weather and weeds as well as from commodity pricing (set by markets, not farmers) in combination with rising production costs. Just this year, the price of fertilizer went up two and a half times from about $300 to $750 per ton.
LSU AgCenter's digital ag team, meanwhile, uses several emerging technologies, including drones, satellite imagery, and AI to help sugarcane farmers find the literal sweet spot between how much they spend on fertilizer, for example, and how much sugar they can get at harvest. The team's goal is to help predict how actions taken by farmers today can increase their profit, be it weeks, months, or even years into the future.
"Using these AI and machine learning techniques, we can speed up the research process compared to traditional experimentation that can take decades," said Luciano Shiratsuchi, associate professor in the LSU School of Plant, Environmental & Soil Sciences.
His digital ag team is coming up with AI-driven solutions not just for sugarcane, but also for corn, wheat, and soybeans.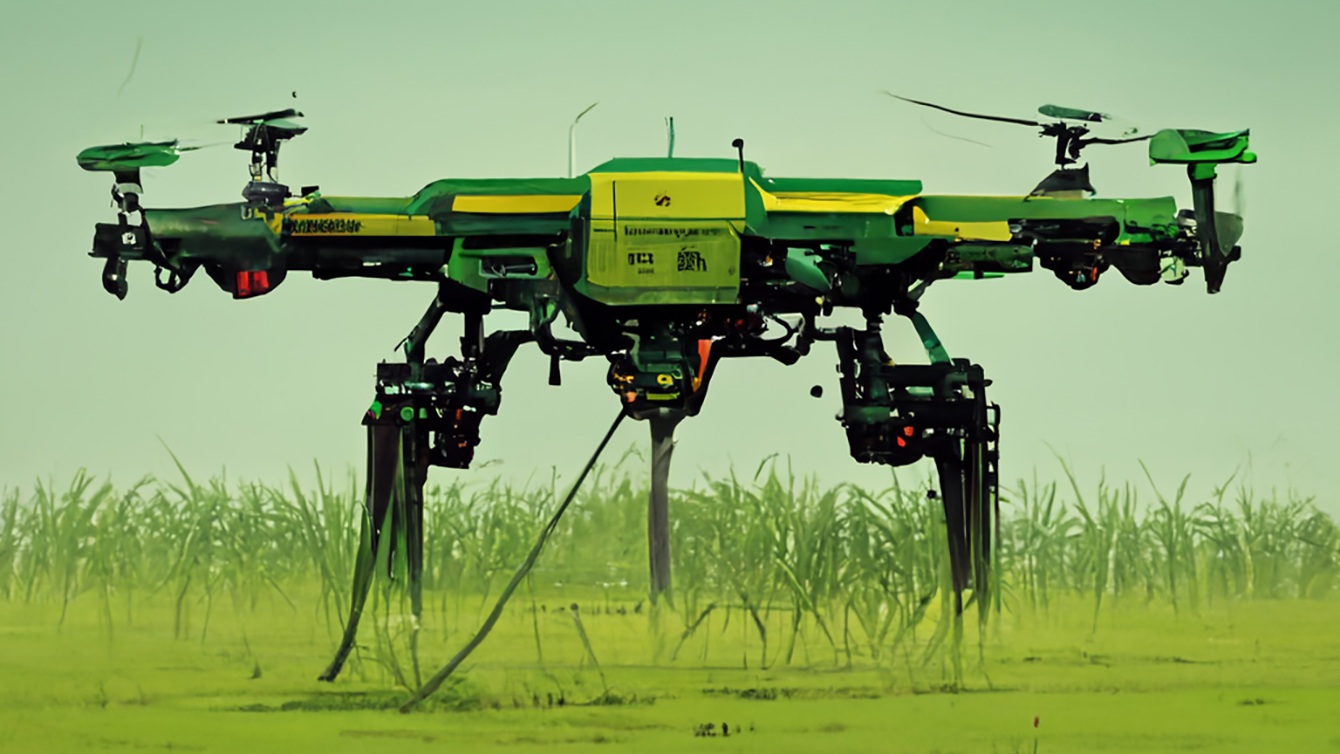 "We're in our second year of research with LSU, and we already know more. We're moving away from blanket applications of nitrogen toward variable rates where we get the most benefit. Now, we can look at the data and it's all there in black and white. It's not a guess. We're not guessing anymore."

Slattery McCollam, sugarcane farmer at Ellendale Farms in Terrebonne and Lafourche Parish