Scope of Services
Find clinical services that enhance your personal growth and development, address your psychological needs, and support your pursuit of academic goals.
Mental Health Services
For a critical or life threatening medical emergency, call 911.
For 24-hour crisis and emotional support, contact The Phone by call or text at 225-924-LSU1 (5781) or chat online with a Paraprofessional Counselor.
If a student experiences a mental health crisis, varying levels of support may be appropriate including:
Consulting with an on-call mental health counselor during regular Student Health Center hours
Calling The PHONE (24-hour Crisis Counseling Hotline)
Seeking emergency care
Students, faculty/staff, and parents can consult with an on-call mental health counselor by phone if uncertain about how to manage a crisis situation. Call Mental Health Service at 225-578-8774 and the front desk will direct you to the appropriate clinician.
A crisis is a situation in which a person's coping mechanisms are no longer working. By definition, it is a highly unpleasant emotional state.
The nature of a crisis can be highly subjective and personal, and its severity can range from mild to life-threatening.

When a person is in a state of emotional crisis, you may see or hear the following:
Extreme agitation or panic
References to or threats of suicide, or other types of self-harm
Threats of assault, both verbal and physical
Highly disruptive behavior: physical or verbal hostility, violence, destruction of property
Inability to communicate (for example, slurred or garbled speech; disjointed thoughts)
Disorientation, confusion, or loss of contact with conventional reality
What to Expect
During an Initial Consultation appointment, students have an opportunity to talk confidentially with a therapist about immediate concerns. The therapist will discuss with the student their reasons for seeking help and evaluate which services and resources may be most useful.
Some students find that this consultation is sufficient to resolve immediate concerns. If further counseling support would be beneficial, recommendations are discussed for services at Mental Health Service (MHS) or in the local community, depending on personal needs.
Students should arrive 15 minutes early to complete all necessary paperwork. The consultation session typically lasts 30-45 minutes.
Please call 225-578-8774 if you would like to schedule a consultation appointment with a therapist at Mental Health Service.
Short Term Therapy
Mental Health Service (MHS) offers individual therapy based on a short-term, developmental model, which emphasizes emotional growth through dealing with difficult life issues while also helping students maintain a necessary focus on academics. Students determine focused treatment goals with their therapist and may be encouraged to participate in psychoeducational seminars to reinforce coping skills.
Schedule
Wednesdays 2:00-4:00p.m. at the African American Cultural Center:
September 27th
October 4th
October 18th
November 1st
Thursdays 2:00 - 4:00p.m. at Julian T White Hall- Arts and Design Building rm 403 and 408
September 21st
October 12th
October 26th
November 9th
Let's Talk offers brief, informal and confidential consultations at locations around campus. Students can seek support, perspective, and assistance connecting with campus and community resources.
Let's Talk may be a good fit for you if…
You have wondered what it is like to talk with a mental health counselor
You are not interested in ongoing counseling, but would like the perspective of a counselor
You have a specific problem suitable for a 15-minute conversation
You are concerned about a friend and want ideas about what to do
Let's Talk is not intended for crisis intervention or to replace formal mental health therapy.
Students seeking treatment for eating disorders receive services from a multidisciplinary team of professionals including a mental health therapist, psychiatrist, physician, and dietitian.
Need help but not sure what your first step should be?
Request a Mental Health 101 appointment by calling 225-578-8774. During your appointment you will learn about the various levels of treatment and consultation services available through Mental Health Service.
These are brief 15-30 minute appointments to help match your needs with the right entry level of care.
Students may request assistance with referrals to community mental health providers by discussing specific needs with their Mental Health Service (MHS) therapist, or scheduling an appointment with the case manager.
Psychiatric consultation, evaluation, and medication management are provided by referral, based on an assessment of a student's needs by a MHS (Mental Health Service) therapist.
Are psychiatric services at MHS an appropriate fit for my needs?
Psychiatric services are available for students who could benefit from a combination of therapy and medication to address mental health concerns. Students interested in a referral for psychiatry care can discuss options with their current therapist.
A range of group therapy services are available to students including psychoeducational seminars, interpersonal process groups, and semi-structured groups on focused topics.
The Student Health Center hosts the Lighthouse Program to support students who have experienced interpersonal violence.
Get Help Now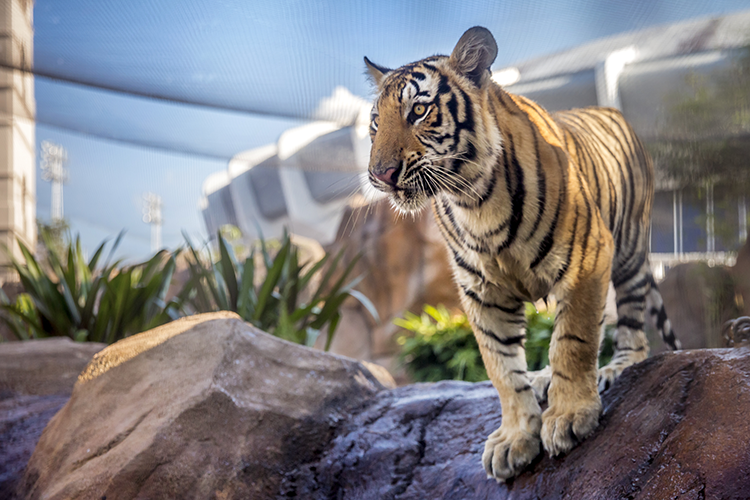 Report a Concern
At LSU, a network of people is always ready to help and support you or someone you're concerned about. Through LSU Cares, you can submit a concern on a variety of topics and our staff will step in to provide support or advocacy.
In-person & virtual
Group counseling offers a safe environment in which to give and receive support, explore healthy behaviors, and develop new ways of coping. It allows an opportunity to learn more about oneself and others in a climate of trust and mutual support.
---