Let Nature Lead the Fight - Army Corps of Engineers Works with LSU to Protect Infrastructure
November 08, 2022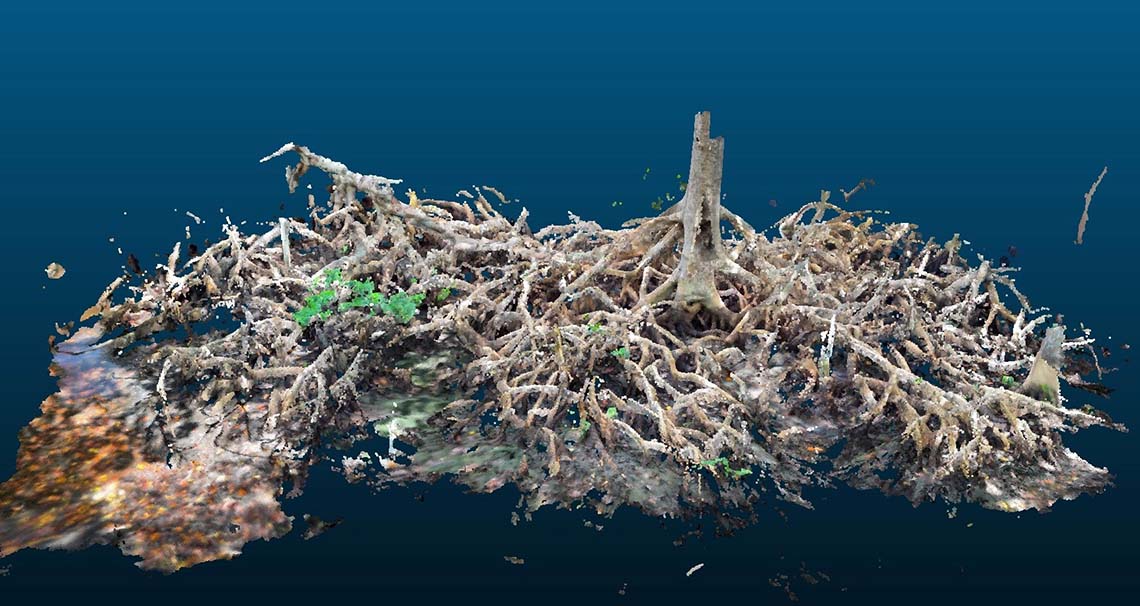 The US Army Corps of Engineers are looking to LSU's coastal expertise and commitment to national defense to help prepare military infrastructure and assets in coastal areas for the challenges presented by rising sea levels and other environmental hazards. But LSU researchers won't be employing traditional protections like sea walls. Instead they will be attempting to build a library of protective design methods using a set of tools both innovative and ageless: the features native to coastal ecosystems themselves, in a process known as Collaborative Ecosystem Design.
"This partnered project will ultimately lead to groundbreaking engineering practices that make use of innovative ecosystem design solutions to create more sustainable and resilient future coastal terrains, considering the spectrum of these challenges," said Edmond Russo, director of the US Army Engineer Research and Development Center's Environmental Lab, which is teaming up with LSU. "We are excited to partner with LSU on this project, which will directly support confident prosecution of military mission operations across a range of challenging coastal conditions."
This multi-year endeavor, known as the DEEDS project, puts the depth and range LSU's coastal knowledge on full display, as researchers from across campus come together to help prepare our nation's military for what lies ahead.