Science Residential College
First-year students majoring in the College of Science can live in Evangeline or Highland Hall in the Horseshoe and take classes with the same group of peers, creating a smaller network within the larger LSU campus from day one.
In this living-learning environment, the hands-on experiences and real-world introductions you are exposed to are unmatched. From tours of health care facilities and workshops with professionals to a pollinator garden right outside the building, SRC students have the opportunity to explore their interests in unique ways!
The SRC cohort average on the fall departmental Chemistry final exam was 23.1% higher than their peer sections.*

*Source: John Hopkins, cohort faculty
Evangeline Hall
Part of the Horseshoe Community, Evangeline Hall is a beautiful, newly renovated building in the heart of campus. Next to the Barnes and Noble bookstore and across the street from the Student Union, residents can enjoy the convenience of being close to everything!
To participate in the Science Residential College, you must:
Be a first-year student with a declared major in the College of Science or the College of Coastal and Environmental Sciences
Meet the eligibility requirements of at least two cohort courses per semester. Course eligibility is dependent upon ACT/SAT scores, or on dual enrollment credit, IB/CLEP, AP credit, and ALEKs placement. Contact the SRC advisors with eligibility questions.
College of Science majors:
Biochemistry (BCH), Biological Science (BIOL), Chemistry (CHEM), Geology (GEOLP), Mathematics (MATH), Microbiology (MBIO), Physics (PHYS), Pre-Dental (PDEN), Pre-Medical (PMED), Pre-Pharmacy (PPHAR), and Pre-Science (PSCI) as well as Coastal Environmental Science (CES) in the College of the Coast and Environment
Priority course scheduling
Reserved spaces in courses
Some courses taught in Evangeline Hall or nearby Azalea Hall
Exclusive access to science related programming, hands-on activities, tours, and lab experiences
Easily make new connections by living and learning with a core group of peers
Hear from industry leaders at several special-interest lectures and engage in hands-on activities
Network with faculty members and college administrators
Access to in-community tutoring and faculty office hours
Faculty and staff hold office hours and review sessions inside Evangeline Hall
Live close to the Barnes & Noble bookstore and LSU Student Union
During the admitted-student housing application process, select the Science Residential College as your preferred housing option.
The College of Science will review your application and you will receive notice of their decision by the spring, and then you can begin searching for and matching with potential roommates, based on your housing type.
For Science Residential College eligibility information, view the requirements above or contact SRC staff listed below.
For housing application and room assignment information, please contact Residential Life at housing@lsu.edu.
Hollie Hale-Donze
Science Res College Rector
College of Science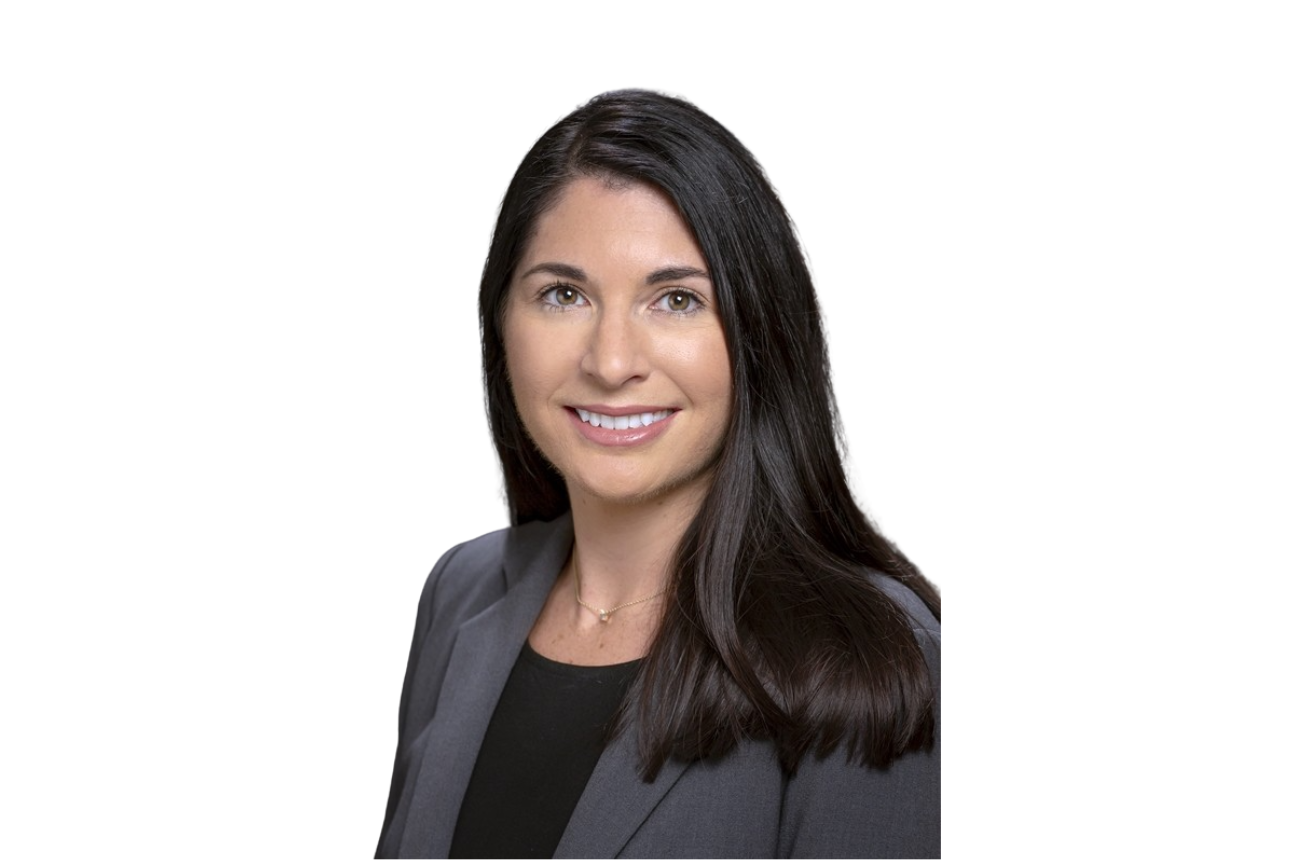 Allison Hargrave
Science Res College Advisor
College of Science
Caroline Strohmeyer
Horseshoe Community
Residence Coordinator
Department of Residential Life