Steps from the LSU Library and the Campus Mounds, the Pentagon Community puts you in the heart of campus so you won't miss a beat.
ROTC community and traditional housing option made up of an activity center and Beauregard, Jackson, LeJeune, and Taylor Halls
Floors: 3
Capacity: 400 (100 per building)
Gender: Coed by stack
Rooms: 2-student rooms
Bed: Twin XL, Bunkable
Bath: Hall
Favorite Features: Courtyard, large windows, vertical stacks for a more private living environment, outdoor basketball court
Pentagon Community
2023-24 Semester Rates
Beauregard, Jackson, LeJeune, & Taylor Halls
Two-student rooms, Hall-style bathroom
$3,475
Wi-Fi & Wired Internet
Cable TV
All Utilities
Service Desk
Window AC Unit in Each Room
Kitchen in Each Stack
Laundry Facilities (pay-per-cycle)
Computer Lab with Free Ink for Printing
Large Courtyard
Outdoor Seating and Lounge Areas
Outdoor Basketball Court
Live-in and On-call Staff
In Room: Bed, Desk, Side Cabinet, Chair, Chest of Drawers, Wardrobe, Blinds
Getting Here & Getting Help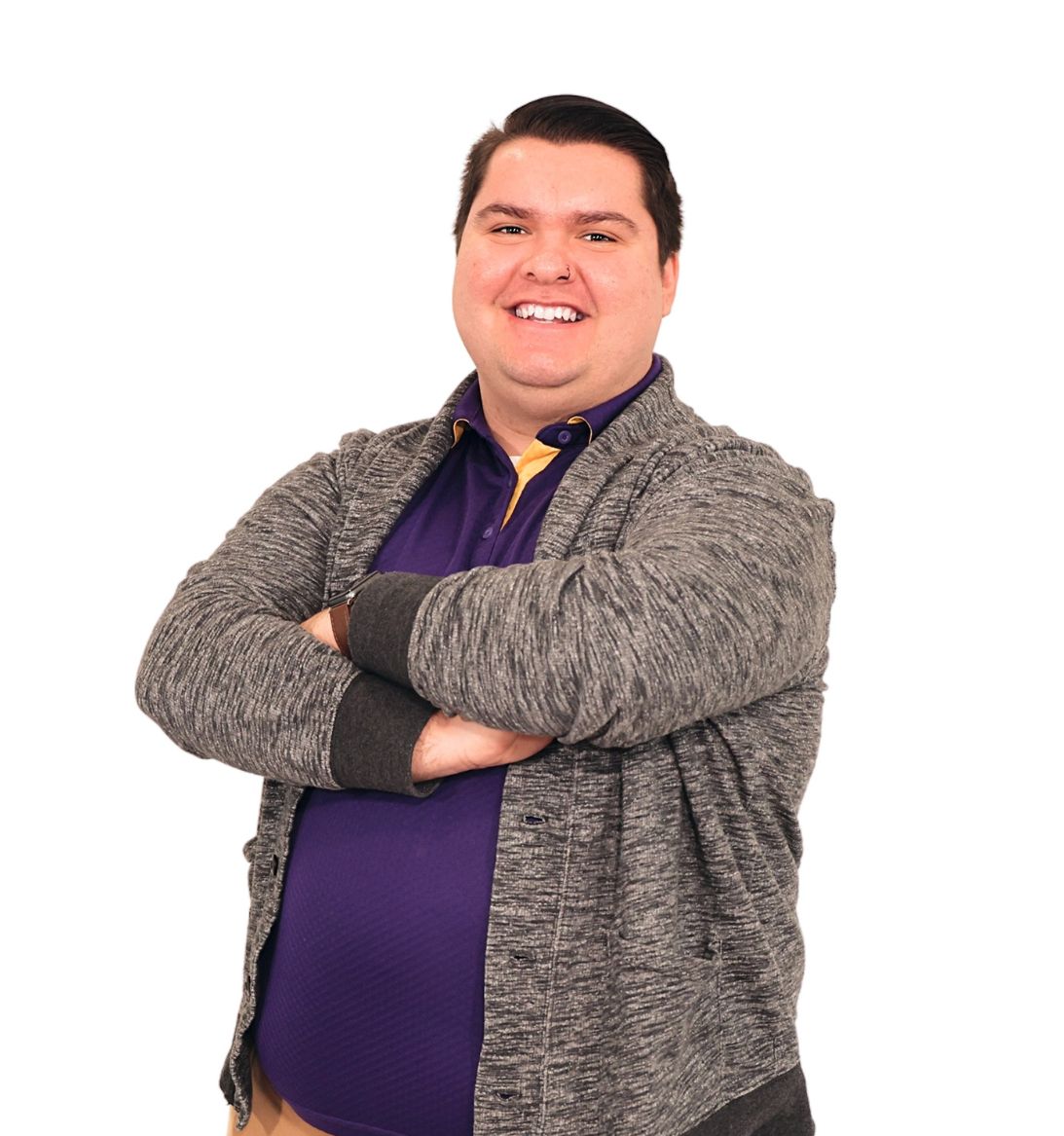 Petey Sanchez
Pentagon Community Residence Coordinator
Petey acts as a community manager and live-in student resource for residents, and lead the in-hall staff at the Pentagon Community, including a graduate residence coordinator and the resident assistant (RA) team. Catch them at programs or in their office behind the front desk to chat.