Karen Rockett
Residential Life Facilities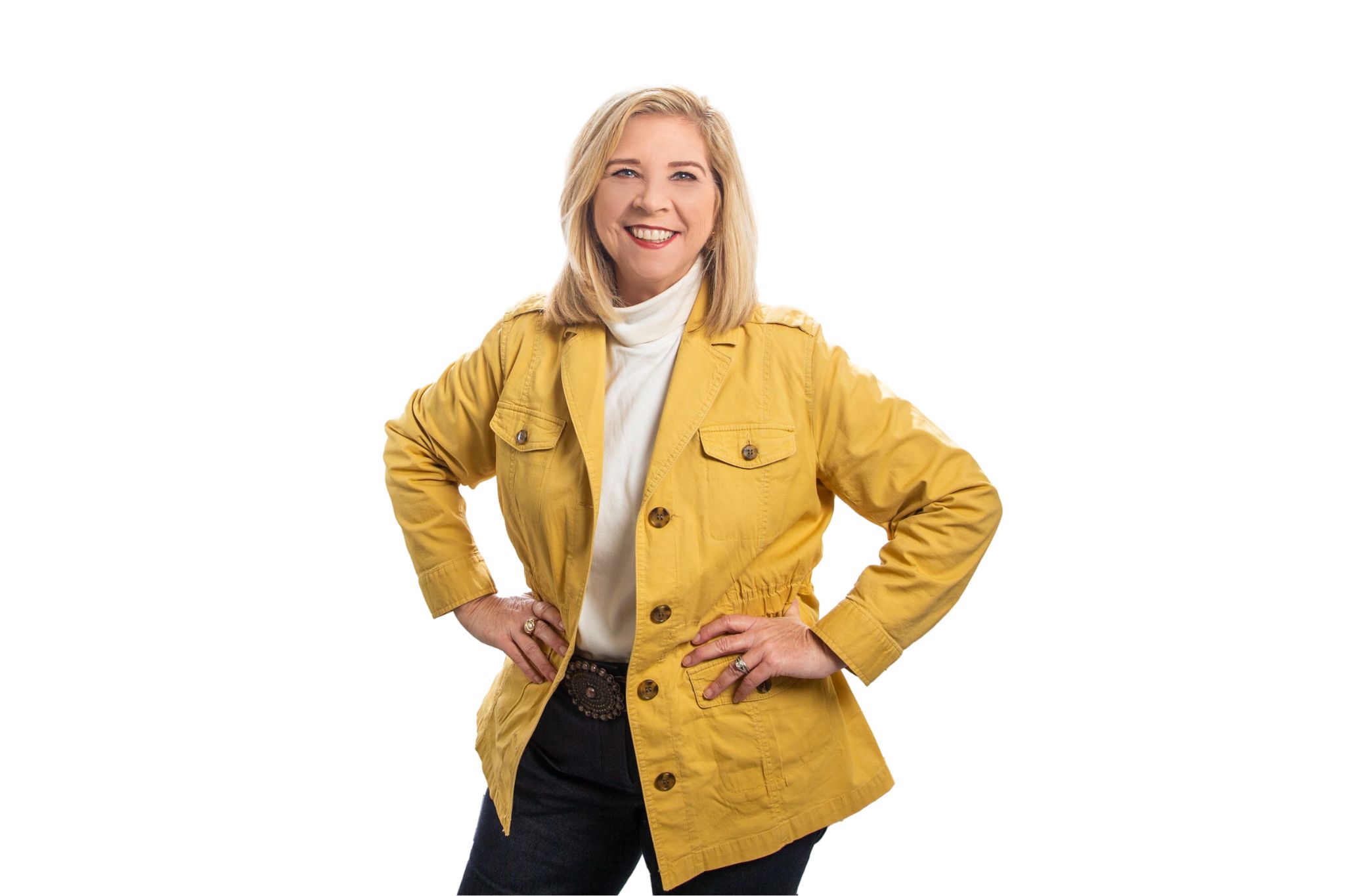 I love this work. This was not in my career path originally, but 24 years ago I took a chance and dove into a new adventure. I have watched and been a part of a field in facilities that really did not exist 20 years ago. From traditional maintenance and "fix it now" philosophies, to a world of getting to predict the next generational needs and adapting facilities to those needs...it's exciting and challenging all at the same time.
I love that no two days are ever the same. Interacting with students daily certainly keeps you on your toes, but keeps you always creatively solving issues and that is fun!
Take this time to learn who you are as a person. Open yourself to different types of people and new things. Be patient and persistent. Do not be afraid of being afraid - just try new things. College is the time to explore and morph who you are. Every loss leads to an opportunity, and every adversity leads to new possibilities! -Karen
If I didn't have this job, what would I do?
I would probably be an art curator. I love art and the idea of traveling to find new folks and explore their creativity. Travel and art what a wonderful world to get lost in.
Little did you know
I am an introverted extrovert. I love people and learning about their lives, but I truly value my time alone. I love to garden and being in the dirt is my stress relief. But, then I love to clean up and hit the road and travel.
The best spot on campus
My favorite spots on campus are the Greek Amphitheater and the Enchanted Forest. I love the history and the calmness of the area. Many weekends I walk my four-legged buddy all over this area and hang out to enjoy it.
Education
BA, Louisiana State University
Contact Karen
krockett@lsu.edu
225-578-4782
102 Louise Garig Hall