Hot Summer Nights, Cool Jazz Returns
May 23, 2022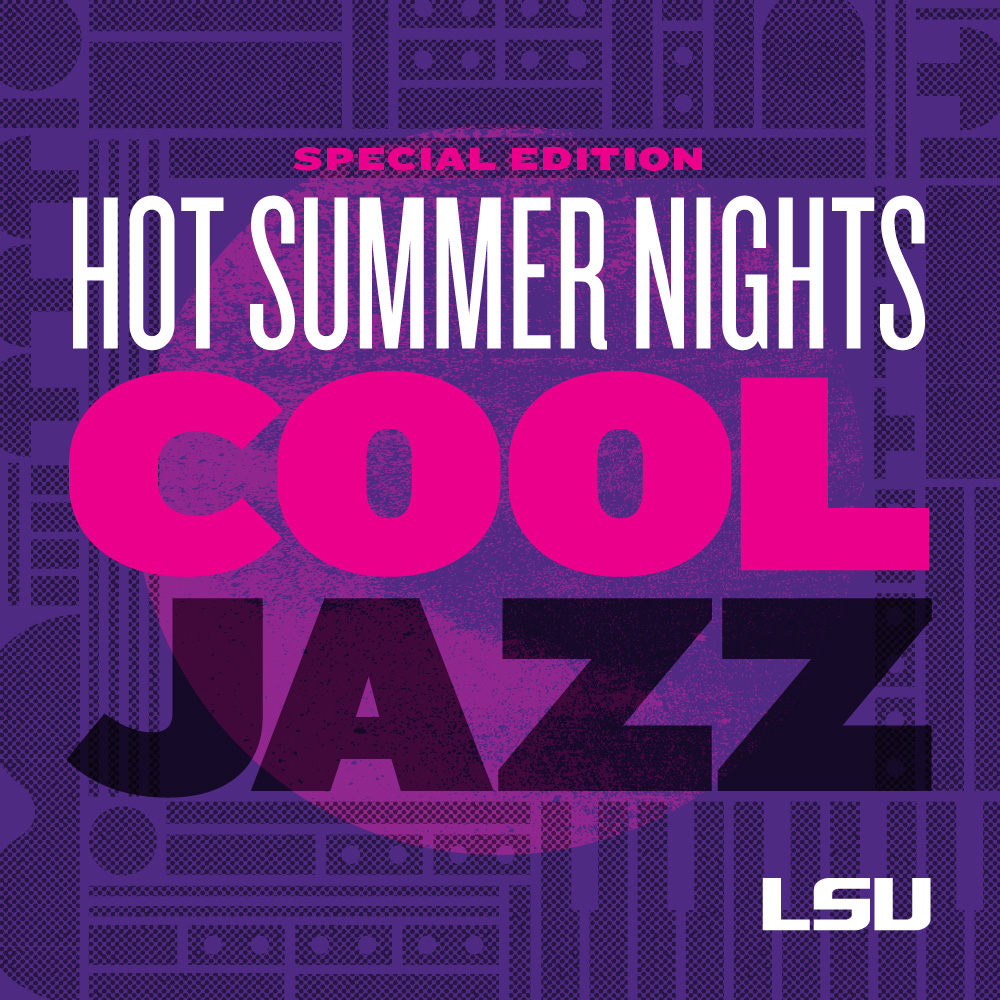 BATON ROUGE, La. – Hot Summer Nights, Cool Jazz, the LSU School of Music's trademark annual summer jazz series, will return for two special edition performances on June 9 and 10 at 7:30 p.m., featuring the new Connections Repertory Orchestra, LSU School of Music jazz faculty, and prominent local artists.
Welcoming back audiences in-person to the Recital Hall for the first time since 2019, Hot Summer Nights, Cool Jazz: Special Edition will be an exciting musical journey uniting past and present. New to the lineup for 2022 is the Connections Repertory Orchestra. Led by LSU Boyd Professor of Piano & Jazz Studies Willis Delony, this 15-piece ensemble is dedicated to exploring music across a wide spectrum, from Bach and Duke Ellington to French Romanticism and contemporary jazz.
Both evenings will feature the sounds of Hot Summer Nights regulars and local favorites, such as Bill Grimes, bass, John Gray, trumpet, Doug Stone, saxophone, John Bishop, guitar, Ray Moore, saxophone, and John Madere, bass.
"We're looking forward to bringing Hot Summer Nights back to the LSU School of Music," said Delony. "These special edition shows will explore the intersections of several musical styles, and we could not be happier to make music in-person again with our community."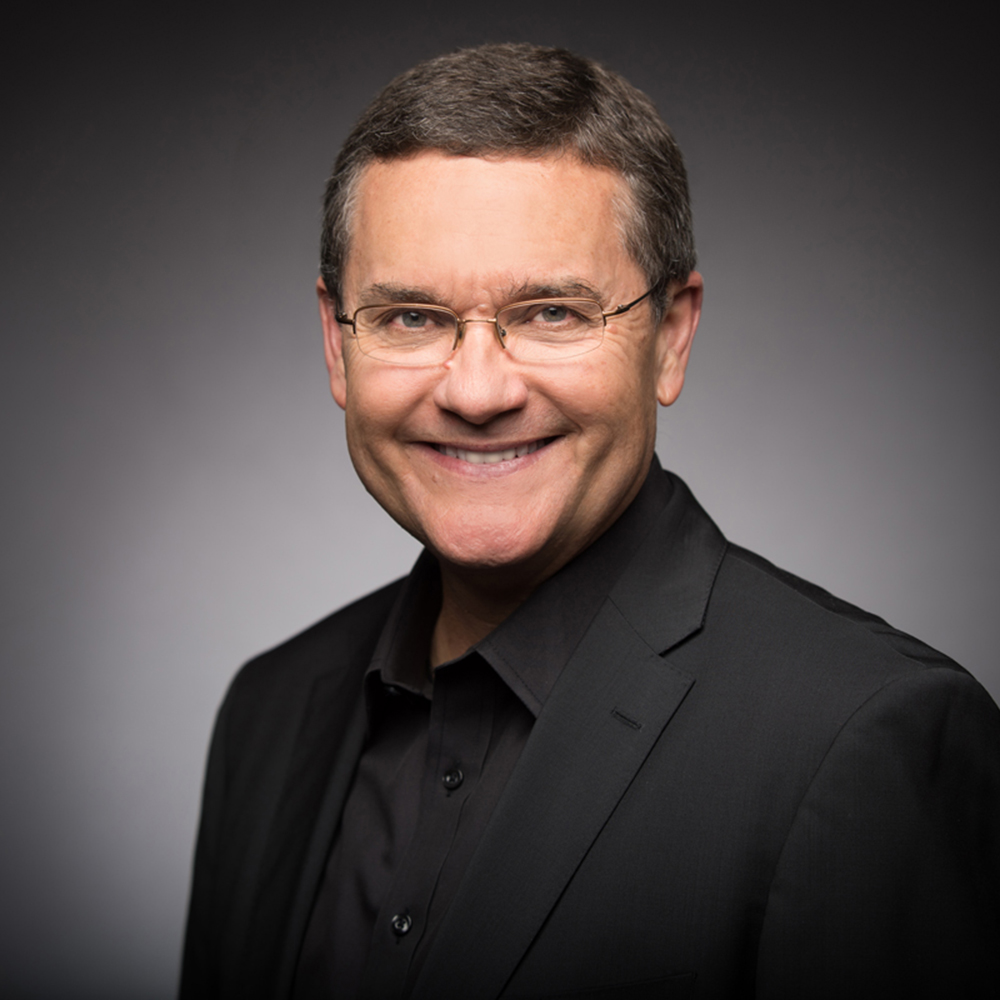 To celebrate the return of Hot Summer Nights, Cool Jazz to its original home venue, admission to both performances will be free, however, advance registration will be required due to limited seating. In lieu of paid admission, patrons interested in supporting the LSU School of Music are asked to make donations to the school's general scholarship fund through the LSU Foundation.
More information and registration links are available on the LSU College of Music & Dramatic Arts website at lsu.edu/cmda/events.