Daniel Isbell Awarded Modern Band Fellowship
August 27, 2021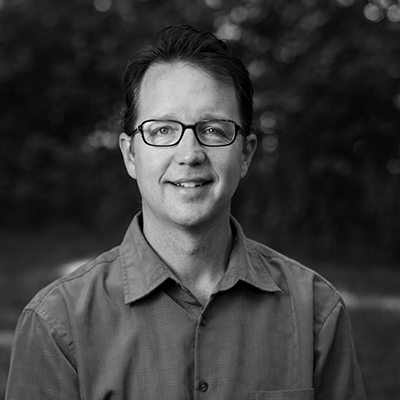 Daniel Isbell, Associate Professor of Music Education, was recently awarded the Modern Band Higher Education Fellowship from Little Kids Rock, a nonprofit organization with the mission of restoring, expanding, and innovating music education, and bringing innovative and inclusive music education experiences to students.
As part of this fellowship, Isbell attended the Modern Band professional development event alongside other faculty fellows and hosted at Colorado State University this past summer. Additionally, Isbell was awarded a grant of instruments, including guitars, basses, keyboards, drums, tech equipment and more, from Sweetwater, which are now being used in Music Education courses at the LSU School of Music.
"My experience at the Modern Band Fellowship has had a direct and immediate impact on my ability to prepare LSU music education students. I now have additional strategies and resources to help school music programs bring the musical worlds of students into the classroom in ways that are inclusive culturally responsive, and fun."

–Daniel Isbell, Associate Professor of Music Education
The Fellowship and associated grant from Sweetwater will greatly benefit the Music Education Program at the LSU School of Music by giving students and faculty even more tools and capabilities to take advantage of as they work extensively in the greater Baton Rouge community, expanding access to high-quality music education.