When you graduate from LSU, you become part of a distinguished group of more than 250,000 alumni. LSU's alumni have distinguished themselves in politics, business, education, the arts, sports and many other areas.
LSU Graduate Sings Around the World
The bright-voiced American soprano Lisette Oropesa — who is known for singing bel canto onstage and running marathons offstage — has been awarded the prestigious Richard Tucker Award.
The award, which comes with $50,000 and the opportunity to headline a starry celebratory gala at Carnegie Hall on Oct. 27, is among the most sought-after prizes for young American opera singers. Many of its past recipients have gone on to stardom.
Amy Brittain
LSU Manship School of Mass Communication alumna Amy Brittain is part of the Washington Post staff recently recognized with a Pulitzer Prize for "its revelatory initiative in creating and using a national database to illustrate how often and why the police shoot to kill and who the victims are most likely to be."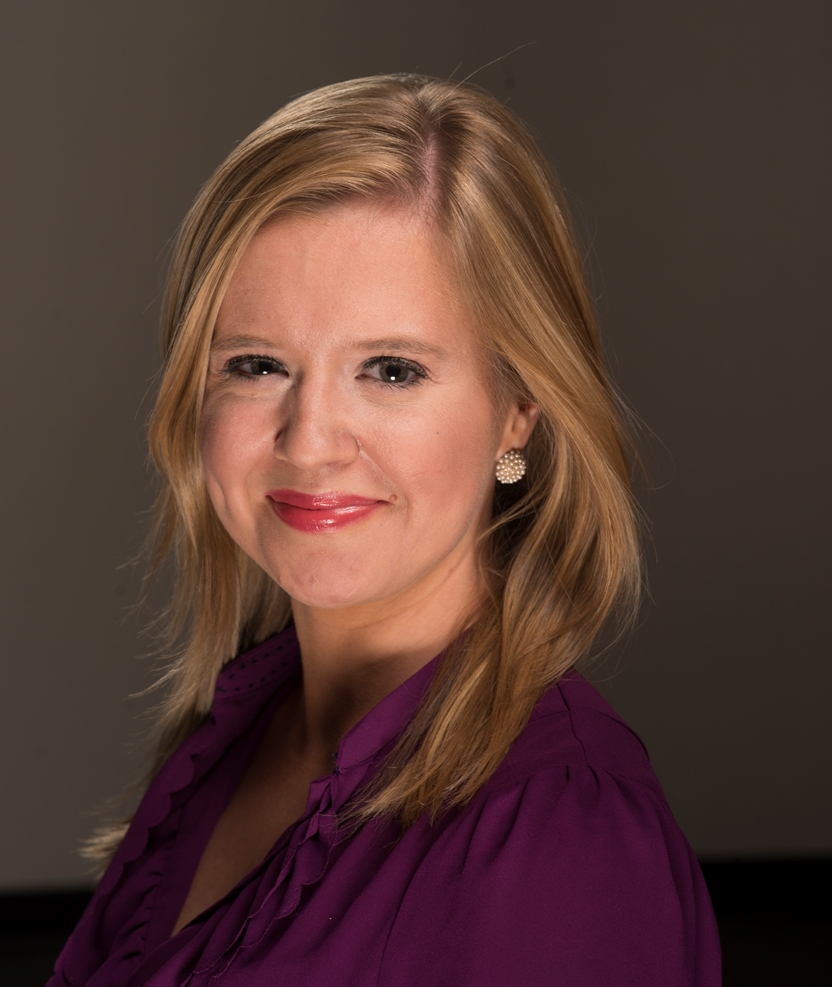 Lead Engineer for NASA
Renee Horton, lead metallic engineer for the Space Launch System at the NASA Facility in New Orleans, is assigned to a special rocket that will one day take humans into deep space to explore places like Mars. This rocket is the largest, most powerful rocket that NASA has ever built. Read her story.
Cassandra Chandler
Bachelor of Arts in Journalism - Broadcast Journalist, 1979

Chandler retired as one of the Federal Bureau of Investigation's highest-ranking African-American women as Special Agent in Charge of the Norfolk field office. She is the recipient of numerous awards, including the "Presidential Rank of Meritorious Executive Award," the National Center for Women and Policing's "Breaking the Glass Ceiling" Award, and the National Organization of Black Law Enforcement Executives' "Phenomenal Woman" Community Service Award.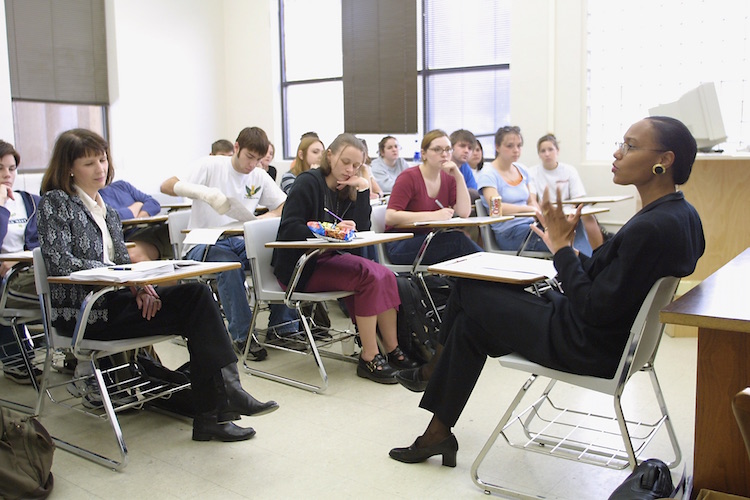 William "Bill" Conti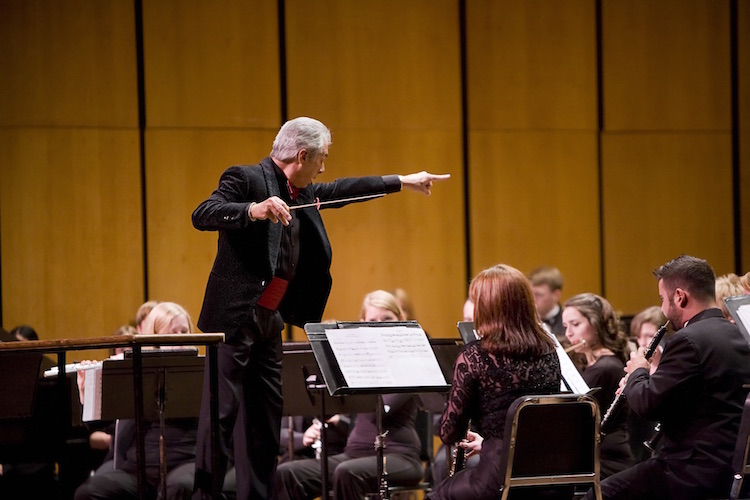 Bachelor of Music - Composition, 1963
Honorary Doctor of Music, 1985

Oscar-winning composer who has written theme music for several well-known movies, including Gonna Fly Now from the Rocky films, which reached No. 1 on the Billboard singles chart in 1977. He won the 1984 Academy Award for the score to The Right Stuff.

He has also composed the scores for movies including The Karate Kid, For Your Eyes Only and the Thomas Crown Affair, and wrote the theme songs for television shows including Dynasty, Falcon Crest, Cagney & Laceys and ABC's Primetime Live. He has a star on the Hollywood Walk of Fame, and has either served as musical director for or conductor of the Academy Awards 16 times.
James Carville
Bachelor of Science – General Studies, 1970
Juris Doctor – Law, 1973
Honorary Doctor of Humane Letters, 1993

Carville received both a bachelor's degree and law degree from LSU and gained fame in the 1990s as the chief campaign strategist for Bill Clinton and Al Gore.
Carville also penned a best-selling memoir titled All's Fair: Love, War and Running for President.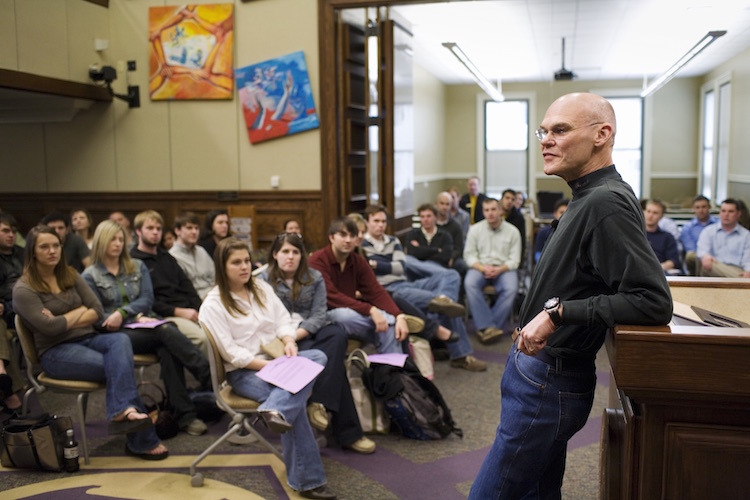 Keith Comeaux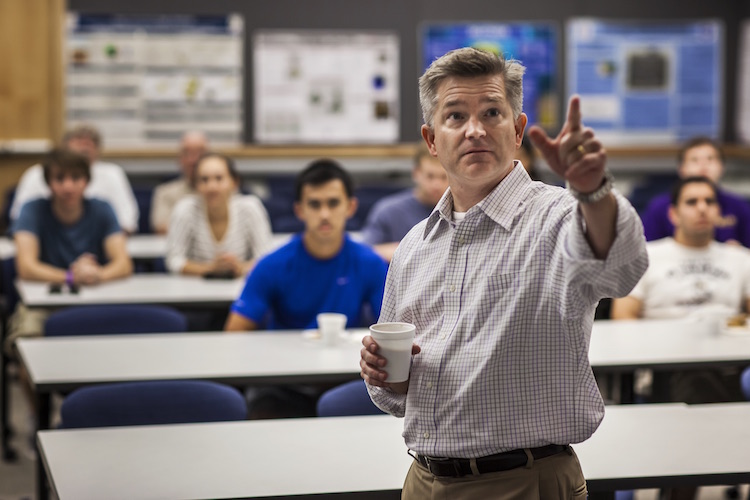 The landing of NASA's Curiosity rover on one of Earth's closest neighbors captivated and fascinated people all over the world, but this historical and literally groundbreaking achievement held a special significance for the LSU community: University alumnus and Baton Rouge native Keith Comeaux served as test conductor, team chief and flight director for Curiosity's launch, eight-month flight and landing on the Red Planet.



Shaquille Rashaun O'Neal
Bachelor of General Studies - General Studies, 2000

A four-time NBA champion, including the 2006 title with the Miami Heat, O'Neal was the 2000 NBA MVP while a member of the Los Angeles Lakers.

The 1992-93 NBA Rookie of the Year, he has also earned NBA Finals MVP three times and was the NBA scoring champion twice. A 15-time all-star, he was a member of the gold medal-winning U.S. Olympic team in 1996.
A B C D E F G H I J K L M N O P Q R S T U V W X Y Z
Want to keep up with all the good news coming from LSU?
Subscribe to the President's monthly Postscript newsletter.