Souley Diallo
Computer Analyst II, IT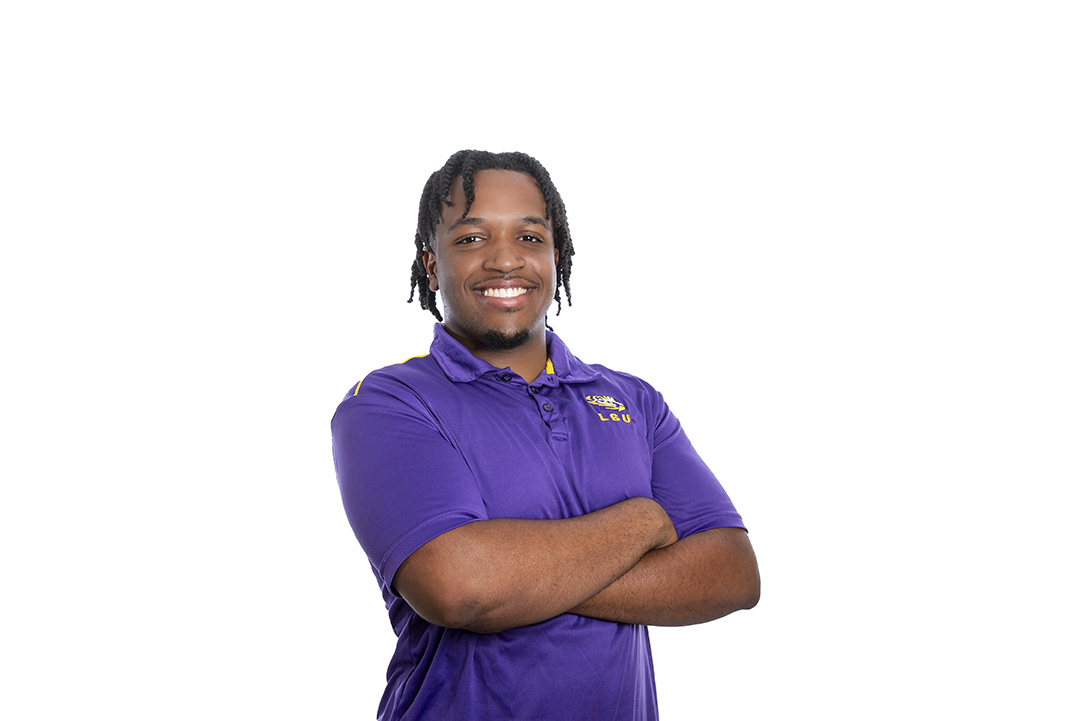 I've been working at UREC all throughout my 4 years of undergrad as a student worker and everyone here has become my family away from home. I also enjoy technology and have a background in computer science.
There is no place like UREC on campus.
-Souley
Most Impactful Human
My dad impacted my life the most. He taught me how to always work hard and the meaning of family.
That UREC Life
My favorite spot on campus is UREC because I really enjoy working out and I've never been to anything comparable.
Favorite Entertainment
Lion King ,Troy, Enter the Dragon
Education
BS, Louisiana State University


Contact Jesse
sdiall1@lsu.edu
(225) 578-3594
102 Student Recreation Complex