Art Addressing Cybersecurity Intrigues LSU Expert Who Served as Judge
May 12, 2023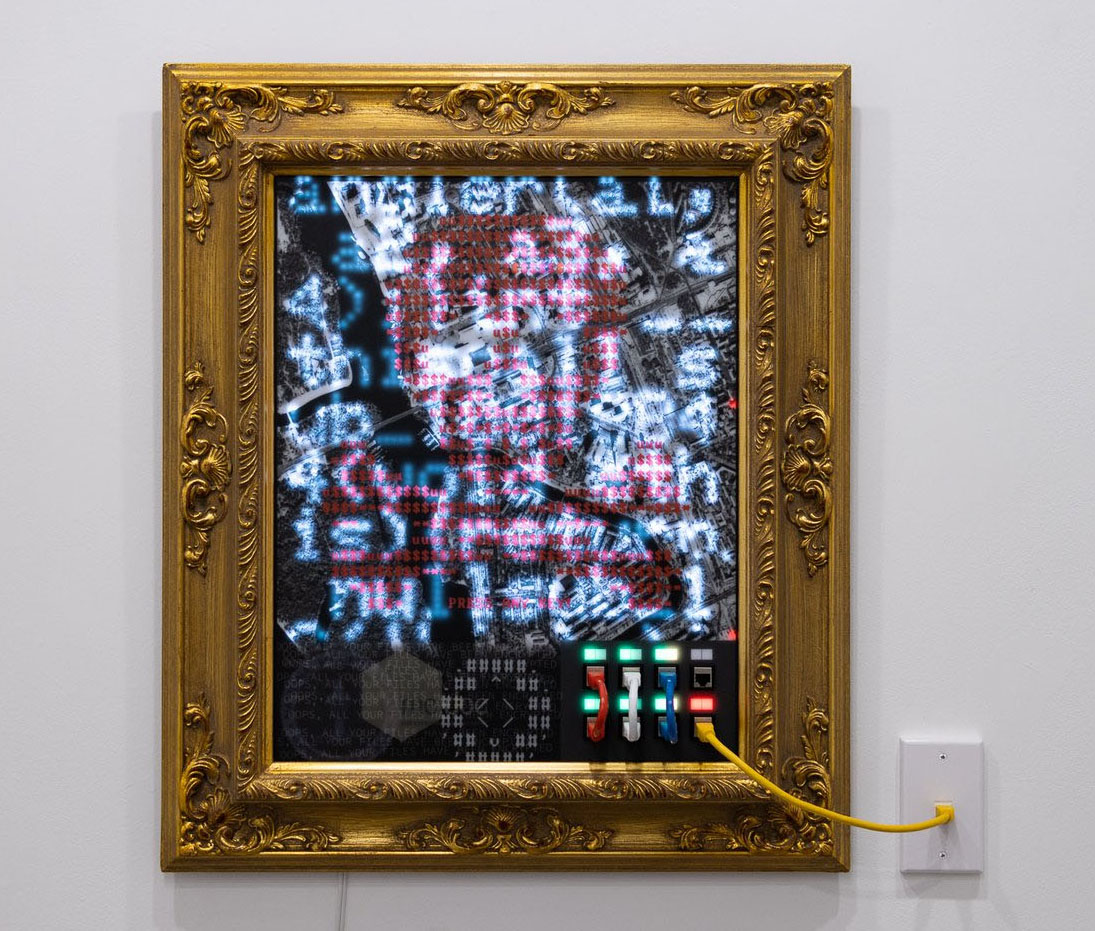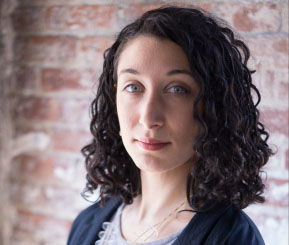 Allison Young, assistant professor of art history at the LSU School of Art, was intrigued to serve this month as a juror for a contest highlighting cybersecurity through art. The Center for Long-Term Cybersecurity's contest touched on a "timely and very contemporary theme," she said.
"The issue of cybersecurity ... is extremely relevant to all of our lives today, in ways that can sometimes be difficult to wrap our minds around," Young said. "As such, contemporary art can provide more personal or empathetic entry points into seemingly abstract concepts like surveillance, security, digital vulnerability, and online identities, in ways that can spark the viewer's curiosity and imagination."
Defense, including cyber defense, is a priority of LSU's Scholarship First research agenda.
Learn More about Allison Young & the Cybersecurity Arts Contest