Our Coast, Our Delta: LSU and Tulane Researchers Chart the Future of the Bird's Foot
May 31, 2023
LSU's Sam Bentley, professor and Billy and Ann Harrison Chair in Sedimentary Geology, and Mead Allison, professor of river-coastal science and engineering at Tulane University, have been asked by the National Academies Gulf Research Program to lead a large multi-university five-year effort to chart the future of the Bird's Foot Delta, which surrounds the very end of the Mississippi River as it enters the Gulf of Mexico. Together, they will explore policy and socio-economic implications of future potential changes to the delta, and help create a more diverse coastal research workforce.
On Wednesday, May 31, Bentley and Allison will lead a session to talk about this work on the opening day of the State of the Coast conference in New Orleans.
LSU geology students Sarah Lester and Nathan Figueredo are part of the big team.
"I am researching what the future holds by testing sediment in coastal wetlands," Lester said. "This will help us understand how the seabed is changing and how much land loss is occurring. It's crucial knowledge because of how much Louisiana's communities, wildlife, recreation and economy all revolve around this delta. Personally, the research is important to me because I want to help protect and restore one of the largest and most important estuary systems in the world."
"My research is focused on a sediment lobe of the Mississippi River Delta Front where the WWII shipwreck of the SS Virginia rests," Figueredo said. "Since the SS Virginia is a protected archeological site, it places territorial restrictions on fisheries and oil infrastructure near the area. Tracking the shipwreck will allow us to protect a piece of history while advancing marine archeological research and conservation."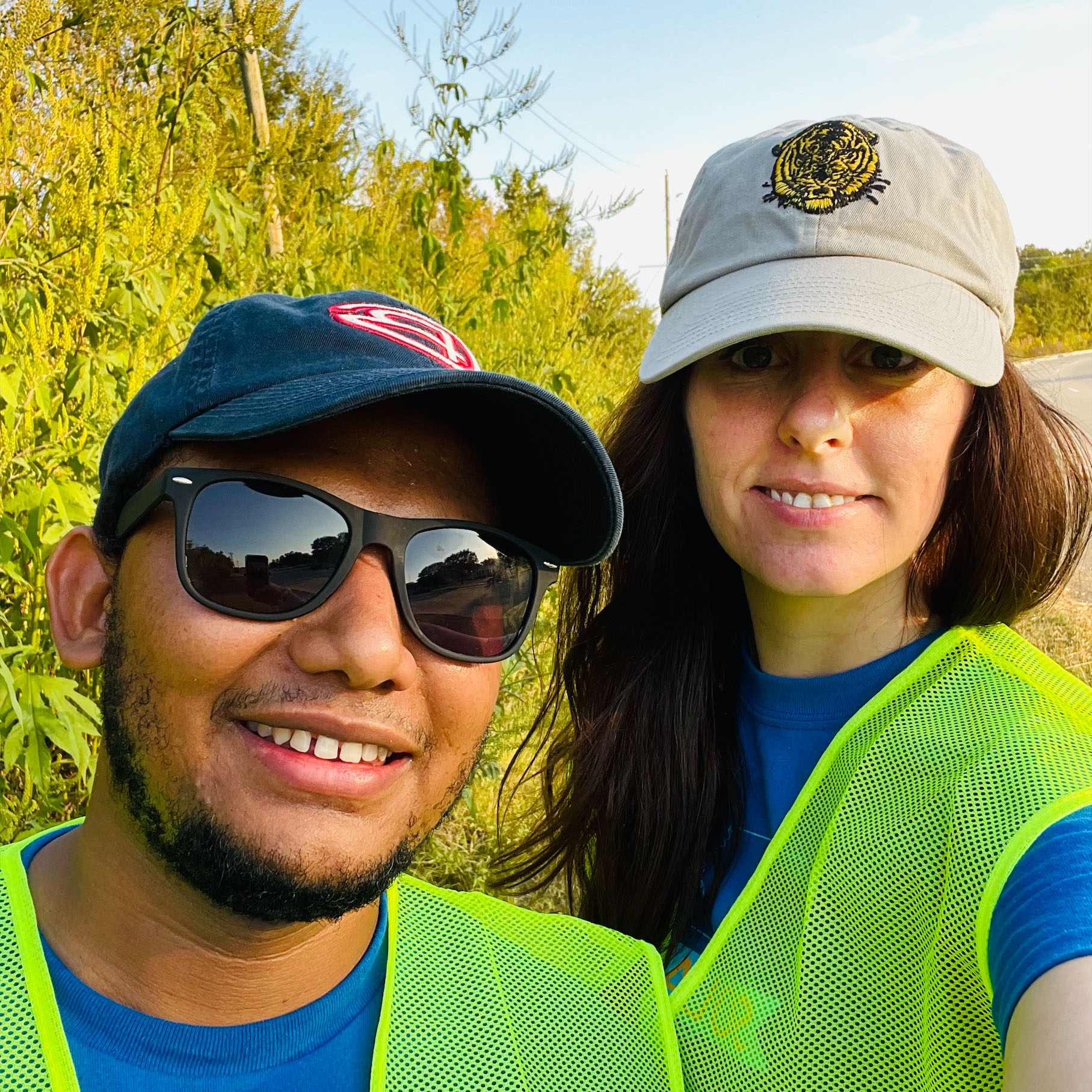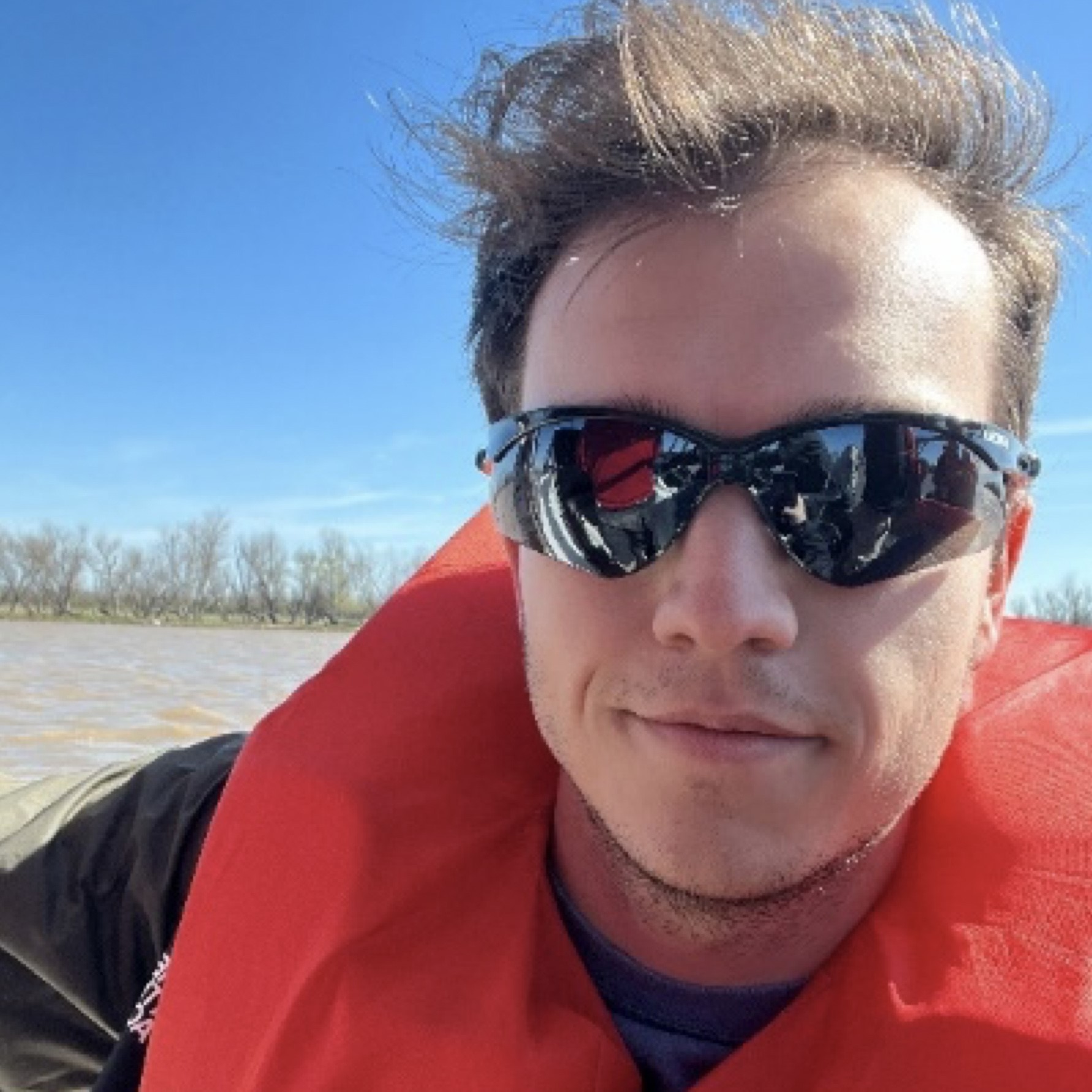 The effort is called the Mississippi River Delta Transition Initiative. The team includes 12 regional universities, the Water Institute of the Gulf, the Louisiana Universities Marine Consortium and a large community of stakeholders, including the Louisiana Coastal Protection and Restoration Authority and the U.S. Army Corps of Engineers.
As the Bird's Foot Delta region experiences rapid physical changes, understanding the rates, intensity and consequences of impacts like sea level rise, subsidence, land loss, ecological health, channel shoaling and other processes is critical in building a resilient coastline and protecting Gulf ecosystems.
"This as a once-in-a-lifetime opportunity to help lead a transformative research effort to support our vital coastal communities, economies and ecosystems," Bentley said.
"Introducing the Mississippi River Delta Transition Initiative," led by Samuel Bentley, professor and Billy and Ann Harrison Chair in Sedimentary Geology, and Mead Allison of Tulane, will feature panelists George Xue, associate professor of oceanography and coastal sciences at LSU, and Carol Wilson, associate professor of deltaic wetland sedimentology and geomorphology at LSU, along with Tulane's Ehab Meselhe and Barb Kleiss, on Wednesday, May 31, at 1:30-3 p.m. in room 204.
---
Learn More about the collaborative OASIS project.