How do we define resilience?
May 30, 2023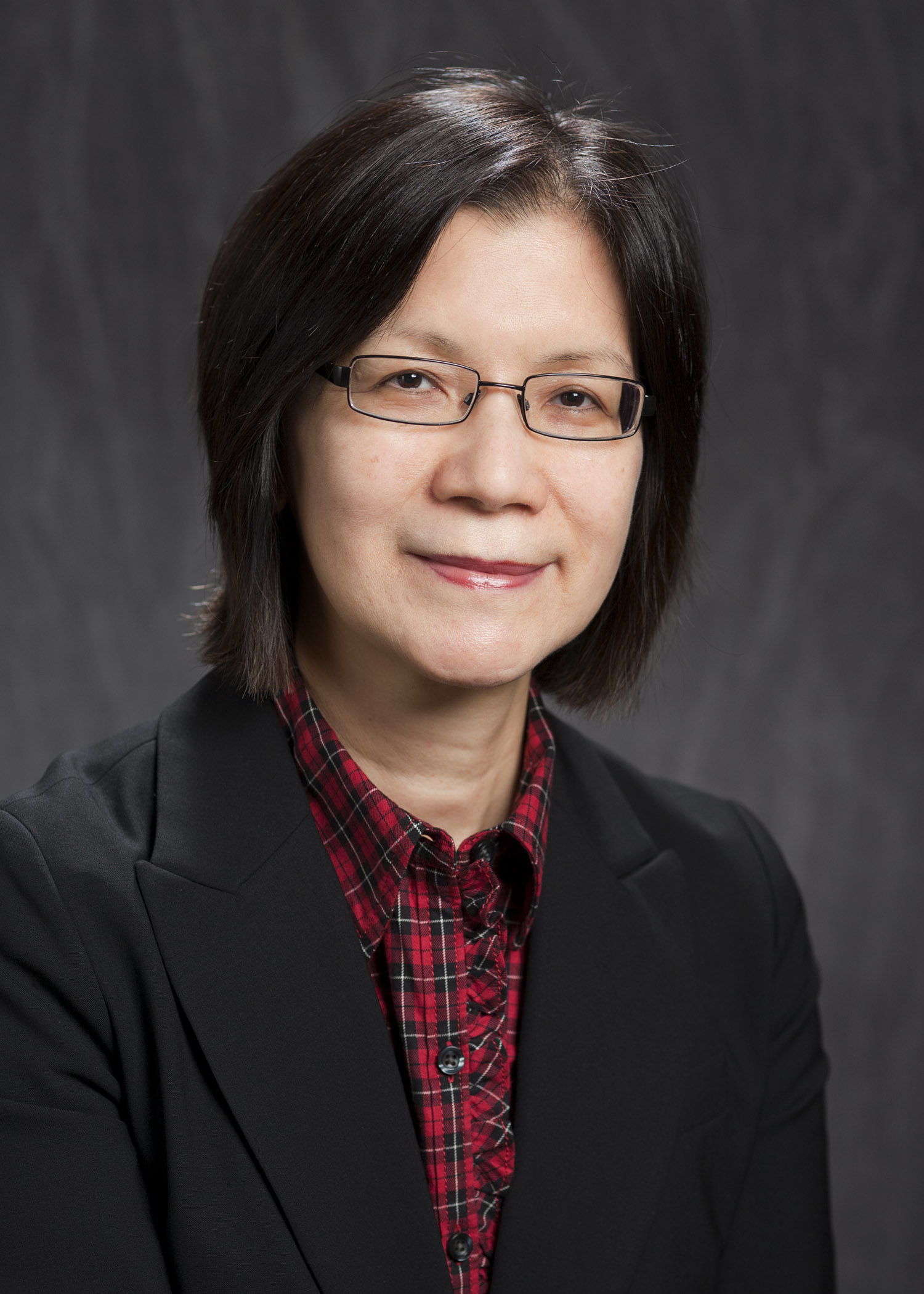 Department of Environmental Sciences Professor Nina Lam's research works to put aconcrete definition and measurement to an abstract but crucial concept: resilience. Lam created the Resilience Inference Measurement, a way to evaluate how well a community may be able to withstand and recover from a major disaster.
She has been awarded the 2023 Research Award from the University Consortium for Geographic Information Sciences (UCGIS) for her work.
"Her research has opened up a new direction for GIScience researchers to understand the coupled natural and human systems sustainability. Her intellectual legacy will continue to inspire generations of geospatial scientists to advance our understanding of fundamental GIScience concepts and their effective use in addressing societally important problems," said Shih-Lung Shaw, the president of UCGIS and professor of Geography & Sustainability at the University of Tennessee.
Lam's work is not only a crucial step forward for the GIScience field, it provides an invaluable tool for researchers and stakeholders across Louisiana as they work to prepare local communities for severe weather and other natural disasters.