LSU Eunice Producing the Next Generation of Technologically Advanced Farmers
April 06, 2022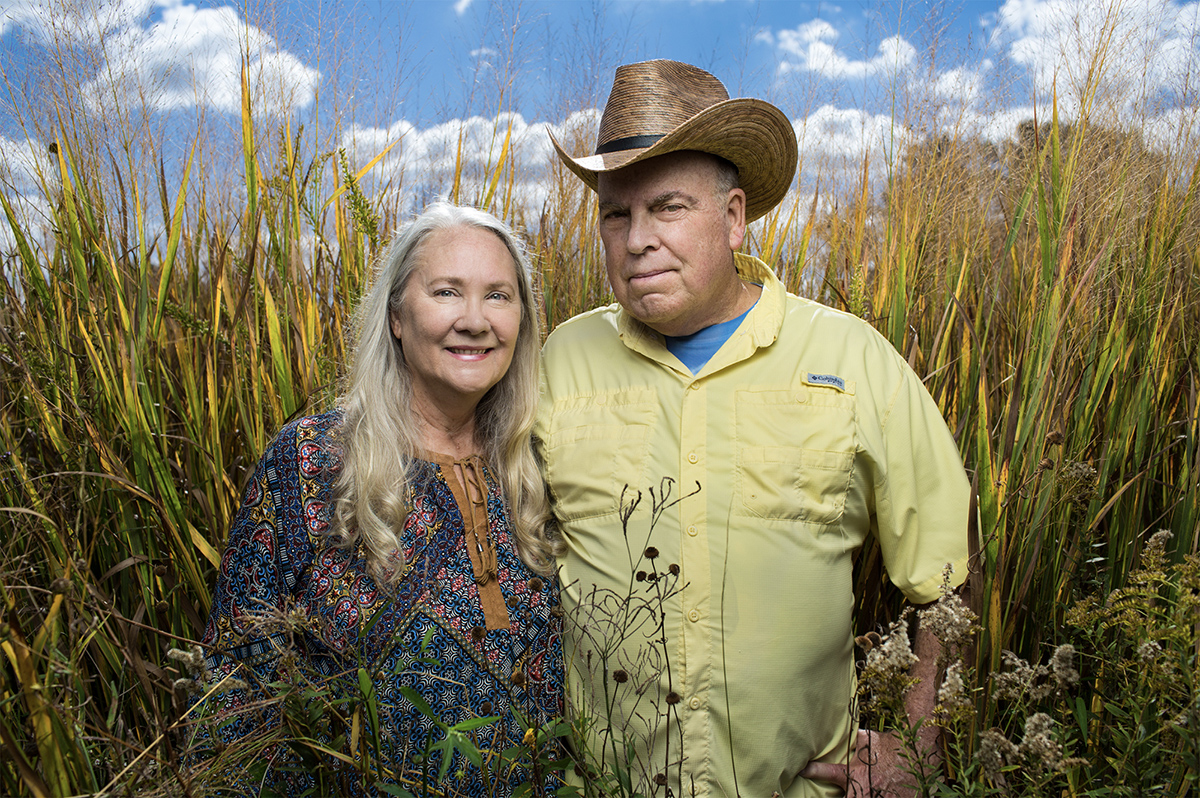 Through a new skills-based and stackable certificate program—Sustaining Future Farms in Louisiana—and a brand-new Associate of Science in Agriculture degree, LSU Eunice is putting Louisiana's future farmers on the fast track to success.
"Students don't always realize how many opportunities are out there for them," LSUE biology professor Renée Robichaux said. "Especially, how many different jobs and skill sets you can have in agriculture. Through our new ag degree and industry-based ag programs, student will see that we're not educating them for the past—we really are educating them for the future."
Work at LSU's campuses serves to improve outcomes for Louisiana farmers and ensure food security for every person in our state.