Army Calls on LSU to Study Coastal Terrain Changes, Help Future-Proof National Defense
March 23, 2022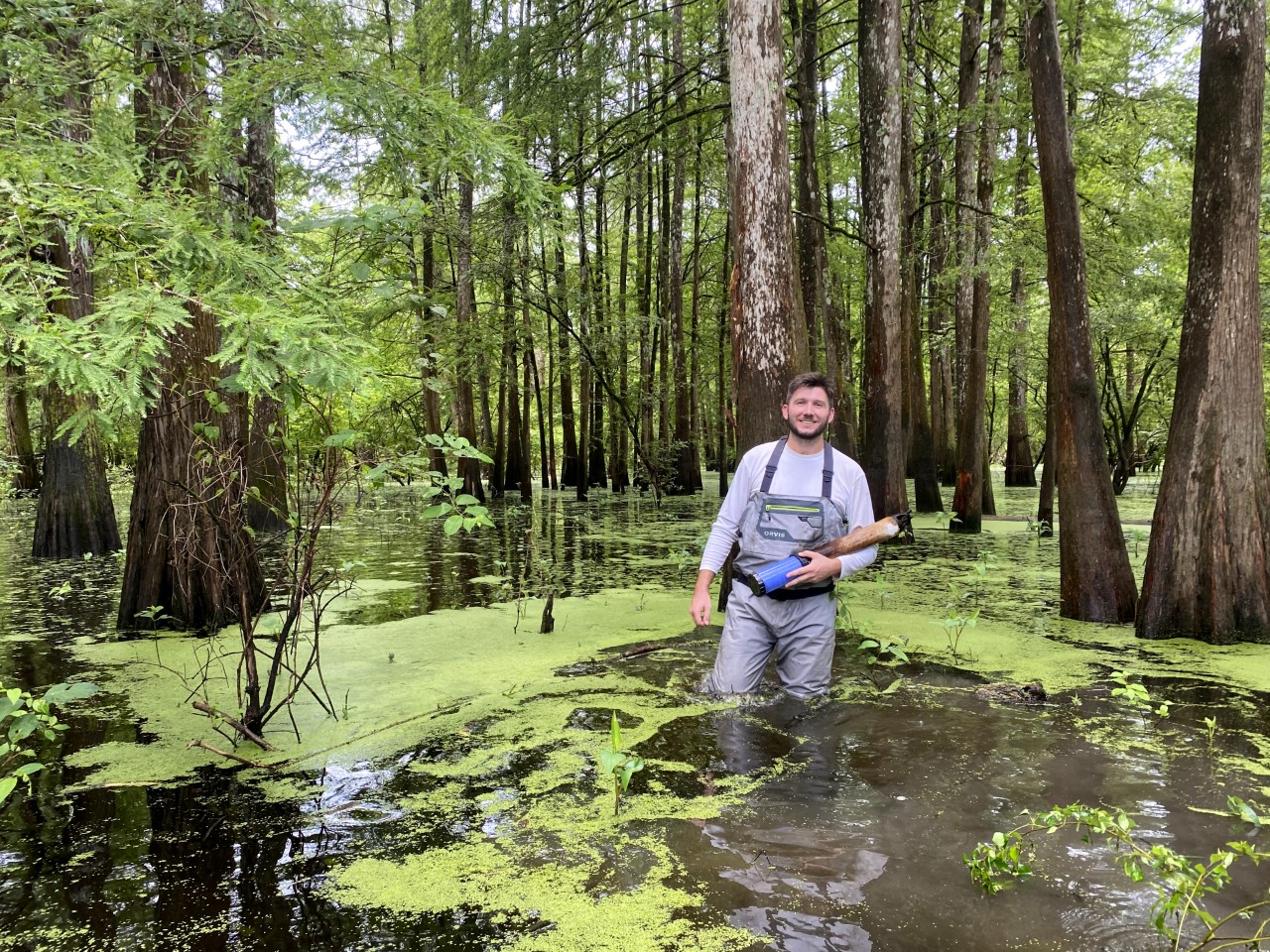 The U.S. Army is calling on LSU faculty and students from the College of Engineering and the College of Coast & Environment to help understand how climate change will affect coastal terrains, where many military installations and training grounds are located.
"Few other universities can match LSU's capabilities and expertise on this topic. We're glad to be partnered with the best," Edmond Russo, director of the U.S. Army Engineer Research and Development Center's Environmental Laboratory, said.
LSU's coastal research is applicable to coastal communities and infrastructure, not just on the Gulf Coast but across the U.S. and the world.