Fall 2019 Upcoming Events
Fall of the Berlin Wall: The Collapse of East Germany, The Fall of The Berlin Wall, and Why They Matter To Us Today
November 4
The Reilly Center will sponsor the Department of Foreign Languages and Literatures' Commemoration of the Fall of the Berlin Wall. The event will include a lecture and panel discussion on the cultural significance and aesthetic representations of the fall of the Berlin Wall. Dr. Stephen Brockmann, Professor of German at Carnegie Mellon University, Pittsburgh, PA, one of the leading experts in the field of post-wall German literature and film will give a lecture entitled "The Collapse of East Germany, The Fall of The Berlin Wall, and Why They Matter to Us Today." In addition to this lecture, experts and historical eyewitnesses from around the LSU campus and larger Baton Rouge area will present their impressions of the historic event. The event will be held in the Holliday Forum of the LSU Manship School of Mass Communication's Journalism Building at 4:00 PM on Monday, November 4, 2019.
Moderator: Dr. Gundela Hachmann, LSU, Associate Professor of German
Panelists:
Dr. Harald Leder, LSU, Academic Programs Abroad
Dr. Brendan Karch, LSU, Department of History
Prof. Suzanne Marchand, LSU, Boyd Professor, Department of History
Marco Fischer, former resident of the GDR
Dr. Stephen Brockmann, Carnegie Mellon University Professor of German
---
How Far is Too Far? Libel Law in Political Campaigns
November 13
On November 13, the Reilly Center will host Dr. Eric P. Robinson, an Assistant Professor in the School of Journalism and Mass Communications at the University of South Carolina. Dr. Robinson's book, Reckless Disregard: St. Amant v. Thompson and the Transformation of Libel Law, examines the case that began with a political campaign ad in Louisiana and ended up changing American libel law forever. Dr. Robinson will moderate a panel of media law and political strategy authorities to discuss the effect of libel law on media operations and coverage of political campaigns as well as the implications of the St. Amant case locally and statewide.
---
Featured Speaker
Torrie Fields, MPH
Senior Manager, Advanced Illness & Palliative Care
Blue Shield of California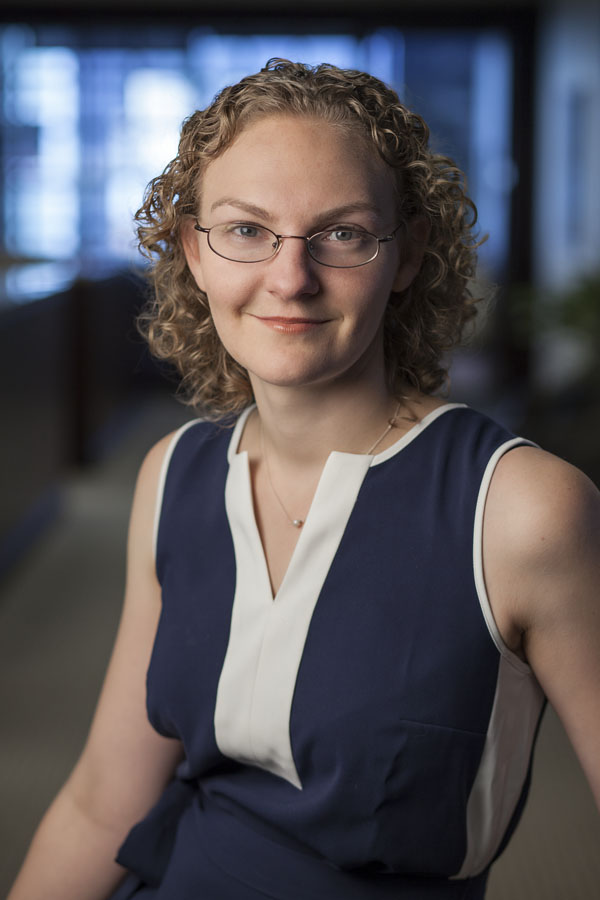 Lunch & Learn
Executive Producer at WAFB-TV
Executive Director at Teach For America South Louisiana
Senior Associate Athletics Director at LSU Athletics
Social Media and Marketing Manager at JuJu's Boutique