Fall 2019 Upcoming Events
Designing a Better End: Transforming the Way We Look At Palliative and End-of-Life Care
September 12th
The Reilly Center for Media & Public Affairs at LSU's Manship School in partnership with LSU Health Sciences Center New Orleans will host a panel discussion on end-of-life care with healthcare professionals, policymakers and community leaders from across Louisiana on September 12 at the LSU Health Sciences Center in New Orleans. "Designing a Better End: Transforming the Way We Look at Palliative and End-of-Life Care" aims to identify areas of improvement in the industries of palliative and hospice care, as well as other end-of-life and long-term illness services in Louisiana. Palliative care professionals and health policy advocate Torrie Fields will moderate the event. Doors will open at 5:00 PM. Street parking is available.
September 19th
The LSU Reilly Center for Media & Public Affairs has partnered with Nexstar Media to host a 2019 Gubernatorial Debate on September 19, 2019. As a red state with the only Democratic incumbent running for reelection this cycle, all eyes will be focused on Louisiana to serve as a barometer for the 2020 presidential cycle. The debate will be held in the LSU Student Union Theatre and broadcast live across the state. It is also expected to be picked up by national media outlets.
Doors will open at 5:30 PM and close at 6:30 PM. Guests must register with their legal name and present their ticket and photo ID to be allowed entrance.
No signs or large printed campaign materials will be allowed inside the theatre.
---
Featured Speaker
Torrie Fields, MPH
Senior Manager, Advanced Illness & Palliative Care
Blue Shield of California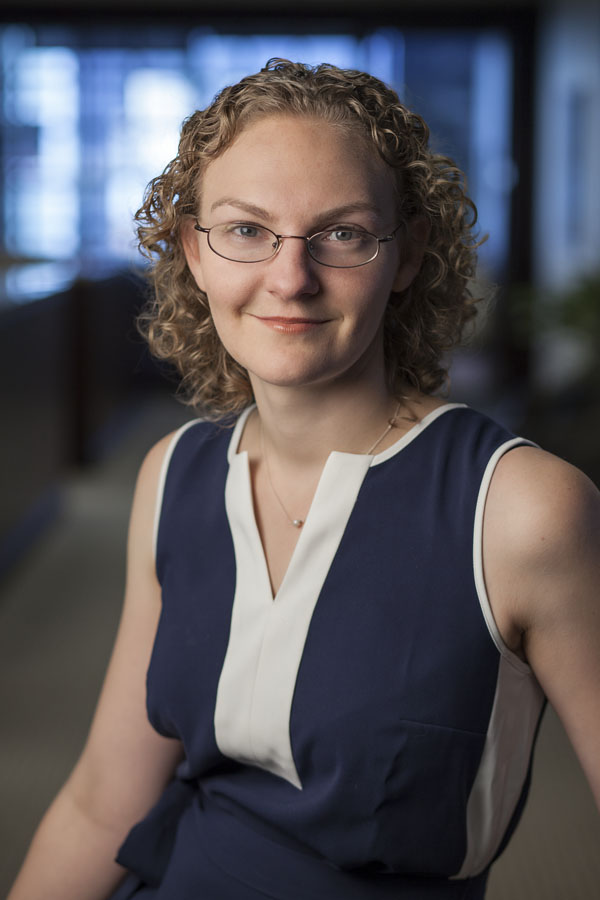 Lunch & Learn
Executive Producer at WAFB-TV
Executive Director at Teach For America South Louisiana
Senior Associate Athletics Director at LSU Athletics
Social Media and Marketing Manager at JuJu's Boutique