Graduate Students 2019-2020
PhD Students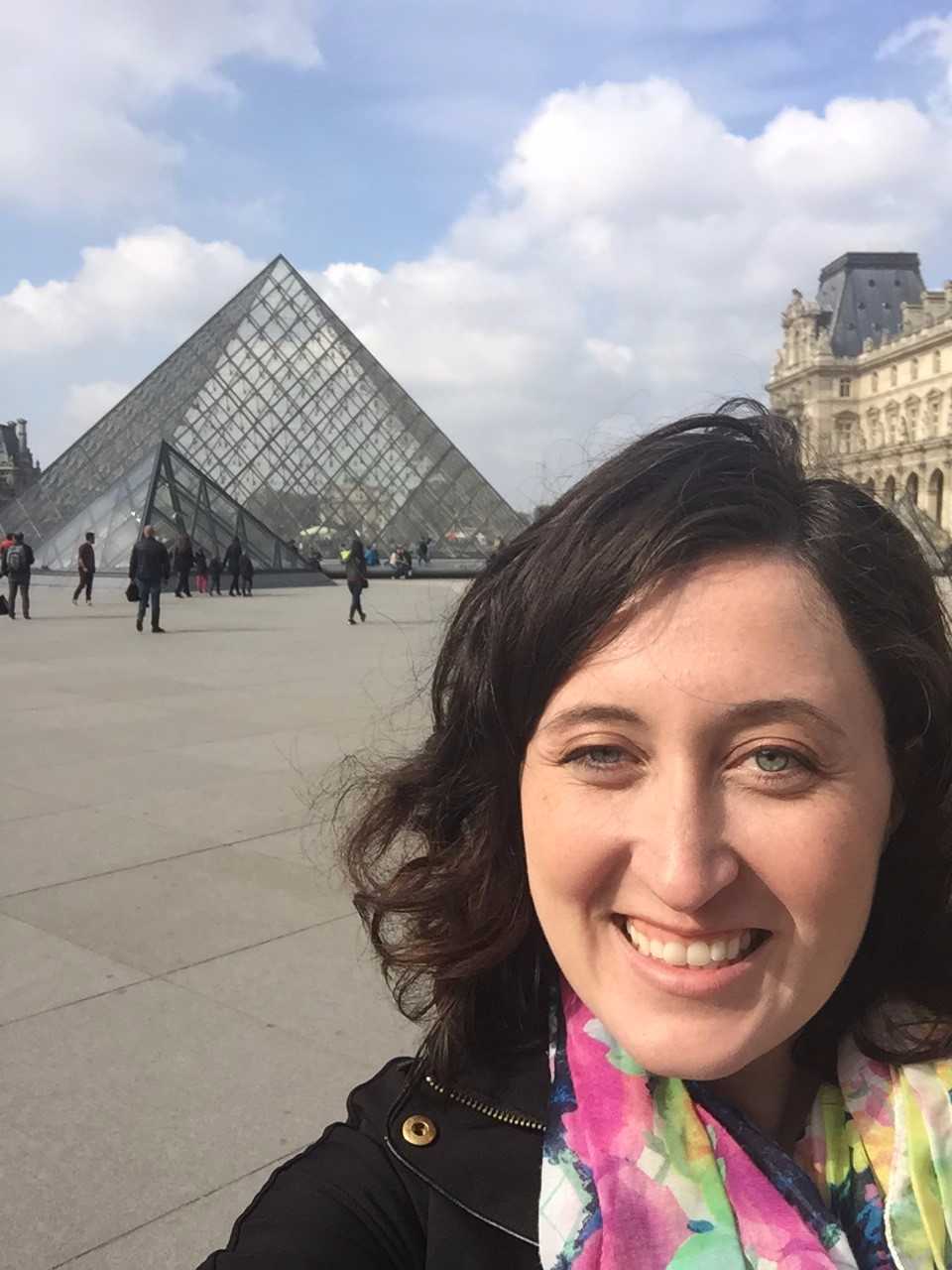 Jade Basford. Literature. Major Professor: TBD Degree Expected: 2021.
Jade began her French studies at Eastern Kentucky University. She then completed an MA in French at the University of Kentucky in 2016. She spent the following year teaching English in Gif-sur-Yvette, a small town in France. Her research interests include 19th century literature and theories of personal identity and personhood.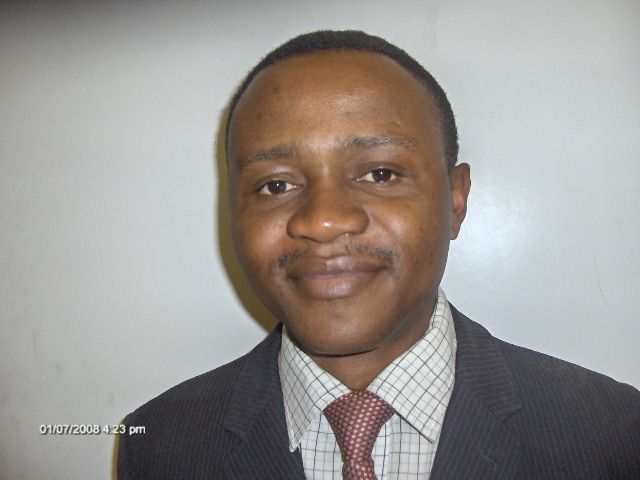 Sylvestre Mekem Douanla, Literature. Major Professor: Pius Ngandu. Degree expected: May 2020.
Sylvestre holds a BA and MA from the University of Yaoundé (Cameroon) in Francophone literature. He completed another MA (Teaching French as a Foreign Language) at University of Cape Town (South Africa) in 2011. After designing a syllabus that has been implemented at UCT, he taught at Alliance Française of Johannesburg. His research interests are French and Francophone literature, postcolonial and migration studies.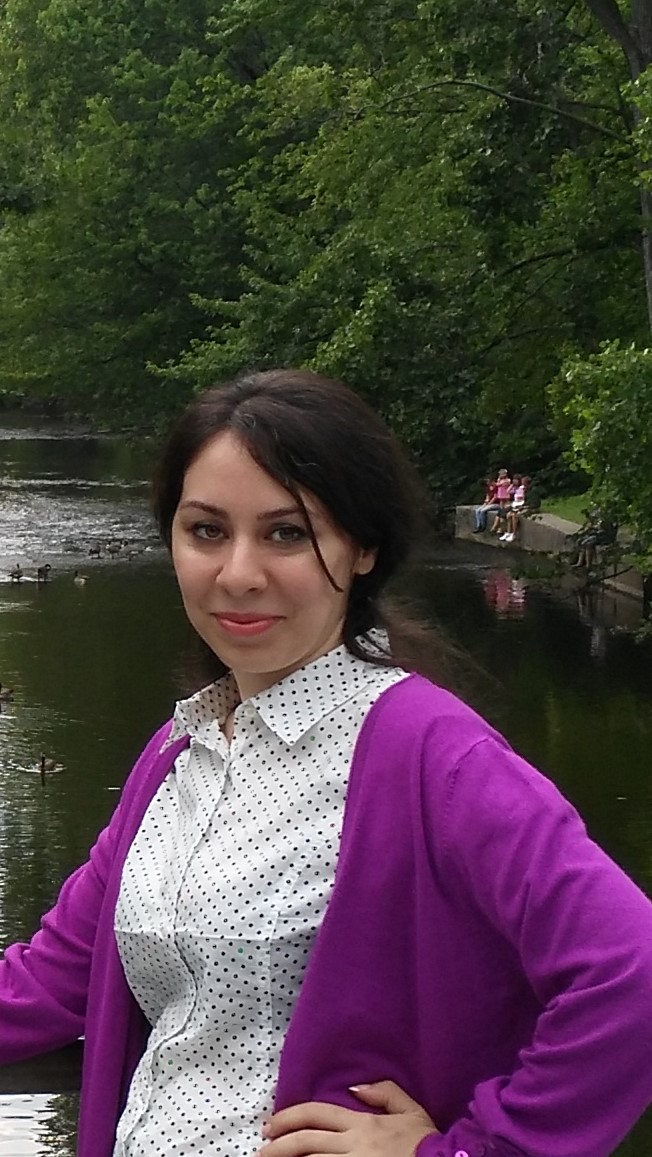 Anoosheh Ghaderi, Literature. Major Professor: TBD, Degree Expected: Spring 2022
Anoosheh holds a BA degree in French Translation from Allameh Tabatabaei University. Native of Iran, she is interested in the Francophone immigrant literature and cinema, post-colonial studies as well as gender and feminist studies. she completed her fist MA in French studies at the University of Tehran in 2014. For her master dissertation, she focused on the cinema of French feminist director Agnes Varda and studied her influence on Iranian director Tahmineh Milani. She sought a 2d MA majoring in French Studies and minoring in Cinema Studies at University of Illinois at Urbana-Champaign. Her secondary interests consist of psychoanalysis, comics and graphic novels, autobiography, memory and Trauma studies, religious and queer studies. She published a chapter entitled "The Notion of Comics in Iran" within a contribution with University of Giessen in 2014.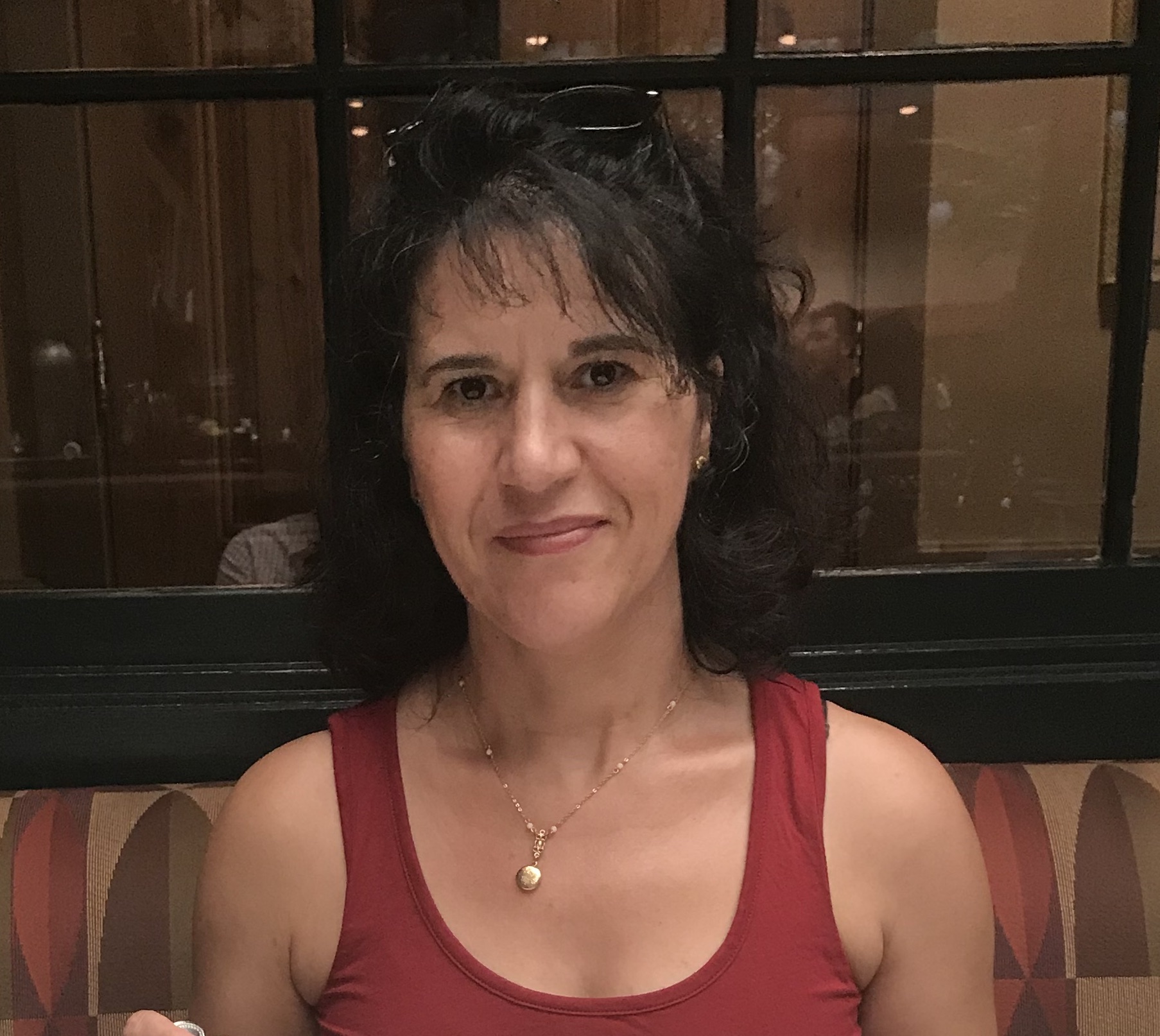 Farida Guechoud-Orwin, Literature. Major Professor: TBD, Degree Expected: Spring 2022
Born in Algeria, of Amazigh (Berber) origin. Farida holds a Mastersin Philosophy of science from the University of Algiers and Second Master degree in Theories of Science from University Paris 8. She has taught philosophy to high school students for seven year. Since arriving in the United States, she has taught Arabic and French in Chicago, Boston and Baton Rouge, where she worked for the public schools. In her research, she examines theories of language and literature in the history of philosophy, including Aristotle on Greek literature, Al-Farabi on Islamic literature, and now Rousseau of French literature.
Ashley Holt, Literature. Major Professor: TBD, Degree Expected: Spring 2022
A Florida native, Ashley holds a BA and MA in French Literature from Florida State University. After earning her MA in 2011, she spent the next several years living and working in Washington, DC and Catania, Sicily, where she was a contributing writer to The Greenwood Encyclopedia of the Daily Life of Women. Her research interests are in Medieval and Renaissance Franco-Italian literature.
Phuong Nguyen, Linguistics. Major Professor: TBA. Degree expected: May 2022.
Phuong comes from Vietnam, an Asian country. She received a Master degree in French linguistics in France in 2011. After graduation, she came back to Vietnam to teach French for Vietnamese students in the National University of Vietnam. At this time, her interest is in linguistics and sociolinguistics.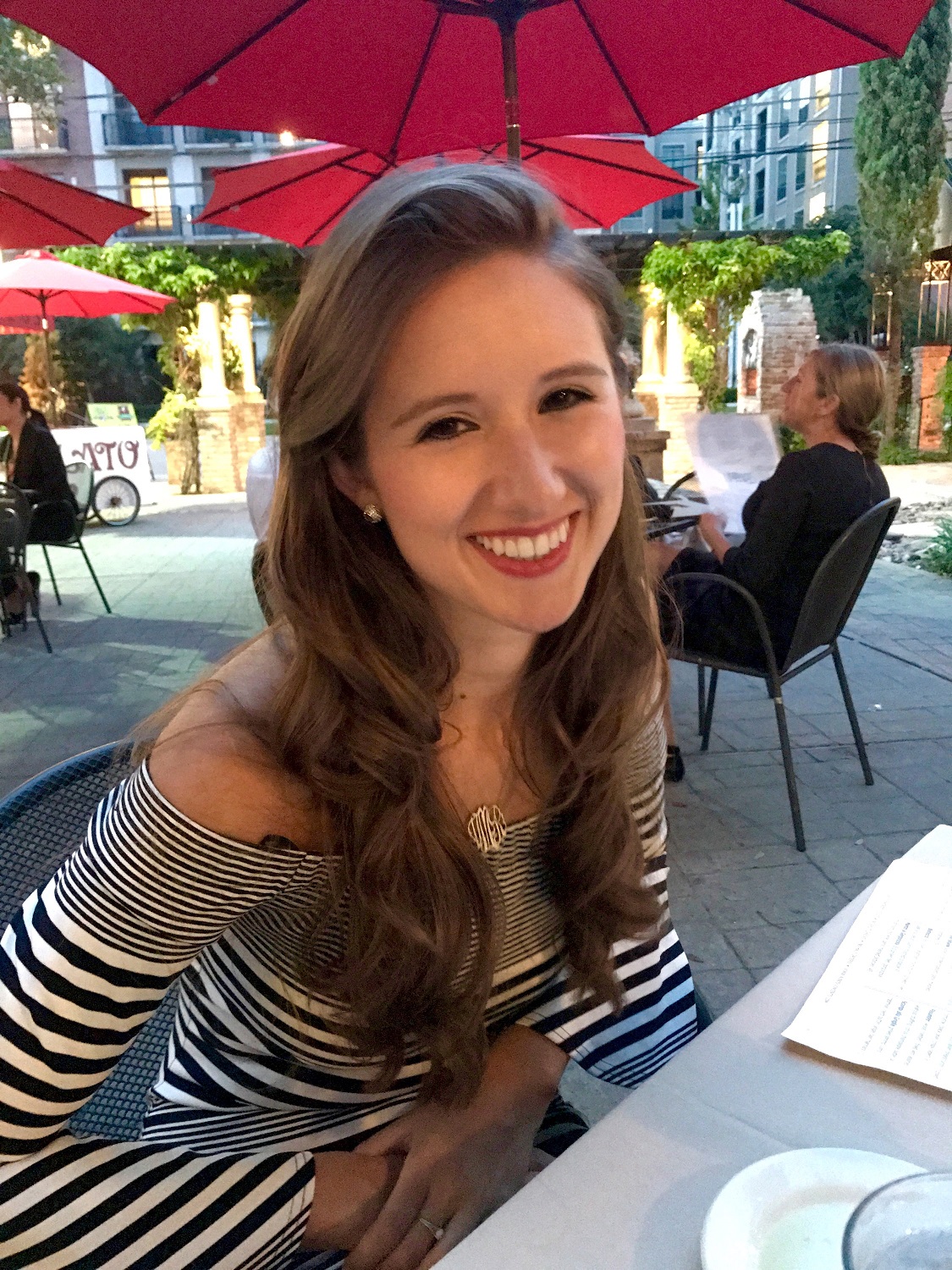 RACHELLE MOSING, Literature. Major Professor: Dr. Peters-Hill. Degree Expected: Fall 2022
Rachelle is from the Lafayette area, the heart of Cajun country. She holds two B.A.'s: one in French and one in International Studies, as well as a minor in Arabic. She received her MA in French Studies from LSU in 2019. She lived in Chateauroux, France to teach English as part of the government program, TAPIF. Her interests include 19th and 20th century literature, screen arts, Francophone literature of Africa and the Middle East, and women and gender studies. She is currently the vice president of the French Graduate Student Association, which will host its 14th annual Graduate Student Conference entitled "Inclusion/Exclusion: Exploring Differences Across Boundaries."
KHADIM DOUMOUYA, Literature. Major Professor: TBD. Degree Expected: Fall 2023
Khadim Doumouya is a native of Dakar in Senegal. He has completed his Bachelor's and his Maitrise in British and African Literature and Civilization at the University Cheikh Anta Diop of Dakar in Senegal. He also earned a Master in French and Francophone studies at Mississippi State University. He is currently working on a PhD in Francophone Literature. Research interests: African literary movements and their evolution through the history, their challenges and their place in the world literary circle.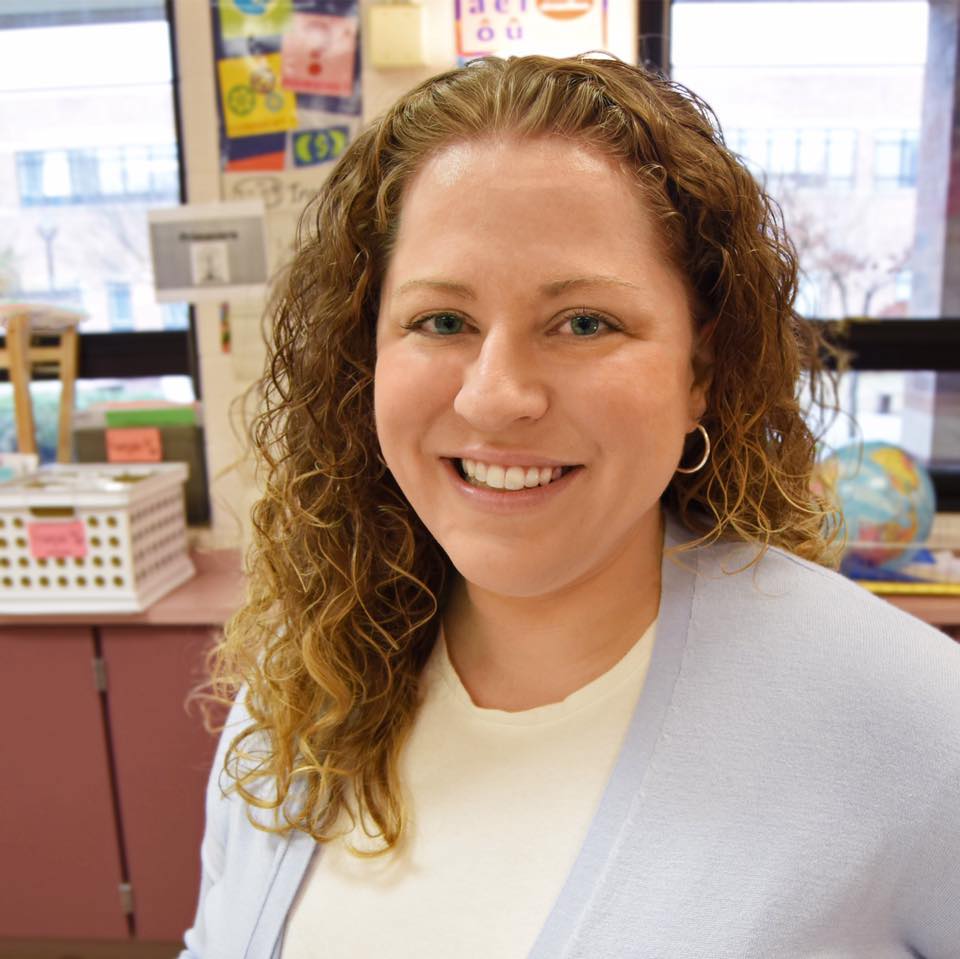 LIZ MAIONE, Language & Society. Major Professor: TBD, Degree Expected: 2026
Originally from Maryland, Liz holds a BA in French and a Master's of Education in Curriculum and Instruction from the University of Maryland, College Park, and an MA in French from Middlebury College. Before coming to LSU, she taught French and English for 12 years in Montgomery County Public Schools. Her research interests include second language learning, culturally responsive and antiracist pedagogy, postcolonialism in the francophone world, and sociolinguistics. Along with Dr. Peters-Hill, she helps to run the LSU DFS Instagram account.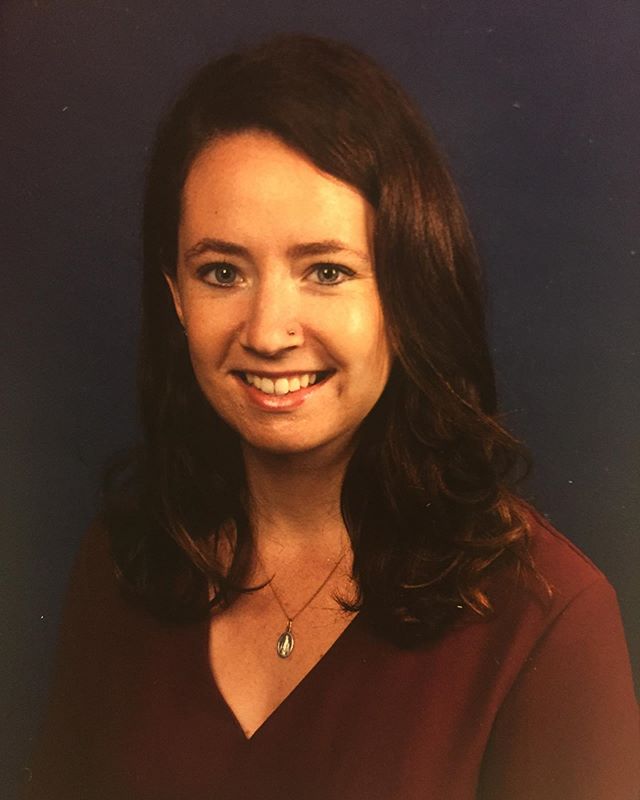 TARA O'DONNELL, Literature. Major Professor: TBD, Degree Expected: Spring 2023
Coming from Virginia, Tara holds a BA in French Literature and an MA in Teaching Foreign Language from the University of Virginia. After earning her MA in 2013, she spent a school year in Belfort, France teaching English through TAPIF. After returning, she taught French for six years at The Covenant School, a private high school in Charlottesville, VA. Her research interests are African literature, post-colonialism, and immigration.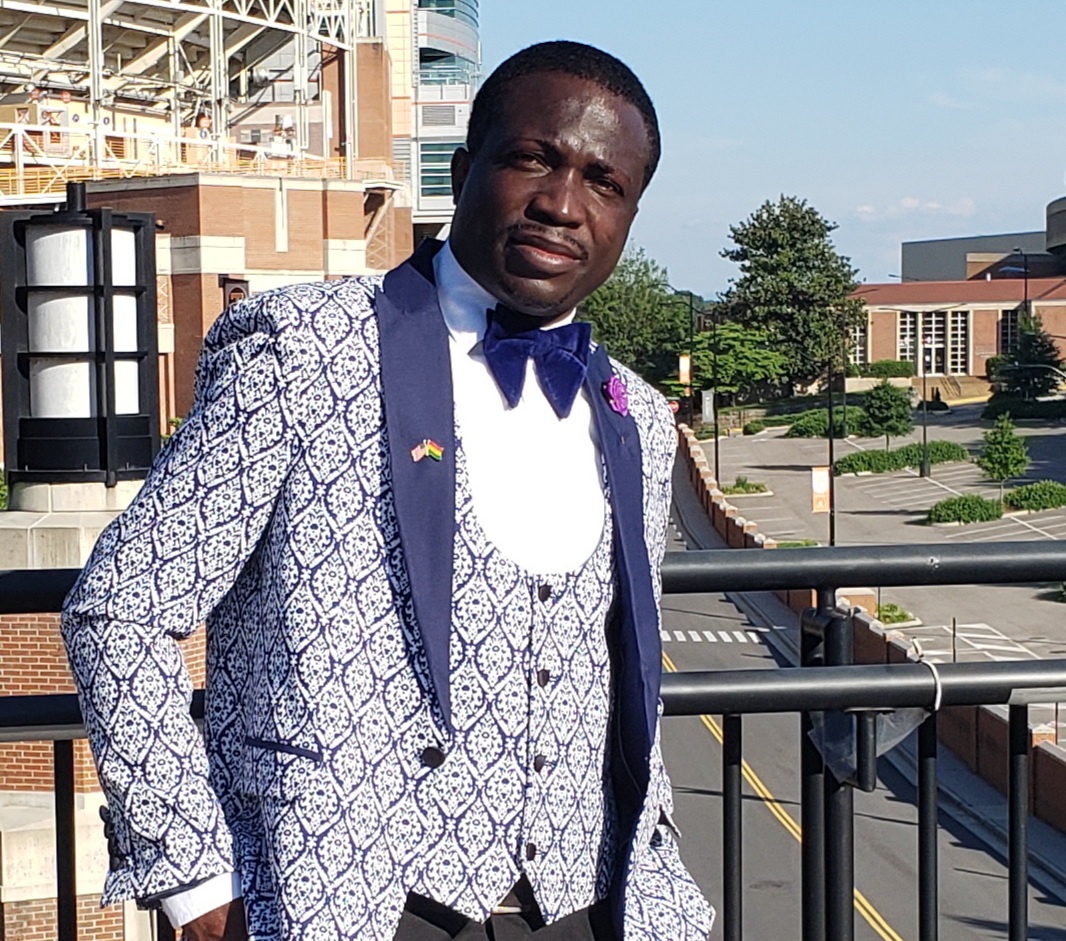 JULIUS YAW OSEI, Literature. Major Professor: TBD. Degree expected: Spring 2024.
Julius is a Ph.D. Candidate in Francophone literature. He had his masters in French and Francophone literature at the University of Tennessee, Knoxville. He earned his BA. French at the Kwame Nkrumah University of Science and Technology (knust), Ghana and his Diploma in Basic Education (D.B.E) at Wesley College of Education (Wesco). His area of interests are: Contemporary francophone literature, Caribbean literature, comparative literature, contemporary US civilization and religion, racism and immigration, gender and feminist studies.
S. Trent Dunkin, Language and Society. Major Professor: TBD Degree Expected: 2027

A Louisiana native from Denham Springs, Trent holds two Bachelor of Arts degrees from LSU: one in French (2010) and one in English (2011). Trent also holds a Master of Arts in Romance Languages (2019) from the University of New Orleans and a Master of Library and Information Science (2021) from LSU. Not only is Trent a doctoral student in French Studies, but he is also the Institutional Repository (IR) Librarian for LSU Libraries. Before becoming a librarian, Trent worked as a Resource Sharing Specialist with LSU Libraries' Interlibrary Loan (ILL). His specific research interests include: Academic Librarianship, Comparative Romance Linguistics, Historical French Linguistics, and Medieval French Civilization, Literature, and Language. He is especially interested in the writings of Marie de France and the relationship between Anglo-Norman French and English in Medieval England.
Master Students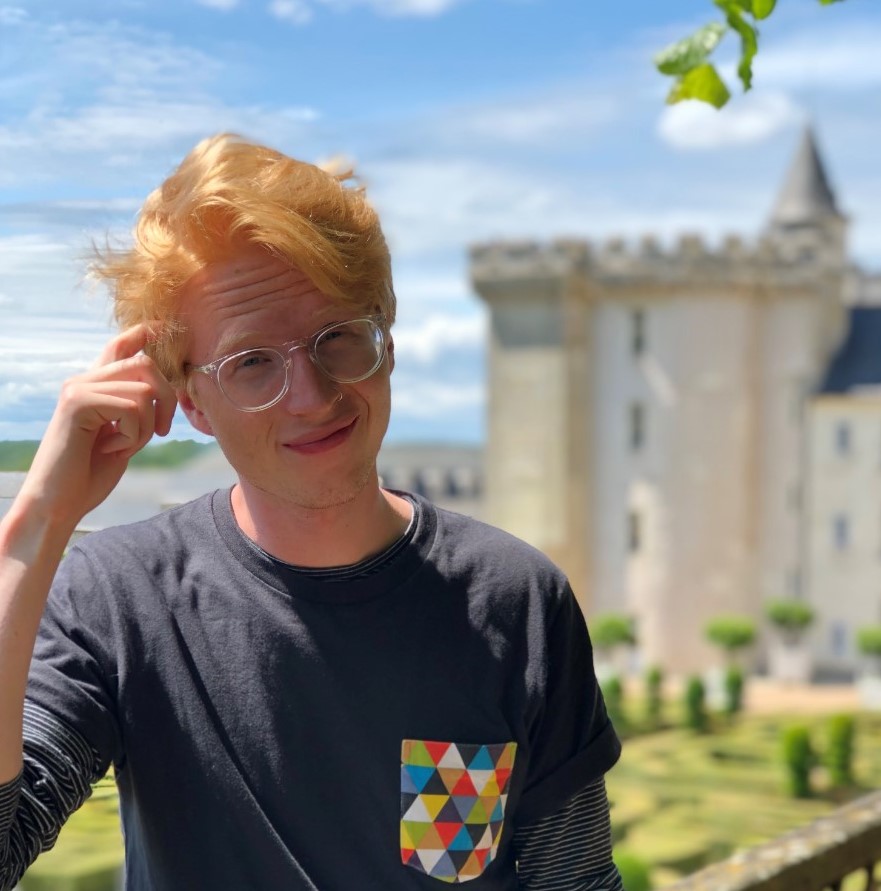 SETH POORE, Literature. Major Professor: TBD. Degree expected: Spring 2022
Native of Virginia's Blue Ridge Mountains, Seth completed a Bachelor of Arts in French at Roanoke College from 2016 to 2020. During this time, he studied in Paris at Columbia Global Centers' Reid Hall and lived in Europe for 8 months. Seth intends to further expand his knowledge of francophone literature and culture as he studies here at LSU.
Research interests currently include: societal, economic, and structural effects of coffee during the Enlightenment, emergence of the public sphere, and francophone postcolonialism.