Friends of French Studies Upcoming Events
Spring 2023
Beginner/Advanced beginner and Intermediate/Advanced Classes began in late February and will continue through April. Contact our instructor, Shawn Braud, if you are interested in joining a class in progress or future classes. She can be reached at toutmoncoeur23@gmail.com.
Our next Happy Hour Française will be held on Monday, March 20, from 5 to 7, at Bistro Byronz on Government St. We'll be celebrating le mois de la francophonie.
There will be a Meet and Greet Board Meeting in April. (Date and location to be determined.)
Summer 2023
July 14, 2023
Bastille Day Celebration
Fall 2023
Fête Champêtre: Our Annual Fête Champêtre will be held in November. (date and venue to be determined)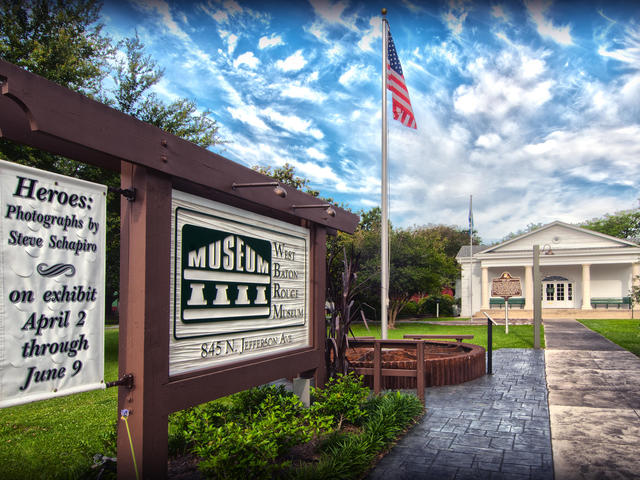 Join this Saturday!
For the Annual Friends of French
FÊTE CHAMPÊTRE

at the
West Baton Rouge Musem
845 N Jefferson Avenue
Port Allen, Louisiana 70767
Saturday, November 12, 2022
12:00-3:00
Complimentary Tours of the Museum
Music by Cajun Roots
Catering by Louisiana Bayou Bistro
French Bread courtesy of Tout Va Bien

$40 per ticket for Friends of French Members
$50 per ticket for Non-Members
A printable RSVP form can be found here
Renew your Friends of French Membership here

Email friendsoffrench@lsu.edu with any questions!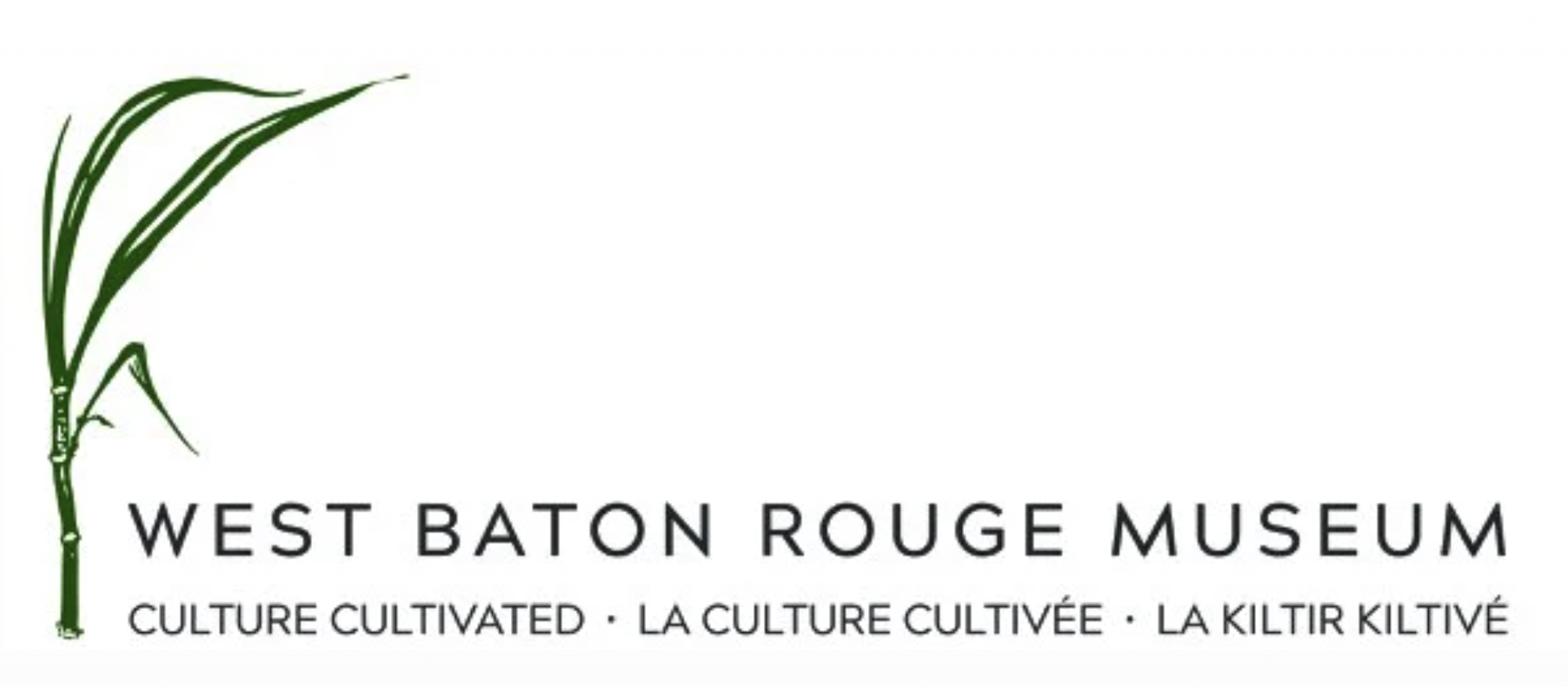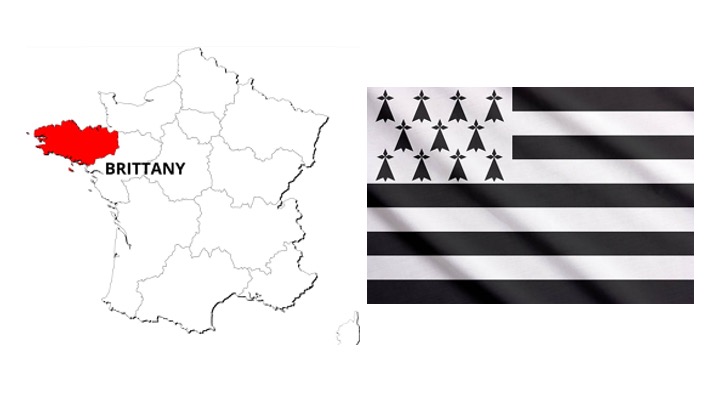 The Regional Council of Brittany, France invites you to an evening to
Celebrate the cultural links between
Brittany & Louisiana
French House
4023 Highland Road
LSU Campus
Baton Rouge, Louisiana 70808
Tuesday, October 25, 2022
5:00-7:30 p.m.
Two leading actors of the Breton traditional musical scene, Thomas Moisson and Roland Conq, will share elements of fest-noz music letting audiences step into Brittany for one evening.
There will also be a screening of the documentary film, "Copains Comme Cajuns", which explores the surprising similarities between Louisiana and Brittany
Watch the Trailer
RSVP by emailing friendsoffrench@lsu.edu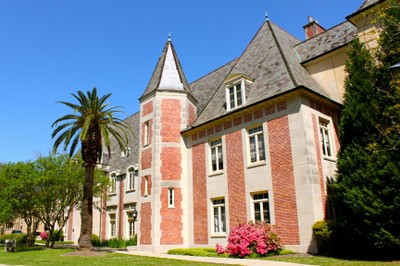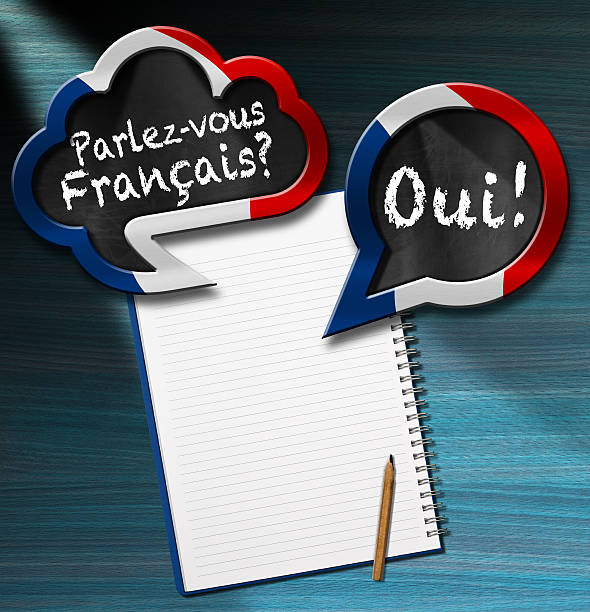 Parlez-vous Français? Oui!
The Friends of French at LSU
is excited to announce its
Fall Conversation Course offerings!
Intermediate/Advanced Level Conversation Class:
Will meet on Tuesdays starting October 11
from 4:45 PM to 6:15 PM in Room 433 Hodges Hall on campus
The dates are as follows:
Oct 11, 18, Nov 1,8, 15, 22, 29, Dec 6
(There is no class on October 25 due to the Brittany Delegation event.)
Beginning Level Conversation Class:
Will meet on Mondays starting on October 17
from 4:45 PM to 6:15 PM in Room 443 Hodges Hall on campus
The class dates are as follows:
Oct 17, 31, Nov 7,14,21,28, Dec 5
The fall session includes 8 classes at a cost of $80.
We are pleased to welcome Shawn Braud as our new instructor. Shawn is currently teaching French in Central and is passionate about the French language. Her classes will focus on conversation skills but Shawn is happy to tailor the sessions to accommodate the objectives of the class participants.
Note: The LSU gates open daily at 4:30 and free parking is available in the front and back of Hodges Hall.
For Questions and to Enroll
email Sandy Hubbard at sandrahu401@gmail.com
Spring 2021
February 3, 2021
Eduoard Glissant Anniversary Event
February 11, 2021
Virtual Annual Dinner and Meeting
March 2021
Graduate Student Association Conference
April 2021
Awards Ceremony
Summer 2021
July 14, 2021
Bastille Day Event
Fall 2021
October 2021
Fête Champêtre