STEM Network Center on LSU Campus Receives Additional Funding
June 30, 2023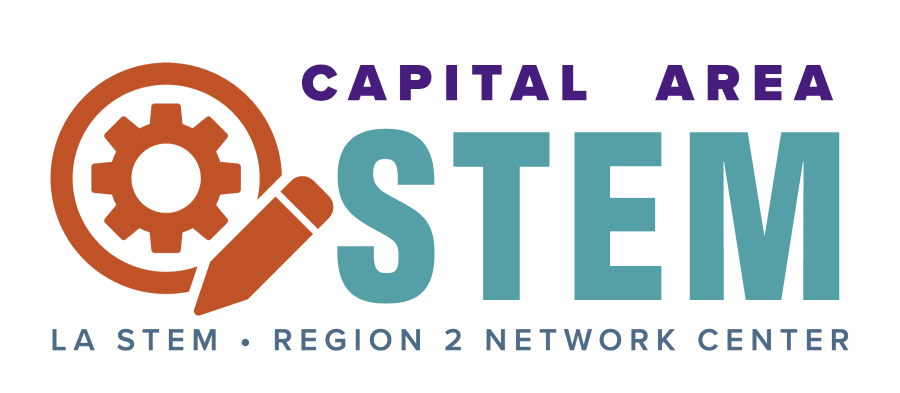 The Capital Area STEM Network Center (CASN), hosted by the LSU Gordon A. Cain Center for STEM Literacy on the LSU campus, has secured an additional three years of funding to uphold its role in promoting STEM education and workforce opportunities in the Capital region.
The center is part of the statewide science, technology, engineering, and math network created by the Louisiana Board of Regents in 2020.
Summer Dann, Director of CASN and Associate Director of the Cain Center, said the funding renewal for CASN is key to the Cain Center's efforts to expand access to STEM education and pave the way toward a more inclusive and equitable STEM workforce.
For over two decades, the LSU Cain Center has provided numerous STEM opportunities, including the creation, delivery, and promotion of STEM education programs such as the LSU STEM Pathways and LSU Dual Enrollment.