LSU Celebrates International Day of Women and Girls in Science
February 10, 2023
Celebrate International Day of Women and Girls in Science with some of LSU's five-star faculty. LSU's Scholarship First Agenda focuses on creating solutions essential to the future of agriculture, biomedical, the coast, defense, and energy. Meet five exceptional LSU faculty in those areas who are inspiring future women scientists.
---
Agriculture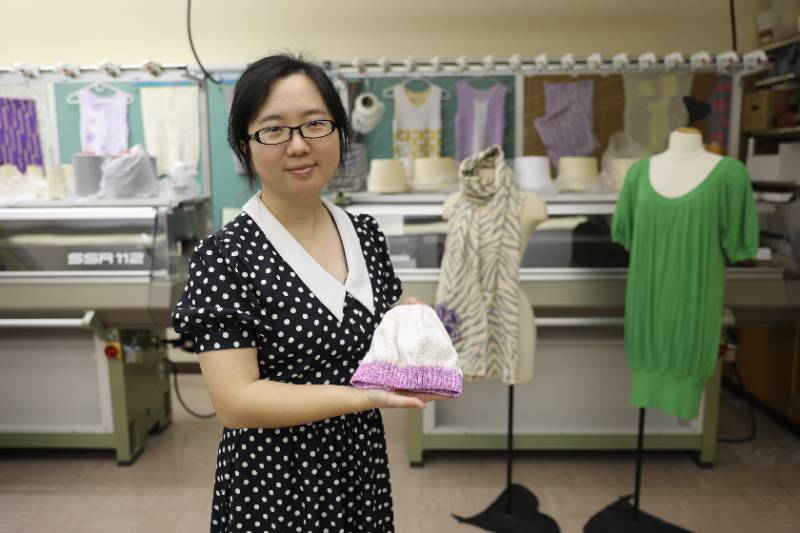 Sibei Xia, assistant professor in the LSU Department of Textiles, Apparel Design, and Merchandising, is developing body-tracking wearable technology, or smart clothes, through thermochromic yarn that changes color based on body temperature. The hat will monitor the infant's temperature. Its threads will change colors to alert others if there is a temperature spike. Xia's hats are designed to have a band that combines functional and cotton yarn to detect temperature without influencing its comfort.
Read More About Smart Textiles
---
Biomedical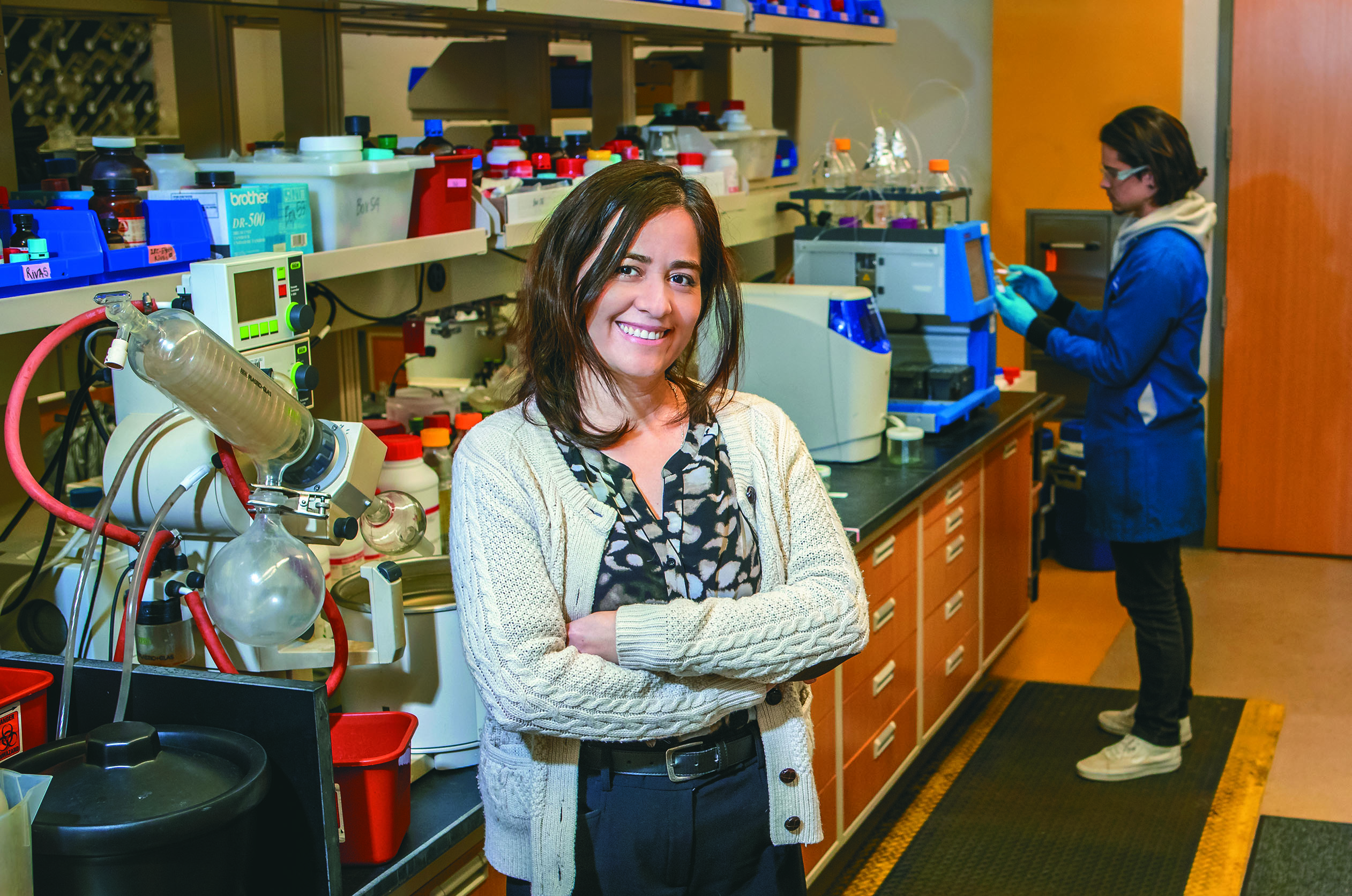 Fatima Rivas believes she was born to be a chemist. The natural products chemist studies pharmacological properties of compounds derived from nature. Today, she is studying a specific fungus called Ganoderma, which is common in herbal medicine in Asia. Her work to fight cancer began when Rivas was in college and two of her cousins were diagnosed with acute lymphoblastic leukemia. The disease killed her 20-year-old cousin whom Rivas was very close to. Her research has expanded to find new types of treatments for other types of cancer.
READ MORE ABOUT CANCER-FIGHTING RESEARCH
---
Coast
LSU oceanographer Cassandra Glaspie is an assistant professor in the LSU Department of Oceanography & Coastal Sciences, or DOCS. Glaspie and her team were recently awarded a five-year, $1.75 million grant to document what is happening to estuarine ecosystems on Louisiana's coastline. Louisiana will establish a new Marine Biodiversity Observation Network, or MBON, focusing on highly productive and diverse estuarine ecosystems that can serve as sea level rise sentinels. Their work can help other areas around the world that are also coping with the effects of climate change.
---
Cyber and defense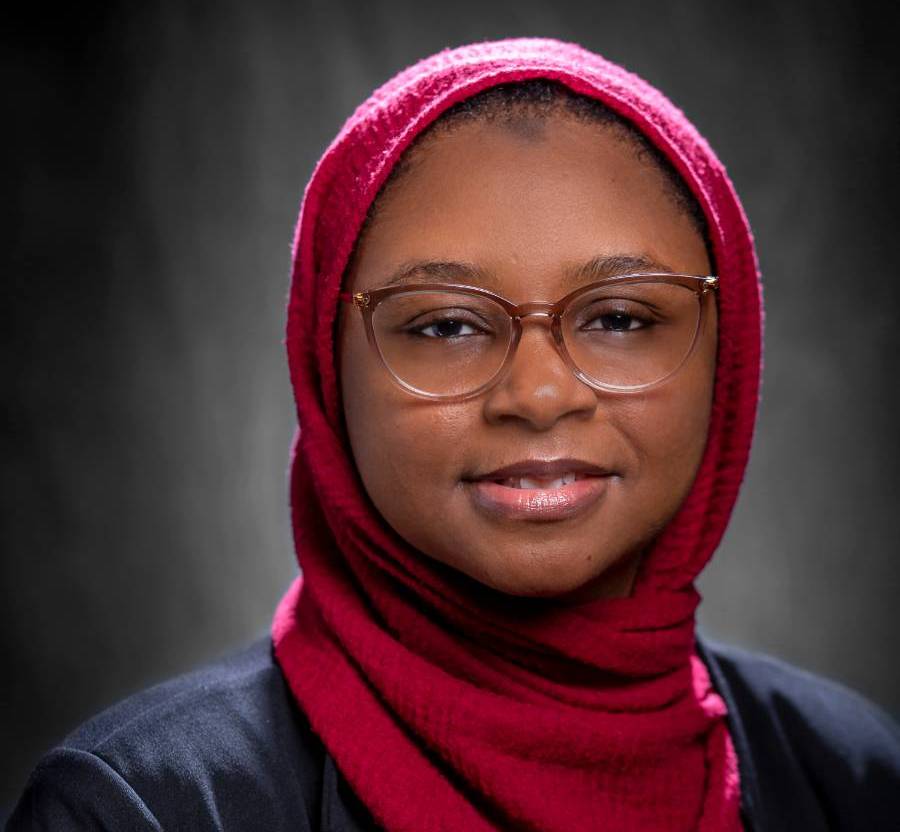 Aisha Ali-Gombe, LSU Division of Computer Science and Engineering associate professor, is originally from Gombe, in northeastern Nigeria. She said she came to the United States as a grad student, which is when she also fell in love with cybersecurity. Today, she teaches LSU students how to think like a hacker.
"We have the best and brightest minds here at LSU, but more than anything, we have committed folks who work tirelessly to give the best education to our younger generation," Ali-Gombe said.
READ MORE ABOUT EDUCATING FUTURE CYBERSECURITY DEFENDERS
---
Energy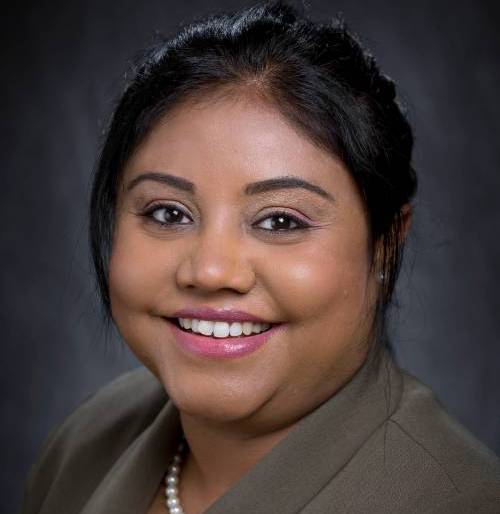 Ipsita Gupta, LSU Associate Professor of Petroleum Engineering teaches undergraduate courses focused on geology, geophysics and petroleum engineering. She hopes her students learn the technical knowledge of the courses, but also "an ability to think independently and solve problems in an ever-changing world, a love of learning and an open mind."