Resources
LSU Transfer Student Programs is your liaison to the university. Sometimes finding the resources that you need can be a challenge, but it's our goal to make that process easier.
We know finding your way around a new campus can be a challenge. Each semester we welcome new students to campus with the Find Your Classes event, which we are offering in a virtual setting this year! We asked current students to share their advice for navigating campus. Here's what they had to say:
Virtual Learning
"While transitioning to virtual learning it was very important for me to maintain a routine. While studying at home one can easily lose track of time so I started by creating a designated space within my home that was only for school work. I also made sure to give myself time parameters such as 'you only have to do math homework for an hour today' or 'stop writing your essay at 6pm' this helped me make sure I wasn't under or over working. Most importantly I made sure to keep in touch with my professors via email."
- Makenzie Jones, Transfer Student
Organizing Tips for Moodle
Caroline Pochè , LSU Student Government | Director of Nontraditional Students, has the following tips for Moodle:
Utilize the to do calendar on the right hand side of your moodle page. This will include an updated list of assignments from your professor.
Keep sticky notes on your computer for the first couple of weeks reminding you of Zoom time.
If you're a visual person, invest in a planner. Write out your events, schedules, classes in different colors.
Close your tabs as you use them. Having too many open will be overwhelming.
Classroom Connections
Caroline Pochè , LSU Student Government | Director of Nontraditional Students, shares what has helped hers as a Manship School of Mass Communication student:
Email your professors at the beginning of the semester. Let them know you're excited for their class. This will let them know you're making an effort.
Stay in touch with your classmates. Manship students are always willing to help!
When applying to the senior college, ask professors to look over you essay and resume. They have great insight into what admissions is looking for.
Hang around the Manship building! The building has an amazing view of Tiger Stadium!
The senior college has the best professors on campus. In my experience, they will give you 100% of their time if you need it!
Get involved on campus. Manship students devout their time to so many organizations and clubs on campus! Upperclassmen would be very willing to help!
Finding Your Classes
"The best thing to do is definitely go and walk around campus either a few days or the day before school. I would recommend having the map pulled up on your phone and find your classes (even though you may not have many classes on campus it is a good idea to know where everything is). My friends and I did this a few days before school and it proves to be a tremendous help, knowing exactly where to go and not having to rush. It definitely did take off some of the first day stress. A little story about one of the first days of school when I had my first construction management class in PFT. The first mistake I made was not going to find exactly where the class was; I knew it was on the first floor but that was it. My friend and I walked to the class together and probably walked around the first floor three or four times before we realized all we had to do is walk straight from where we walked in. That's about all of have I hope it helps."
- Drew Gallo, Chevron Engineering Ambassador
Quiet Zone Spaces
Quiet zone spaces are now available around campus for students to do virtual classes. These are spaces for students who are on campus when their remote/online course is scheduled to meet. These are not general purpose study spaces for people to do their asynchronous work. They are even designated on the LSU Virtual Map.
LSU Mobile App
One of the most common pieces of advice we hear students share is to download and use the LSU Mobile App. The app includes a campus map, emergency notifications, real-time campus transportation tracking, Moodle access, and more.
Student Guide to Remote Learning
Whether you are new to online learning or have years of experience, check out what LSU has to offer for services and support.
Patrick F Taylor Self-Guided Tour
Engineering students, check out this self-guided tour of PFT, where many engineering classes take place.
Additional Campus Resources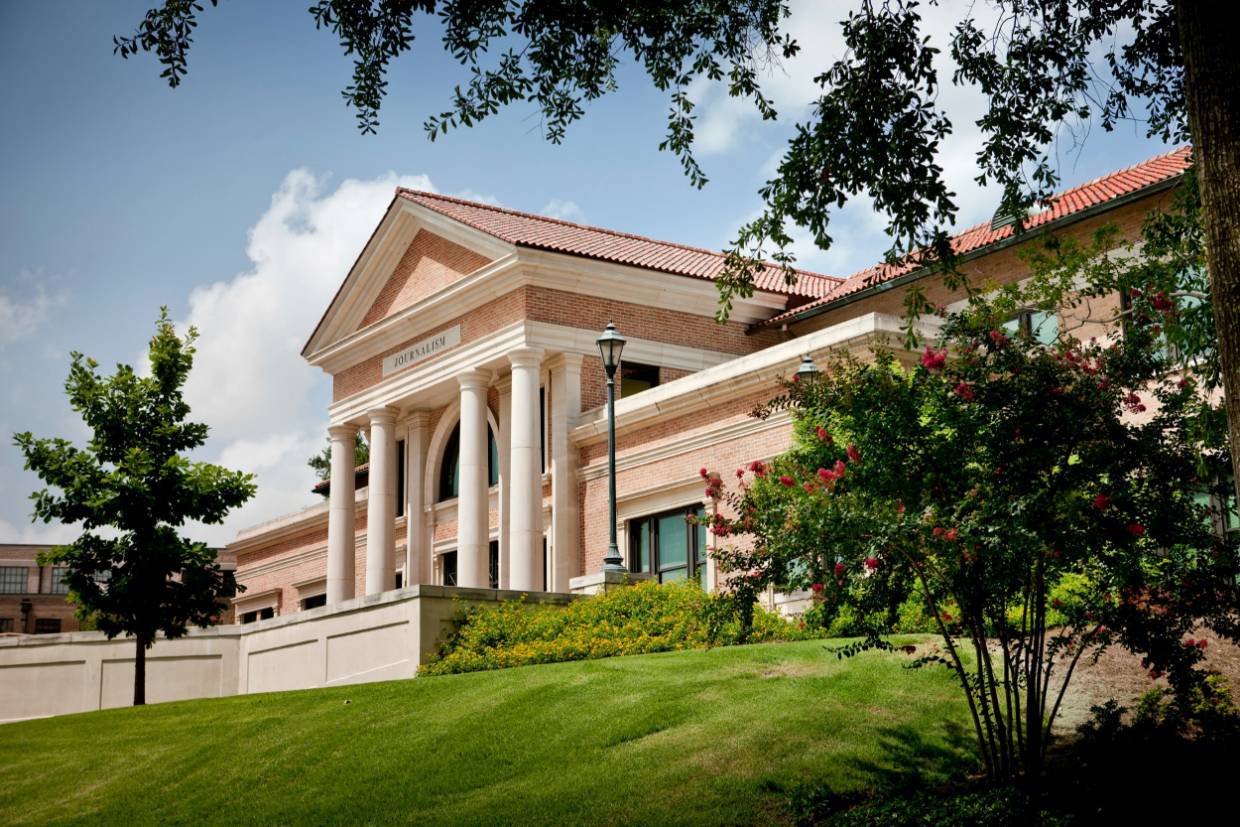 Academic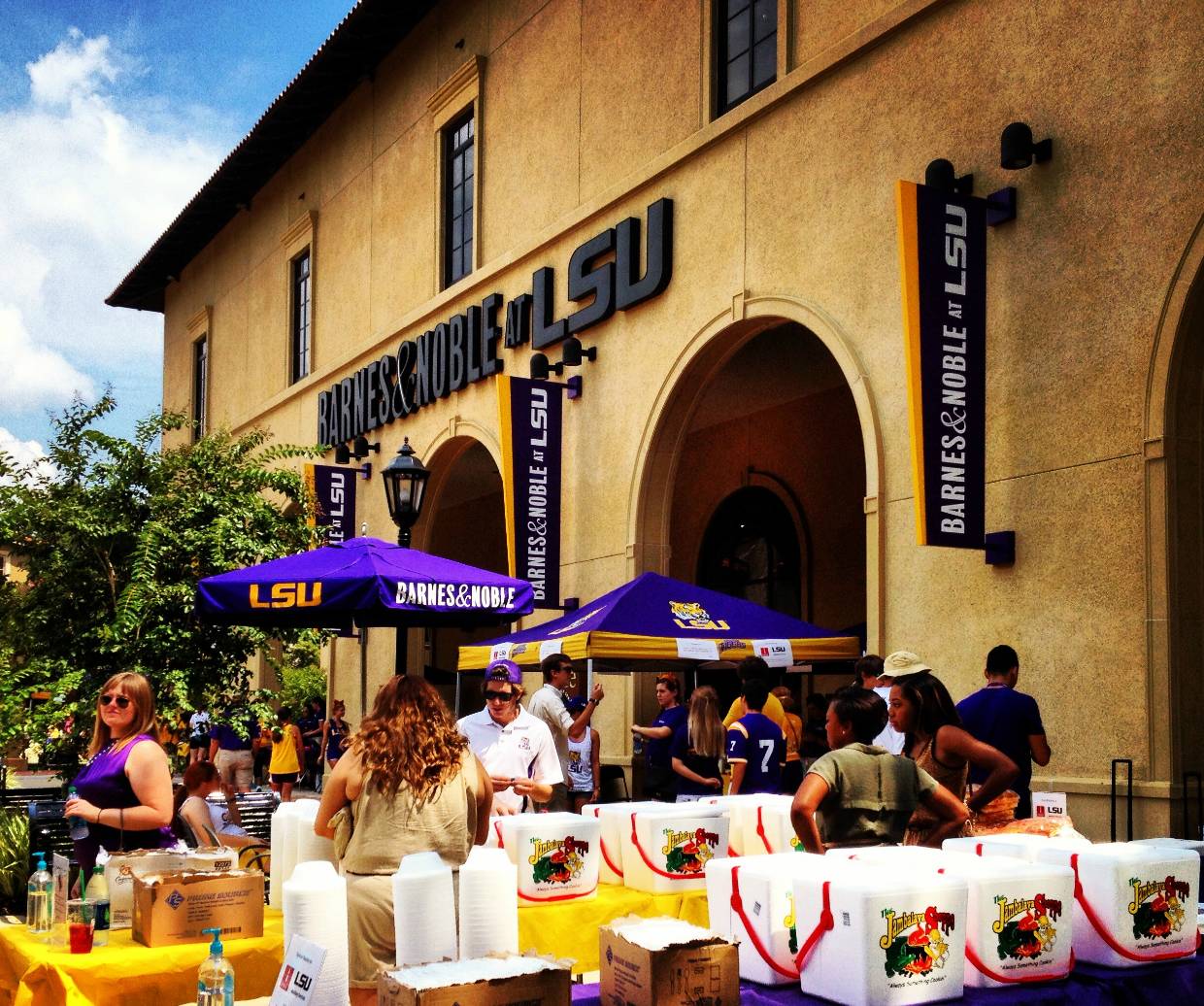 Student Life
For additional LSU resources, visit the Student Life website.