About
Transfer Student Programs is dedicated to helping you succeed & offering the resources you need to do well.
The diverse strengths and experiences of LSU's transfer students are a vital part of our community. Transfer Student Programs offers resources and opportunities to help you transition to LSU. Explore our programs, events, services, and resources. Let us know if you have questions or if we can help you in any way.
Staff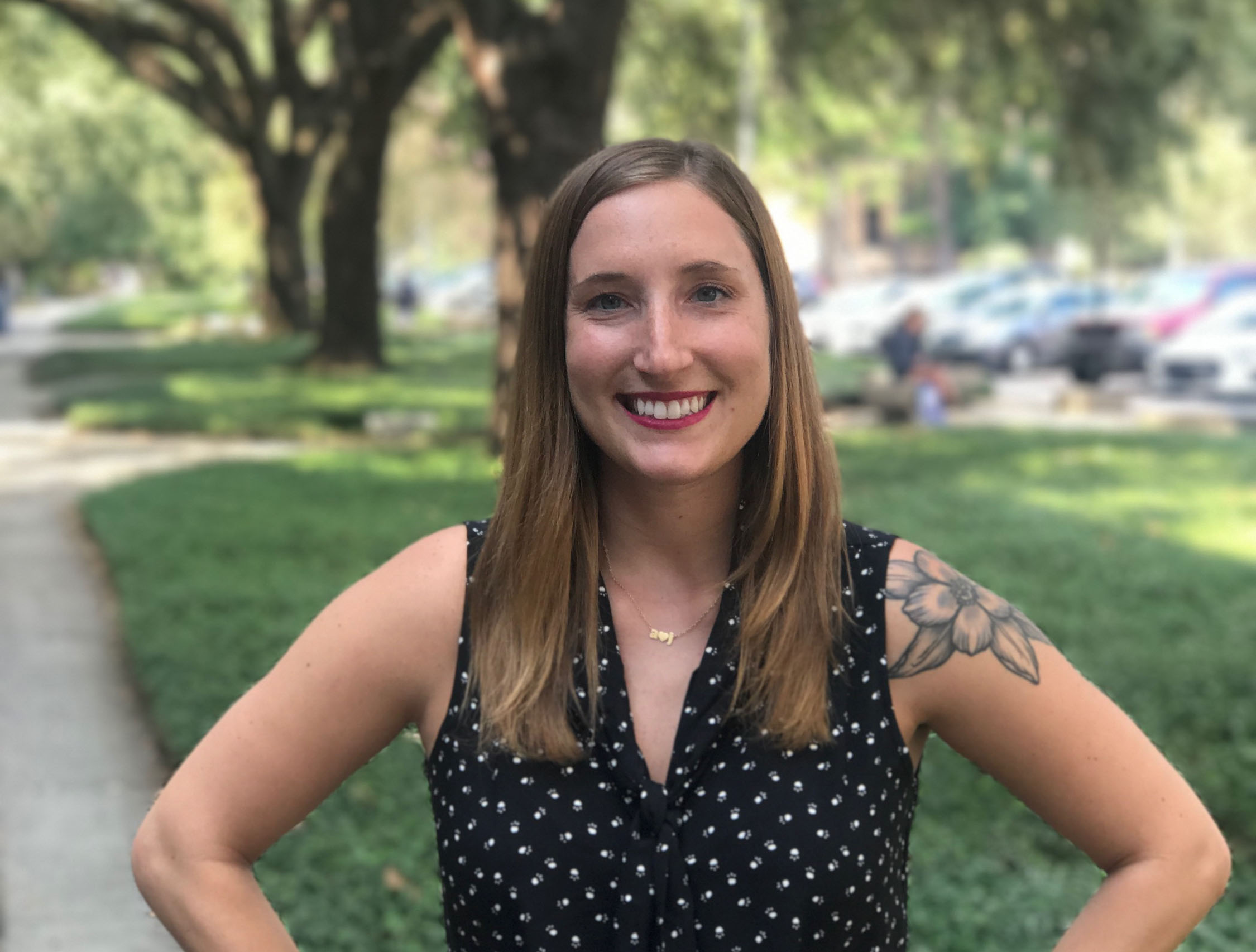 Alyssa Jacobs
Program Coordinator
Student Advocacy & Accountability
340 LSU Union
anzalone1@lsu.edu
225-578-4655
Alyssa is from Racine, Wisconsin, and serves as a Program Coordinator for Transfer Student Programs. Alyssa received a BA in Journalism from the University of Wisconsin-Madison and received her MS in Higher Education Administrative Leadership from the University of Wisconsin-Milwaukee. She enjoys spending time with her husband and two dogs.