Programs and Involvement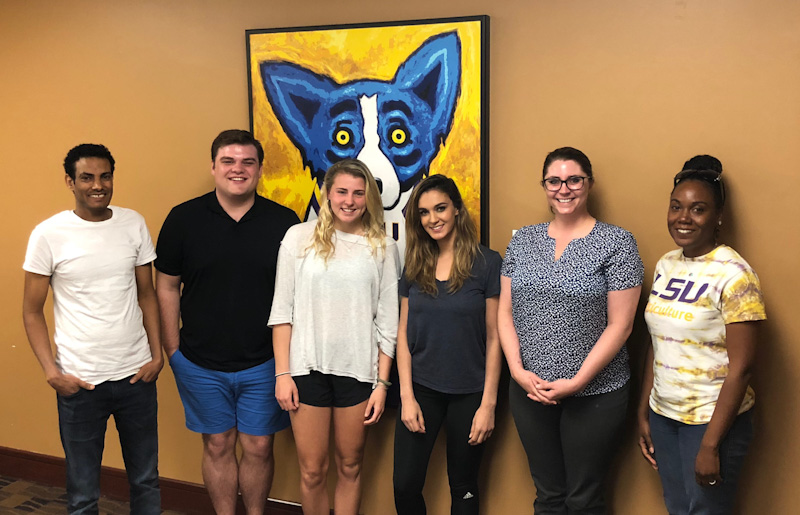 Transfer Student Leader Institute
Tuesday, September 17
Tuesday, October 15
Tuesday, October 22
Tuesday, November 12
Time: 3:00p.m.-5:00p.m.
Location: Olinde Career Center Classroom (LSU Union 256J)
Leave Your Mark with the Transfer Leadership Institute (TSLI), a workshop series designed specifically for transfer students to learn more about individual, group and community values while developing leadership and transfers advocacy skills!
*Registration for this event is required.
Transfer Student Newsletter
The best way to stay informed about events and opportunities available to transfer students is to sign up for our newsletter. We email once a month to keep you informed about transfer events and campus resources. Stay in the know and email LSUTSP@lsu.edu to be placed on the Transfer Student Newsletter mailing list.

Phi Theta Kappa Alumni Chapter
Phi Theta Kappa is an international honor society for two-year colleges and academic programs. If you were a PTK member at your prior institution, we invite you to join Louisiana's first Alumni Chapter! For more information about the Alumni Chapter, please contact us.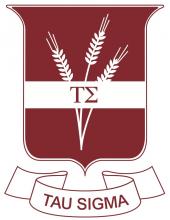 Tau Sigma
Tau Sigma is a national honor society for transfer students. Eligible students are invited to join during the spring following their first semester at LSU.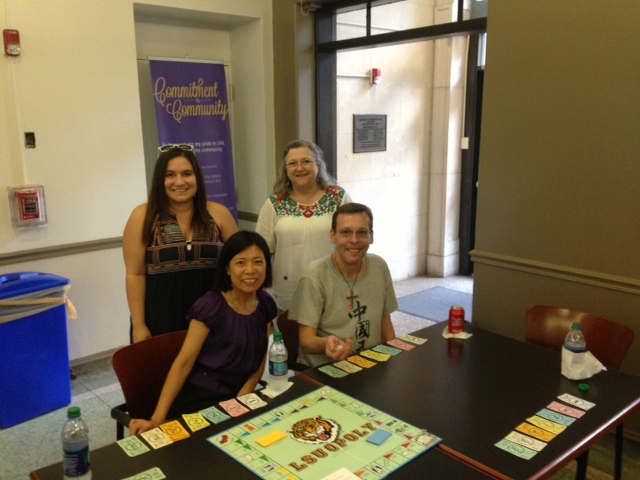 Non-Traditional Student Organization
The Non-Traditional Student Organization of LSU was established for the purpose of maintaining the well-being of non-traditional students through outreach, advocacy, social and academic programming, and communication with the University administration. If you work full time, delayed enrollment into college, or are parent of child, consider joining NTSO. To learn more, please contact us.