Introductory Biology Program
Welcome to the Introductory Biology Program at LSU!
Our program focuses on the introductory (1000) level biology courses for both science and non-science majors.
Our courses focus on the scientific study of life and the processes affecting living organisms.
We encourage you to read more about our Program!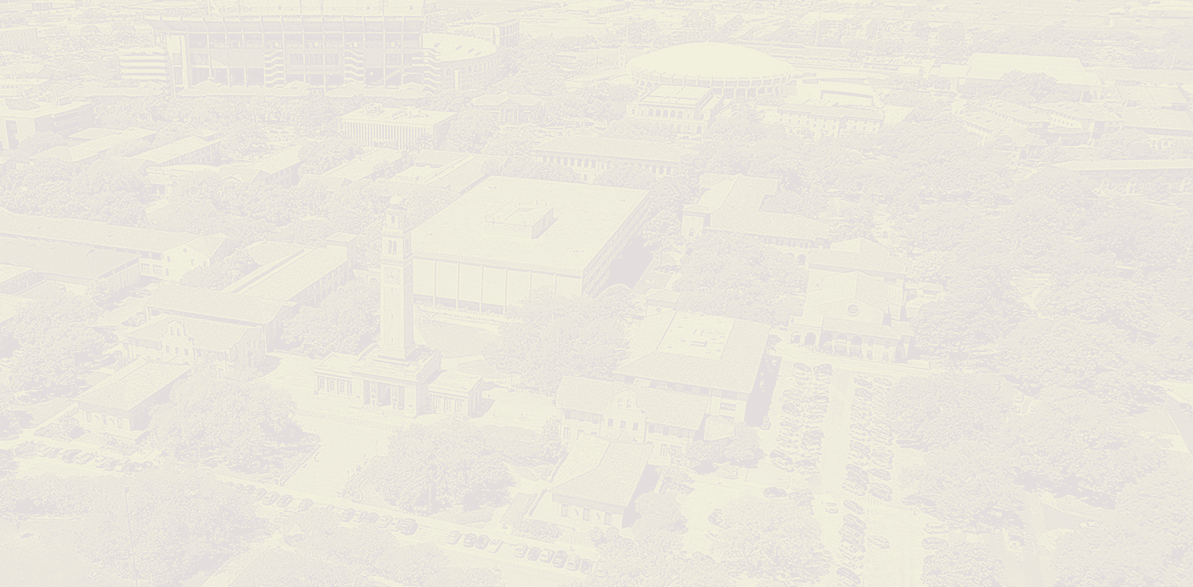 Student Resources & Helpful Links
The Biology Department does not offer tutoring services. Listed below are campus resources available to the student community at LSU.