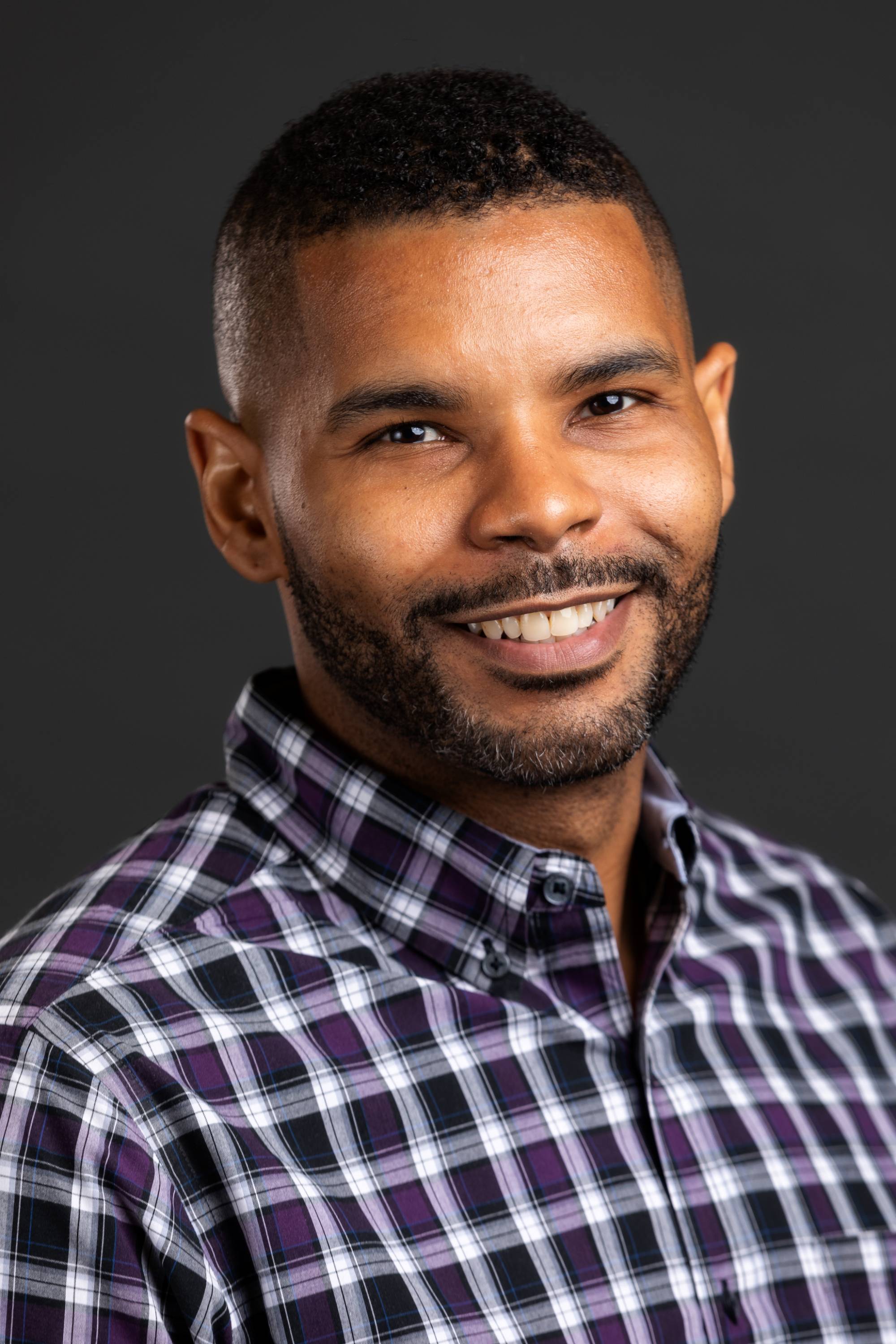 David Stamps
Assistant Professor in Public Relations
252 Hodges | 225-578-5106 | dstamps1@lsu.edu
Biography
David Stamps is an Assistant Professor in Strategic Communication and Mass Media. He earned his Ph.D. from the University of California, Santa Barbara and M.A. from California State University, Northridge. His research focuses on representations of marginalized groups in mass media and the impact of mass media imagery on audiences. David's original research, in the form of various book chapters and manuscripts, appears across several outlets including The Howard Journal of Communications, Communication Quarterly, and The Kentucky Journal of Communication. David has presented at several conferences including the National Communication Association, the International Communication Association, the Broadcast Education Association, and Mid-Atlantic Popular and American Culture conference. A former public relations/media practitioner and grant writer, he also holds a B.A. from Columbia College Chicago. You can find him on Twitter and www.davidlstamps.com.
Select Publications
Stamps, D. & Mastro, D. (in-press). The Problem with Protests: Emotional Effects of Race-Related News Media. Journalism & Mass Communication Quarterly.
Stamps, D. (forthcoming). Yvonne Orji's Docuseries, 'First Gen': First-Generational Narratives and Their Impact on Audiences' Community Cultural Wealth. In. O. Banjo (Ed.), At the Table: Mediated Narrative Experiences of First Generation Americans.
Stamps, D. (in-press). Fruitvale Station: A Humanistic and Vulnerable Glimpse into Black Masculinities. In J. Hamlet (Ed.), The Elephant in the Room: Films as Rhetorical Texts in Cultivating Discussions about Race, Racism and Race Relations. Lexington Press.
Figueroa-Caballero, A., Mastro, D., & Stamps, D. (2019). An Examination of the Effects of Mediated Intragroup and Intergroup Interactions. Communication Quarterly.
Stamps, D. (2017). The social construction of the African American family on broadcast television: A comparative content analysis of The Cosby Show and Blackish. Howard Journal of Communications, 28, 405-420.