Wine and Roses Rambler
Sunday, November 13, 2022 | Noon - 2 p.m.
Stroll through the gardens as you savor gourmet hors d'oeuvres and desserts, fine wines and specialty cocktails. Enjoy live music from the Civic Orchestra of Baton Rouge, a wine toss, and a fabulous surprise raffle.
Fanciful garden party attire is encouraged! Food will be provided by the Gilded Artichoke and desserts by Nannette Mayhall Cakes. Seafood provided by the Louisiana Seafood Promotion and Marketing Board.
Raffle items include a gift certificate to Finesse Medical Aesthetics, a wine tasting for up to twenty friends at Total Wine & More, a photography sitting with Jeannie Frey Rhodes, four unique florals designed by our fabulous floral committee and a series of three framed photos by local nature photographer Randy Roussel.
General Admission TIckets are $100 per person. Friends member tickets are $90 per person. Raffle tickets are $10 each, and wine toss tickets are $20 each.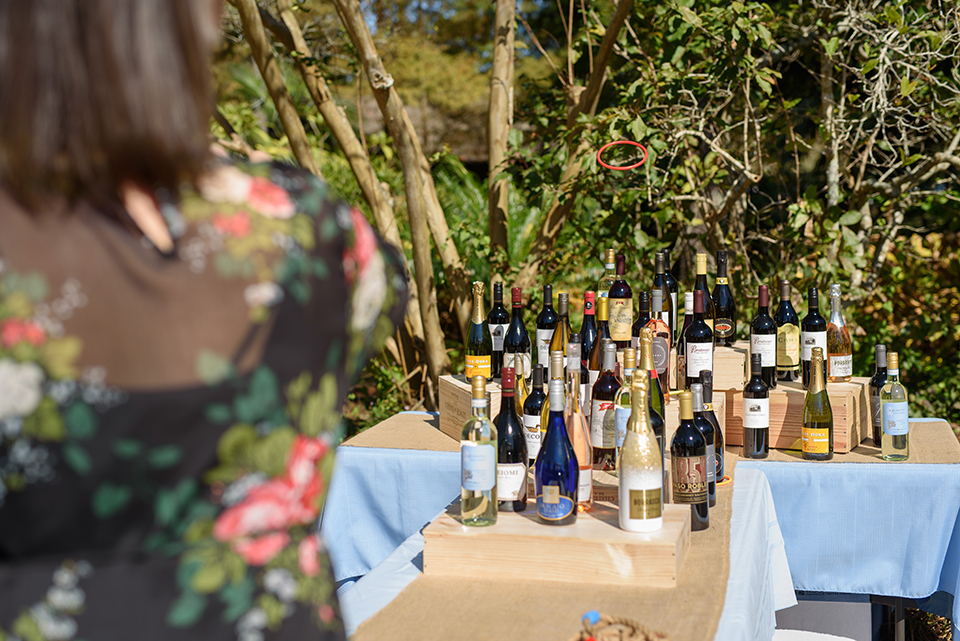 Event Supported By: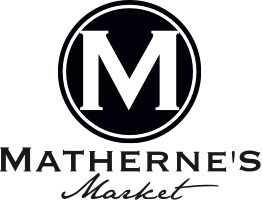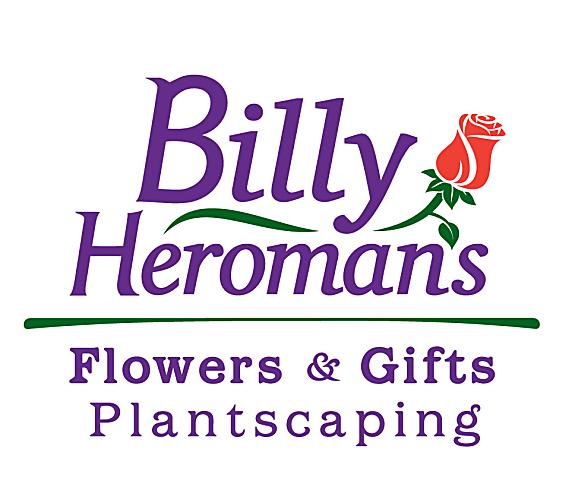 Nannette Mayhall Desserts
Annette Barton and Malcom Tucker
Randy Roussel