Corn Maze at Burden
Corn Maze Saturdays
October 7, 8, 14, 21, 28
Session Times:
Morning | 9 - 11 a.m.
Midday | Noon - 2 p.m.
Afternoon | 2:30 - 4:30 p.m.
Tickets are $15 per person and free for children two and younger. Tickets are pre-sale only, and will not be offered at the gate. All ages must have a ticket to enter. Tickets are limited.
Become a member! Members of the Friends of LSU AgCenter Botanic Gardens with a Family/Dual membership or above receive 4 discounted Corn Maze tickets. Sign into your member portal to register for your member tickets.
Activities will include:
Corn Maze
Sunflower Fields

(weather dependent)

Pumpkin Patch
Petting Farm
Gargantuan Games
Corn Crib
Spook-tacular Playground
Temporary Tattoo Parlor
Hayride
Hay Mountain
Picnic Area with local snack vendors
Corn Maze is brought to you in part by: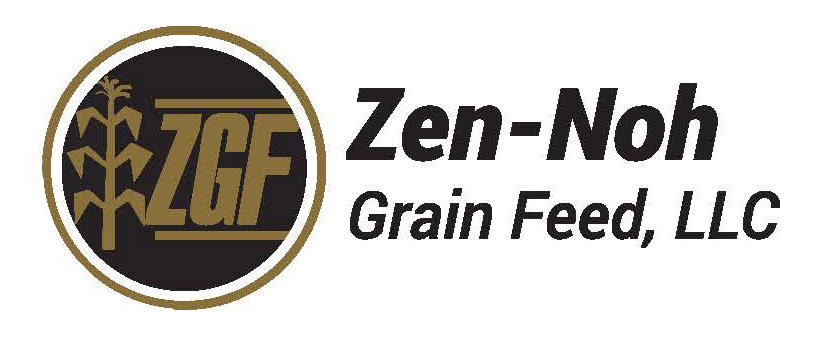 ---
Corn Maze Fridays | 2023 Dates
Corn Maze Fridays are fully booked for 2023.
Corn Maze Fridays are back and better than ever! Activities include a hayride with stops for citrus-picking, a playground and games, a pumpkin patch with an activity, a petting farm, and, of course, the corn maze!
Open to K4 through 4th grade school groups. This excludes K3.
Groups can choose to attend one of the two-hour sessions
200 student capacity for each session
One teacher or chaperone is required for every ten children. There is no fee for this required chaperone to attend.
$10 per student; $10 per non-required attendee e.g., additional teachers and chaperones, siblings, etc.
What to Expect:
Children will move through six timed activity stations in groups of about 30.
Corn Maze is an outdoor event that requires the ability to walk across grass, dirt and wood chips and the ability to mount and dismount a trailer for the hayride.
Please notify us of any person in your party with a disability, and we will do our best to make accommodations wherever possible.
Registration and Check In:
Payments will only be accepted as one complete payment. Separate payments will not be accepted.
Payment is due upon arrival in the form of cash or check.
No refunds will be issued, even if a student or chaperone is unable to attend.
Teachers, chaperones, students, siblings, etc. must all enter as one group.
Lunch:
Children are welcome to bring their lunch and enjoy a picnic at the Botanic Gardens! A designated lunch area will be made available.
Food and drinks are NOT provided. Please ensure all guests bring water.
Students and teachers are expected to clean up after themselves using the trash cans provided.
Contact:
Corn Maze Fridays are fully booked for 2023. If you're interested in attending in the future, email botanicgardens@agcenter.lsu.edu or call 225-763-3990 to be added to our contact list for Corn Maze Fridays in 2024.
Please share this information with your fellow teachers!