Welcome from the Dean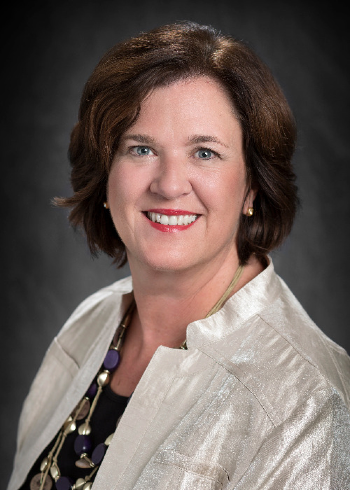 Greetings and welcome to the LSU College of Science,
This is a great time to be a scientist. Our daily lives are shaped by the discoveries and innovations of scientists seeking to explore the unexplored, uncover long-standing mysteries and resolve some of the world's most pressing problems. Our work extends outside of the lecture halls and laboratories to impact how we maintain our health, communicate, educate, support our community, explore the world we live in and understand our place in the universe.
LSU College of Science faculty and staff are on the cutting edge of today's advancements and our students work alongside them, making significant contributions to their research pursuits. The college is supported by more than $30 million in grants from foundations and federal agencies such as the National Science Foundation, the Department of Energy, the National Institutes of Health, and NASA. LSU science majors are exposed to the latest developments in their fields of study and are encouraged to be creative and explore research opportunities that span the scientific disciplines.
The college offers seven major fields of study and more than 20 concentrations. It is composed of five departments: Biological Sciences, Chemistry, Mathematics, Physics & Astronomy and Geology & Geophysics, and also includes the LSU Museum of Natural Science.
LSU Science launched me into my professional career with an undergraduate degree in biochemistry, class of '79. Since that time, I have held positions at LSU Health Sciences Center in Shreveport, the University of California Berkeley, and the University of Tennessee in Knoxville. LSU gave me the preparation I needed to excel and I am excited to help students following in my footsteps to do the same. Today, I invite you to explore all that the LSU College of Science has to offer. Our community of dedicated faculty and staff are here to help you discover your PASSION for SCIENCE. Geaux SCIENCE!
Cynthia B. Peterson Dean and Seola Arnaud and Richard Vernon Edwards Jr. Professor