Office of Research & Economic Development
" The constant pursuit of discovery... "
$166M
in external funding for FY21
- LSU Sponsored Programs Accounting
15
Centers & Institutes
- to help facilitate advanced interdisciplinary research
7
NSF CAREER Awards in FY21
- National Science Foundation
Research Highlights
Our new issue of LSU Research Highlights is loaded with faculty recognitions and work to develop superwood for more resilient construction, support minority students and embed ethics in STEM, and learn why some birds—not others—are hip to change.
Research news on lots of animals—from sharks to shrews. Also, the recent discovery that a particular kind of mushroom can help treat an aggressive form of breast cancer that otherwise has limited treatment options.
We explore new clues to the lives of early human ancestors; innovative ways to use CO2—which we already have too much of in the atmosphere—to make key products, including soap and fabric; and research on how media can work to decrease political polarization.
Working for Louisiana
The health of our people, the integrity of our coast, and the security and prosperity of our most important industries all depend on research and the development of new talent and technologies. Here, we share stories illustrating LSU's commitment to agriculture, biotechnology, coast, defense, and energy.
LSU innovation in biotechnology is helping to heal Louisiana. From our bodies to our environment and food, biotech research is about understanding living systems at their deepest and smallest levels and then translating that knowledge to engineer new results.
In this issue, we share stories on how LSU is helping communities prepare for storms and solve coastal and riverine challenges across Louisiana.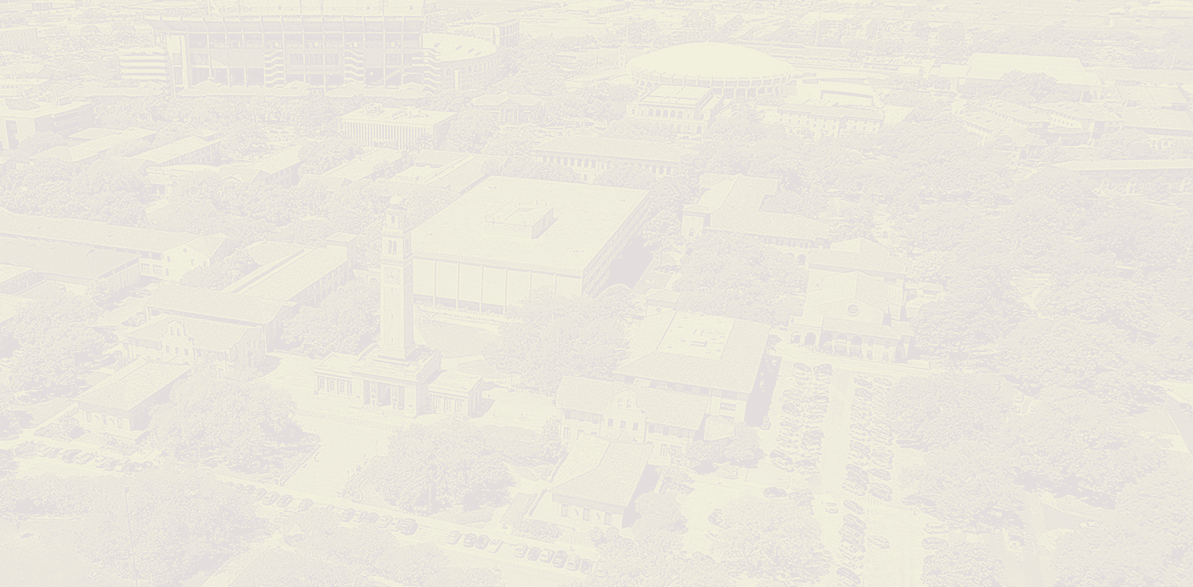 Subscribe
Keep informed about LSU research and events by subscribing to our mailing lists.