Dynamic research is conducted at LSU every day from the sciences to the arts and humanities. Our research faculty and students advance discovery and our understanding of the world. Come discover with us.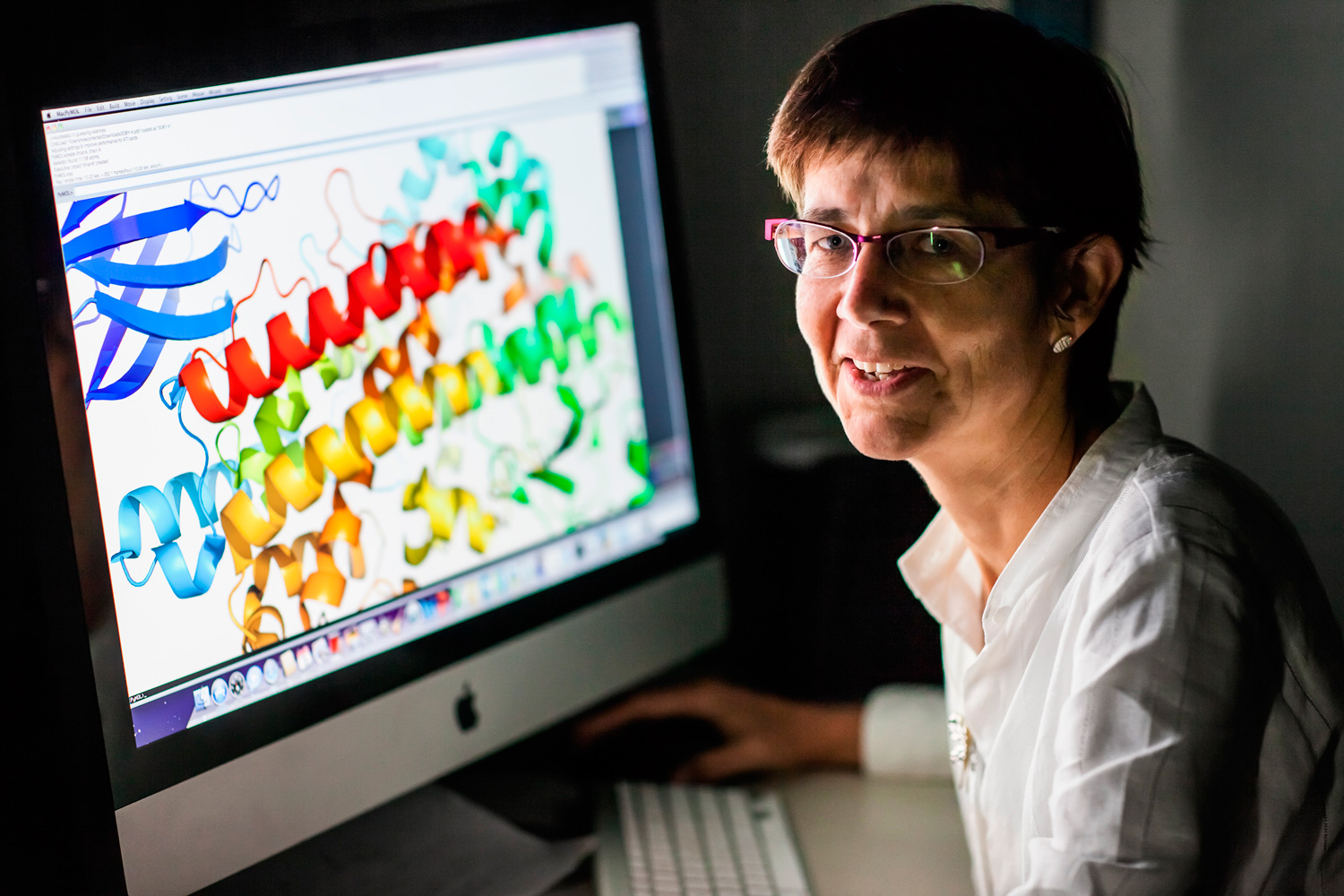 Research Focus Areas
Our research areas are in materials science, coast and environment, energy, high-performance computing, biotechnology and biomedical research, communication and individual behavior and community context.
Research Initiatives
More than 1,000 research projects are underway at LSU at any given time. LSU faculty apply their expertise to address real-world issues from coastal preservation to the energy economy.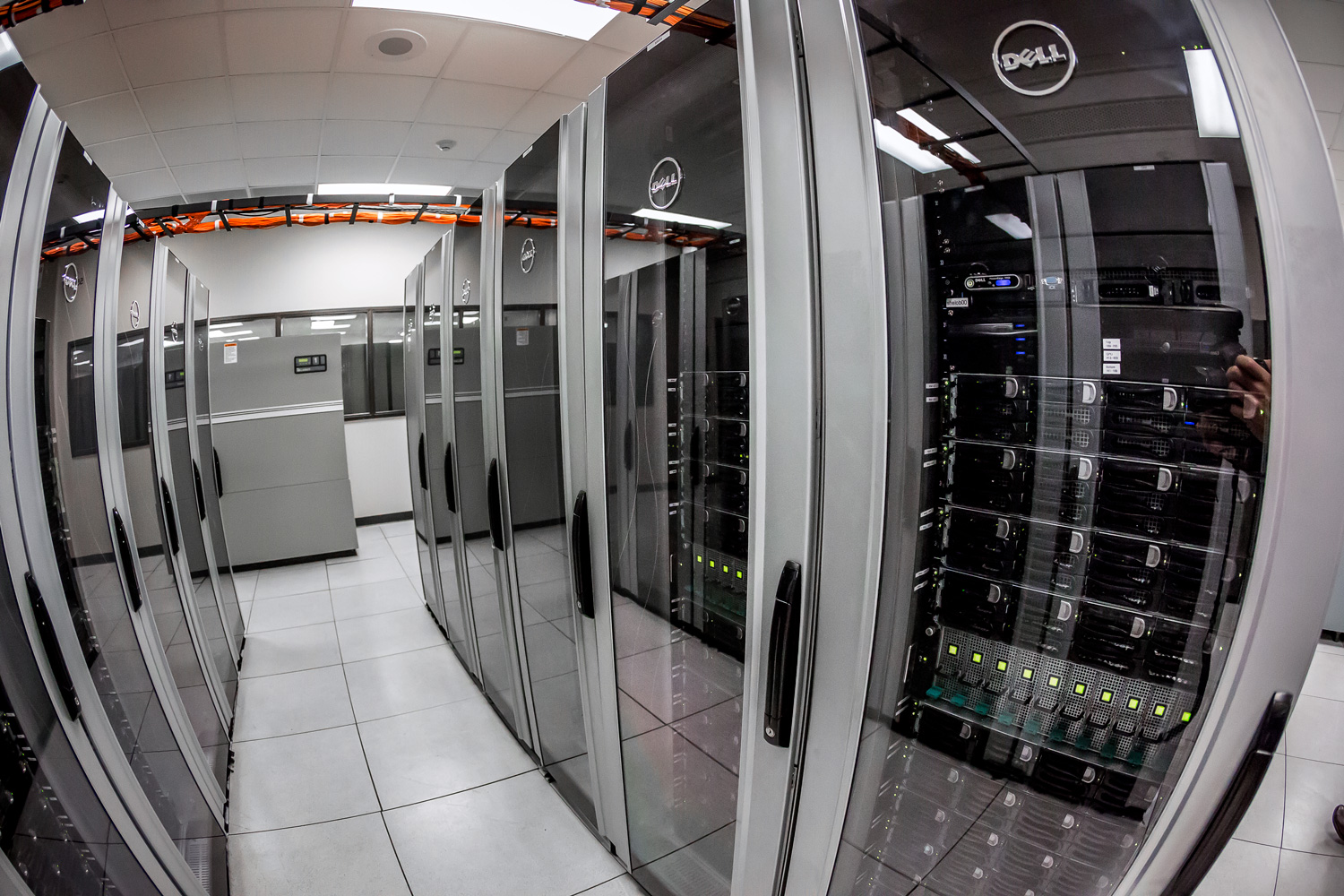 Facilities and Resources
Faculty and students conduct cutting-edge research in state-of-the-art facilities. We are here to help with securing funding, developing industry partnerships and commercialization of the next big breakthrough.
Student Research
Opportunities abound for undergraduate and graduate students to gain hands-on research experience from working with professors who are leading experts in their fields. We have several resources to help our students get the most out of their educational experience.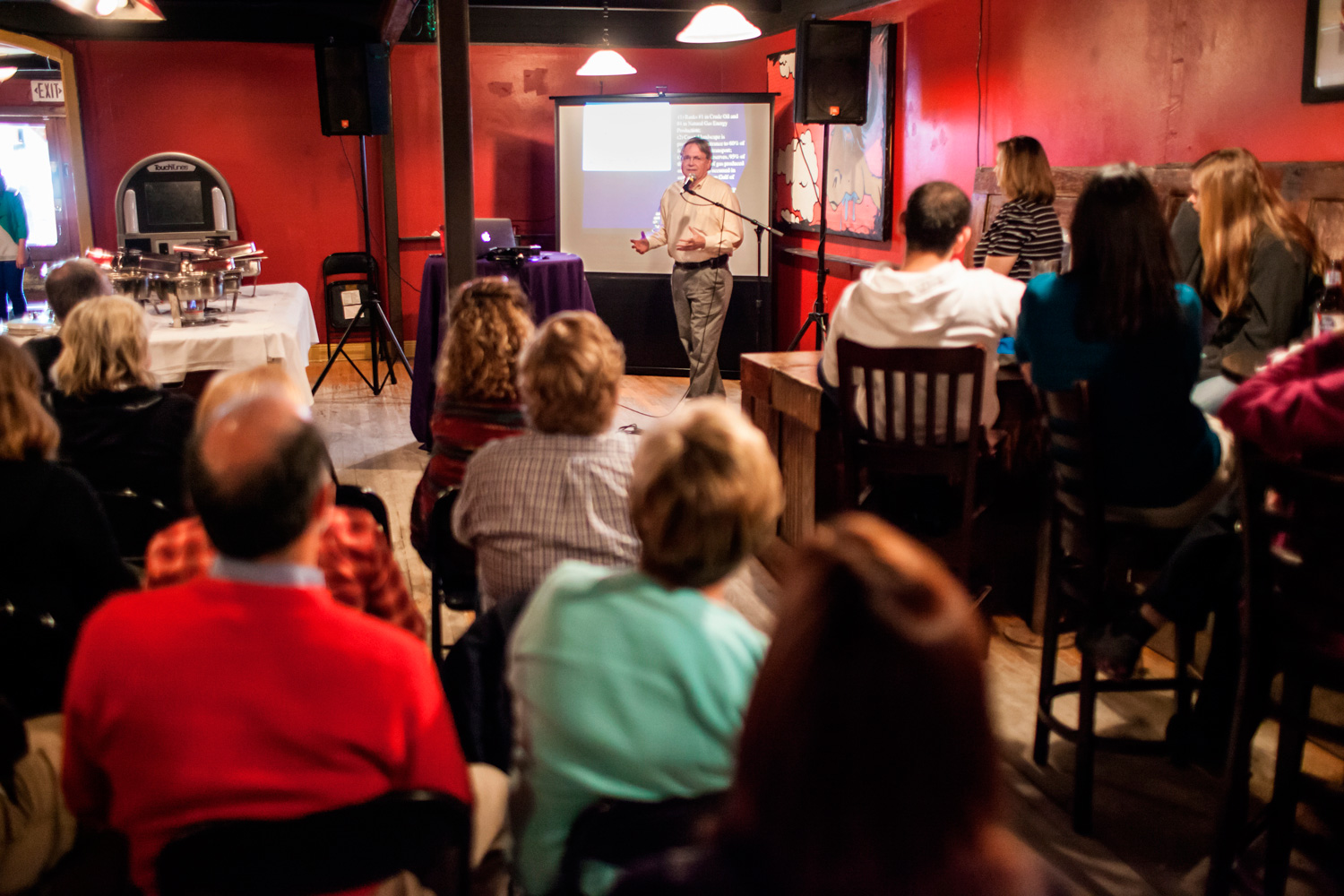 Spotlight
Our research faculty are active members of the local, national and international community. Their work contributes to a body of knowledge that has impact beyond the campus gates. Engage with these leaders and their expertise.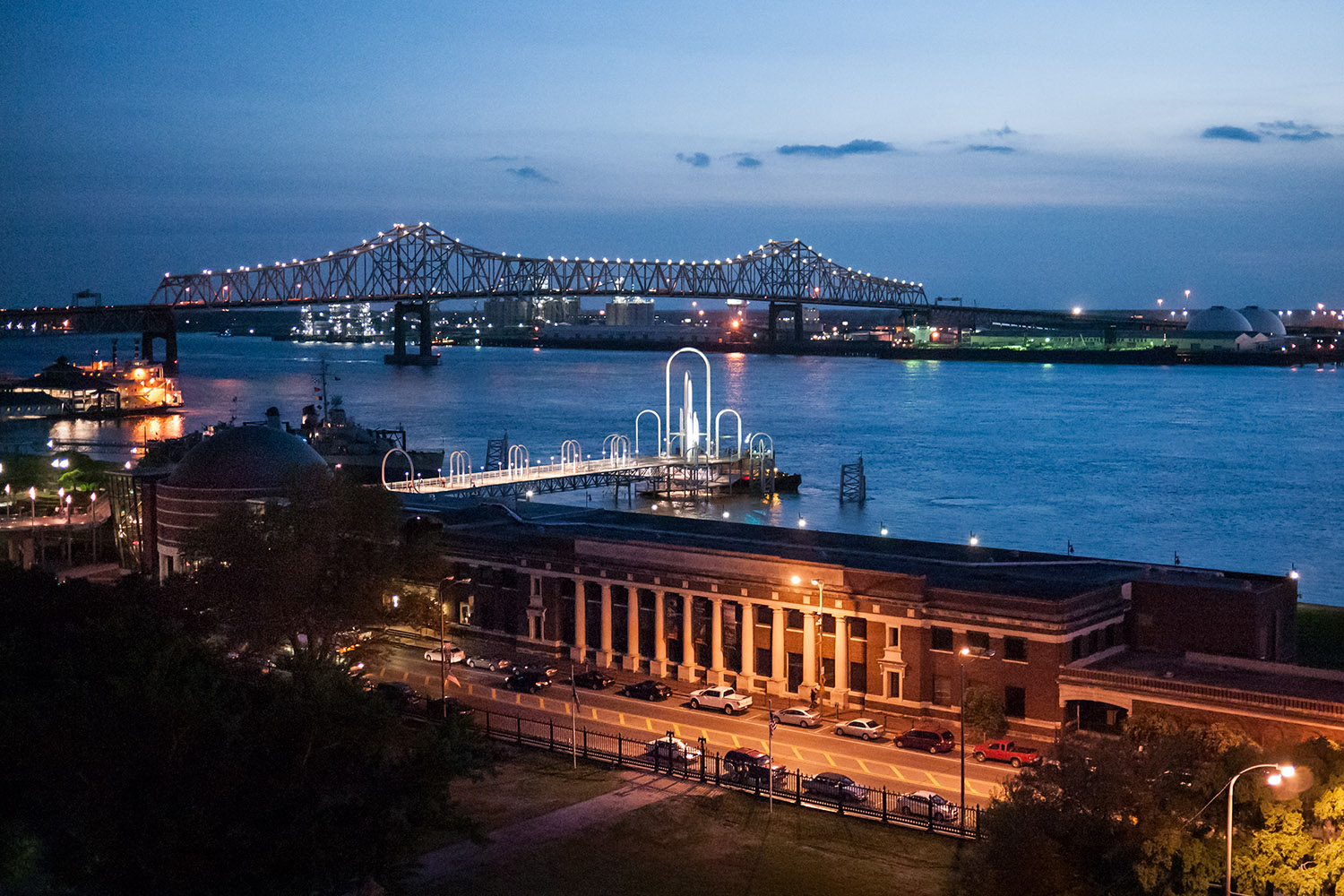 Business and Industry
Our faculty are on the leading edge of research and development. We welcome opportunities to partner with businesses and industry. See how your business can benefit from our expertise today.
LSU Research Works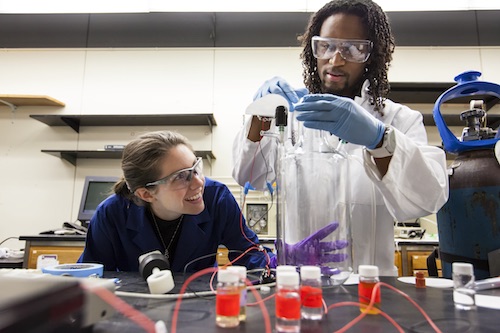 LSU faculty conduct research that touches the lives of every Louisiana citizen. As the state's flagship university, our work focuses on finding solutions to some of the state's largest problems, which span a wide range from chronic disease to coastal land loss. Through science, scholarship, and discovery, our faculty and students don't just make a name for themselves – they make a difference for the people of our state.
Science Café

The arts and athletics have more in common than you might think. Join LSU Associate Professor of Theatre History Shannon Walsh as she shared her research and scholarship on sports and theater including the staging of "The Wolves," a play about a high school girls' soccer team.