Aside from the obvious perks, like easy access to classes, great food, good friends and a variety of activities, first-year students who live on campus at LSU consistently achieve higher grade point averages than those living off campus.
Dining
In Louisiana, eating is not just something you check off your daily to-do list; it's a chance to socialize, to experience our culinary culture and, of course, to satisfy your taste buds.
Want to learn more about the dining options at LSU? Visit LSU Dining.
Residential Life
There is a diverse range of housing options for students – from traditional residence halls to residential colleges and apartments. Find your home at LSU.
Recreation
From free weights and cardio equipment to organized sports and group fitness, University Recreation, or UREC, offers many ways for you to live an active, healthy lifestyle.
Safety
One of our top priorities is keeping you safe so that all you have to worry about is studying for that next exam.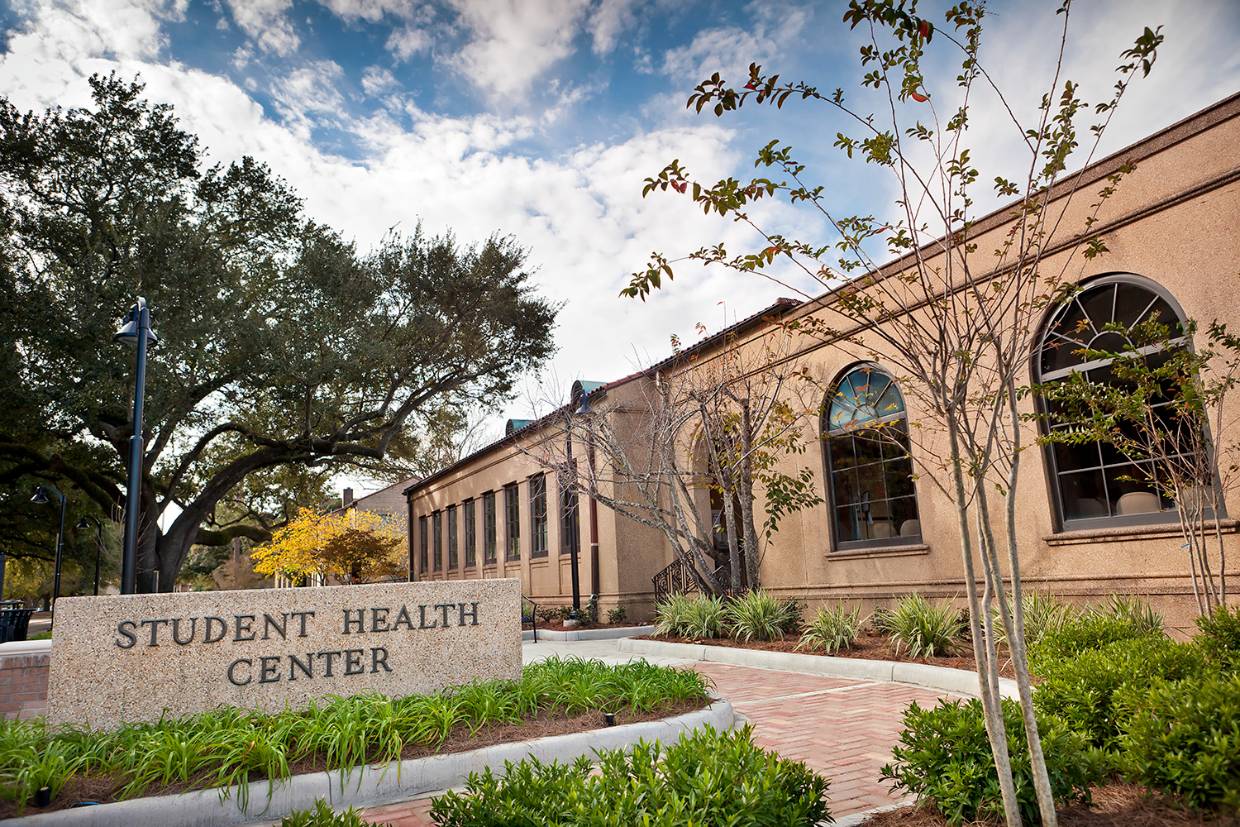 Student Health Center
Visit a medical or mental health professional, health educator or registered dietitian without even leaving campus.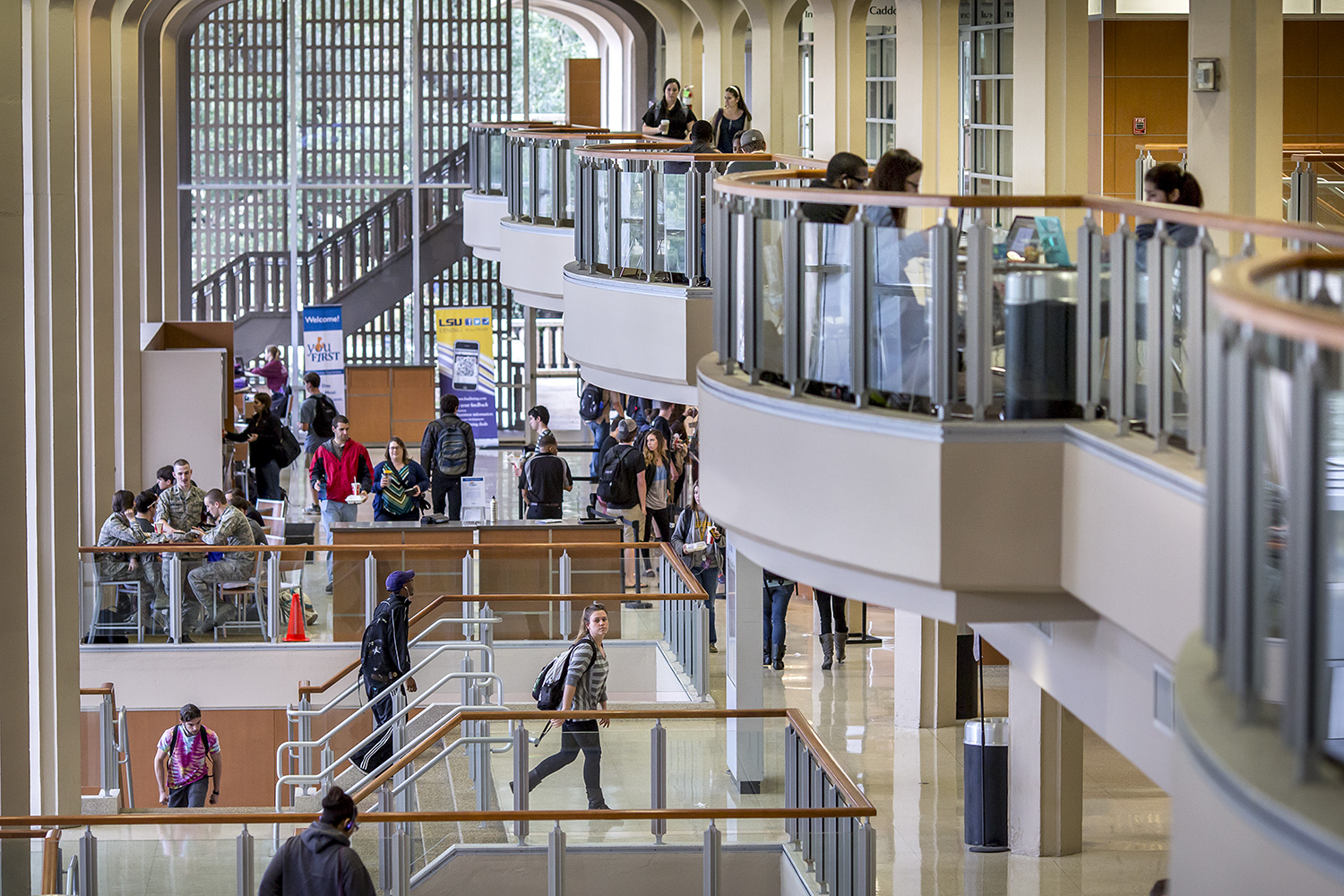 Student Union
Attend a performance, get a hair cut, grab a bite to eat or meet with a study group. With its central location and plethora of amenities, the Union is a convenient hub for students.