Your time at LSU will go by fast. Whether it's exploring your interests, helping out in the community or getting a head start on your career, there are plenty of ways you can get involved.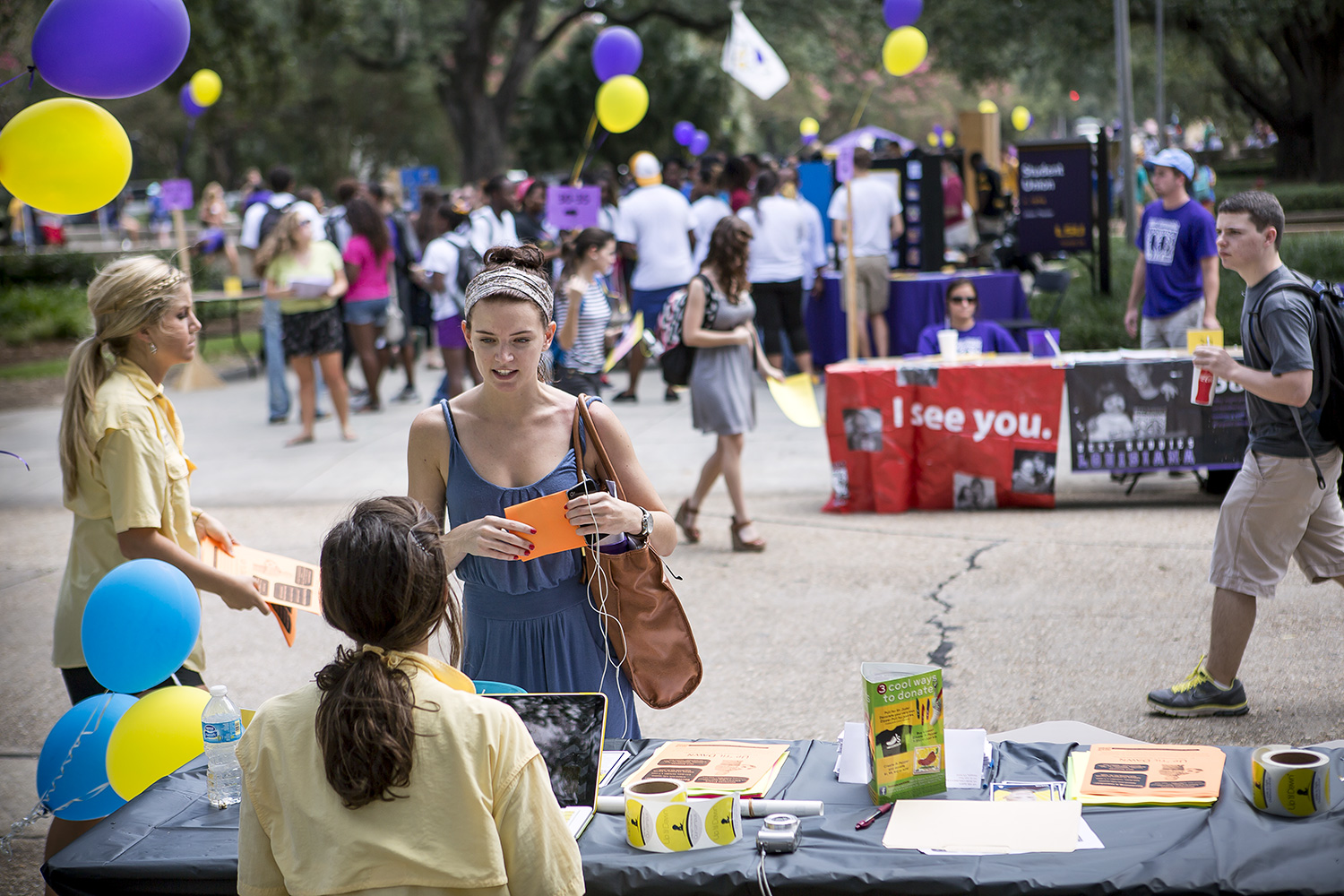 Student Organizations
LSU has hundreds of student organizations from which you can choose. And, if you can't find one that suits your interests, you can start a new one.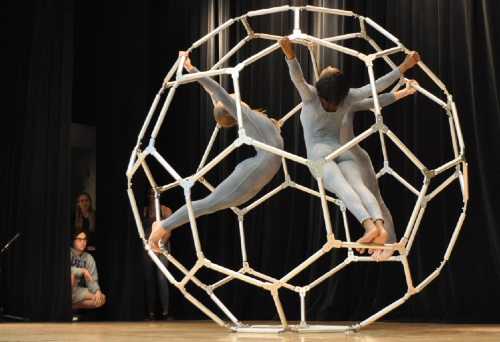 LSU Discover Day
LSU Discover Day is a university-wide undergraduate research and creativity symposium that celebrates student projects from all disciplines. Undergraduate students have the opportunity to present posters, art exhibitions, oral presentations, and musical or theatrical performances.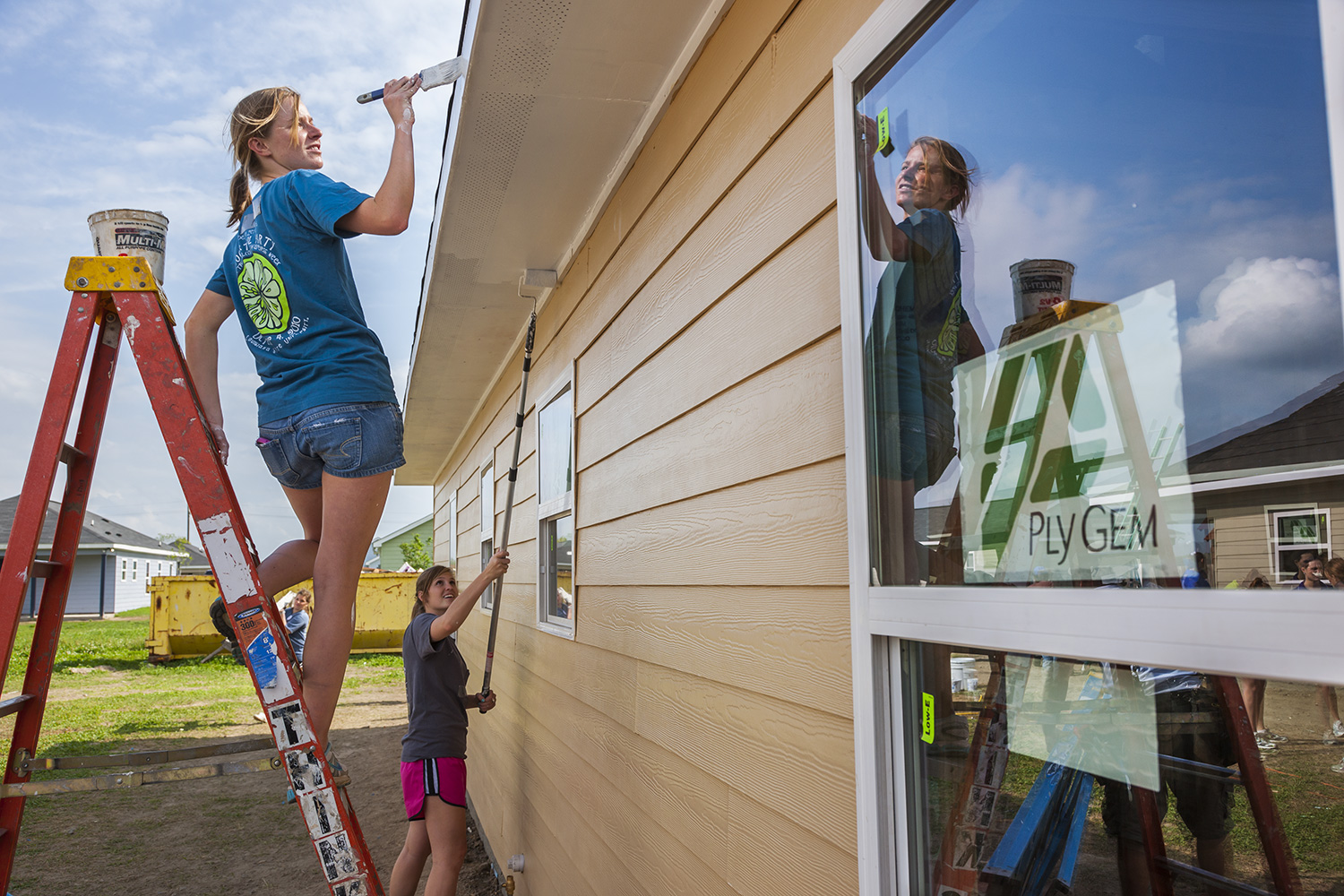 Service Learning
Service-learning courses emphasize hands-on experiences that address community needs and build your leadership skills, while reinforcing course content and helping fulfill academic goals.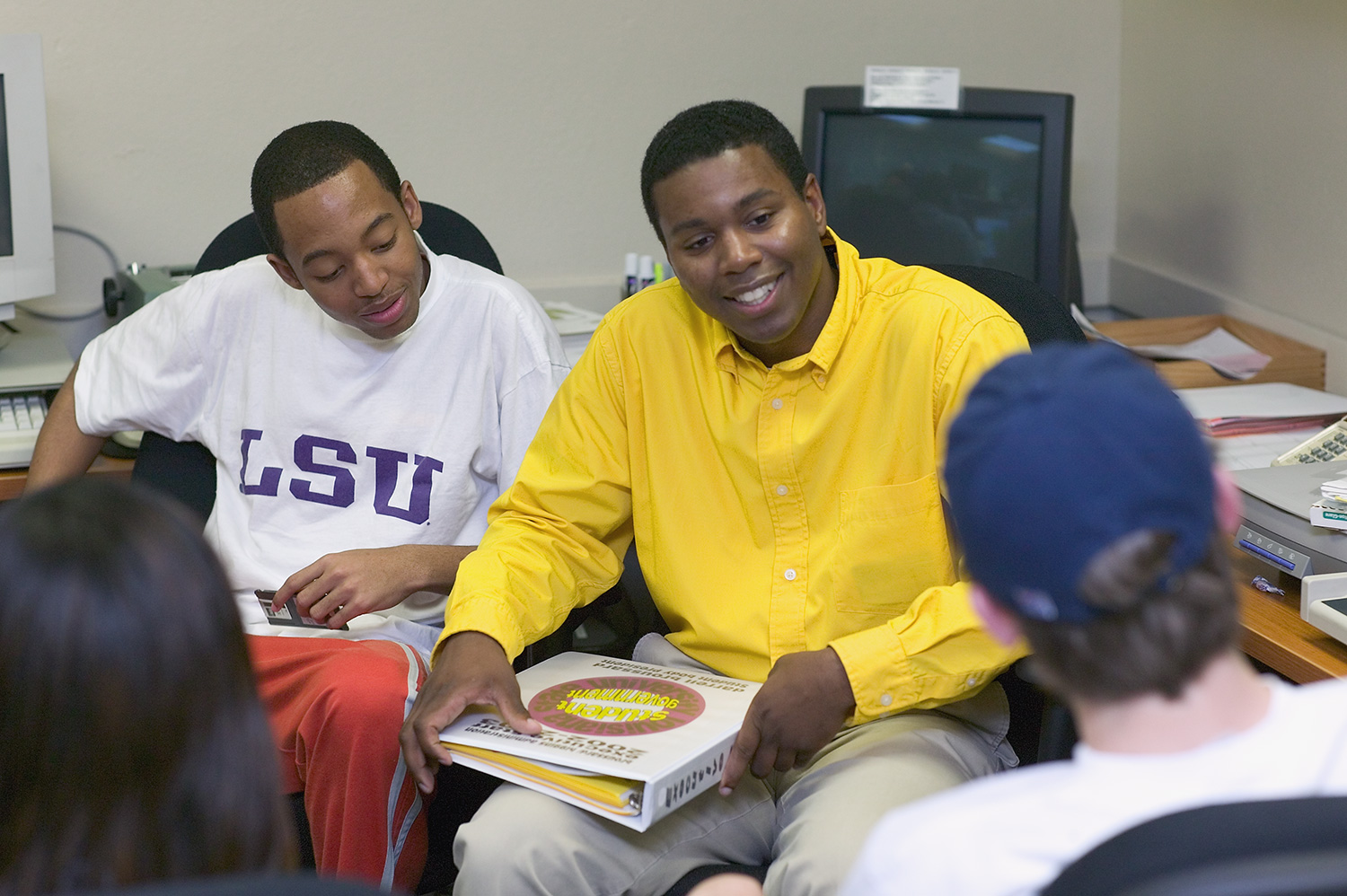 Student Government
There are three branches of student government at LSU. Representatives are the voice of the student body and are active in policy development across campus.
Study Abroad
Broaden your worldview and experience other cultures through LSU's Office of Academic Programs Abroad. There are more than 300 locations worldwide at which you can study.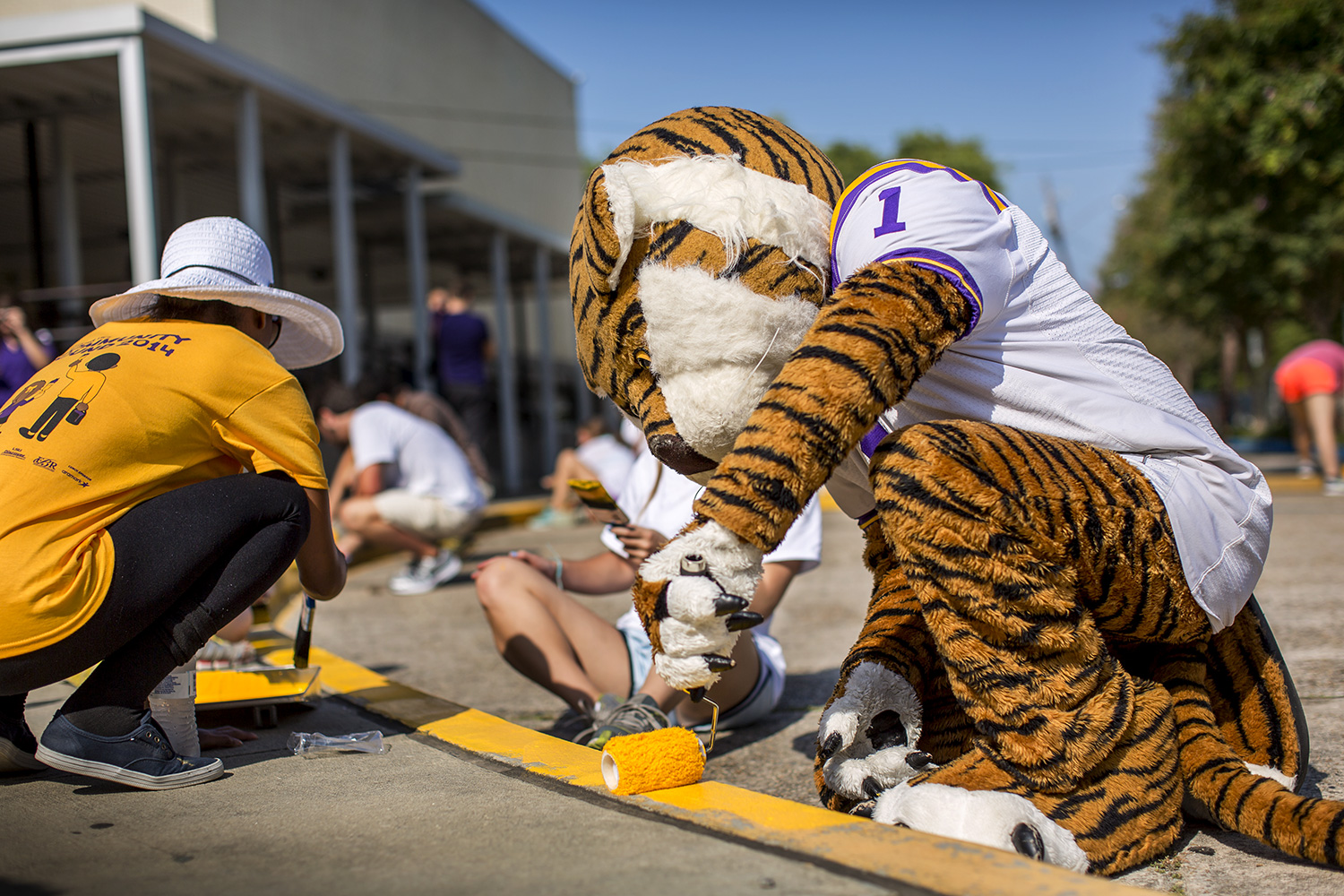 Volunteer LSU
Through Volunteer LSU, you can sign up for service projects at LSU, in Baton Rouge and throughout Louisiana.
Fraternities & Sororities
LSU has a large Greek community, which is heavily involved in student leadership and philanthropic projects.