Gift Shop
Specializing in books and tools for the garden, plant and nature enthusiast.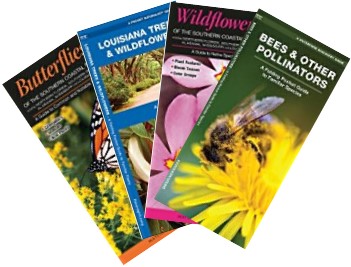 More than a dozen different pocket guides. All are laminated and durable for those who want to learn on the go! Informative and easy to read with stunning photography. A great gift idea and available for under $10.

For people who want to delve deeper into the various aspects of gardening, we have a large array of guides and books. Stop by and peruse the offerings.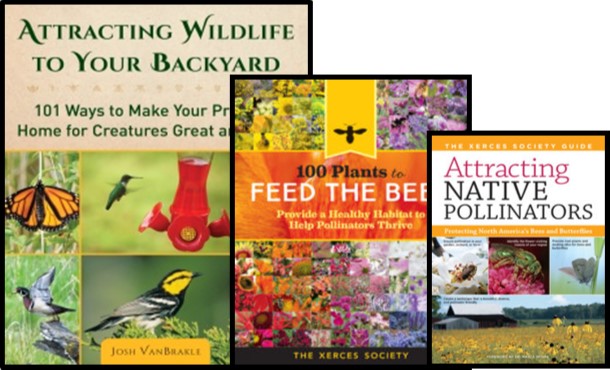 Do you want to attract wildlife to your garden? Do you prefer songbirds, butterflies, bees, or hummingbirds? We have the resources to help you learn what to plant to achieve your goals!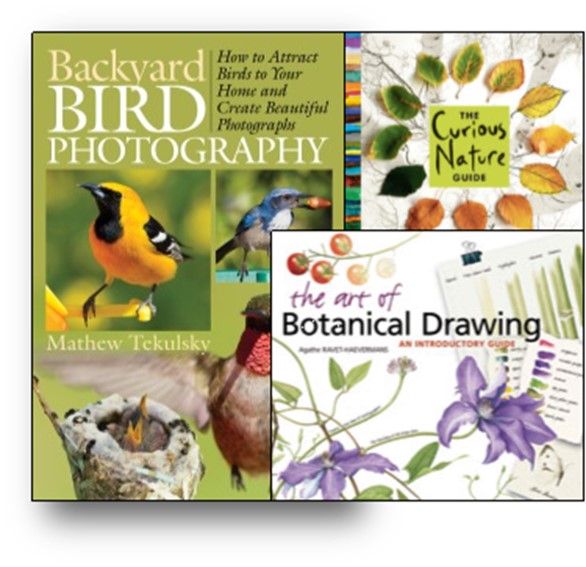 Hilltop Arboretum is about more than gardening, it is about enjoying nature. If you are interested in exploring different aspects of nature, you might find the perfect book right here on our shelves.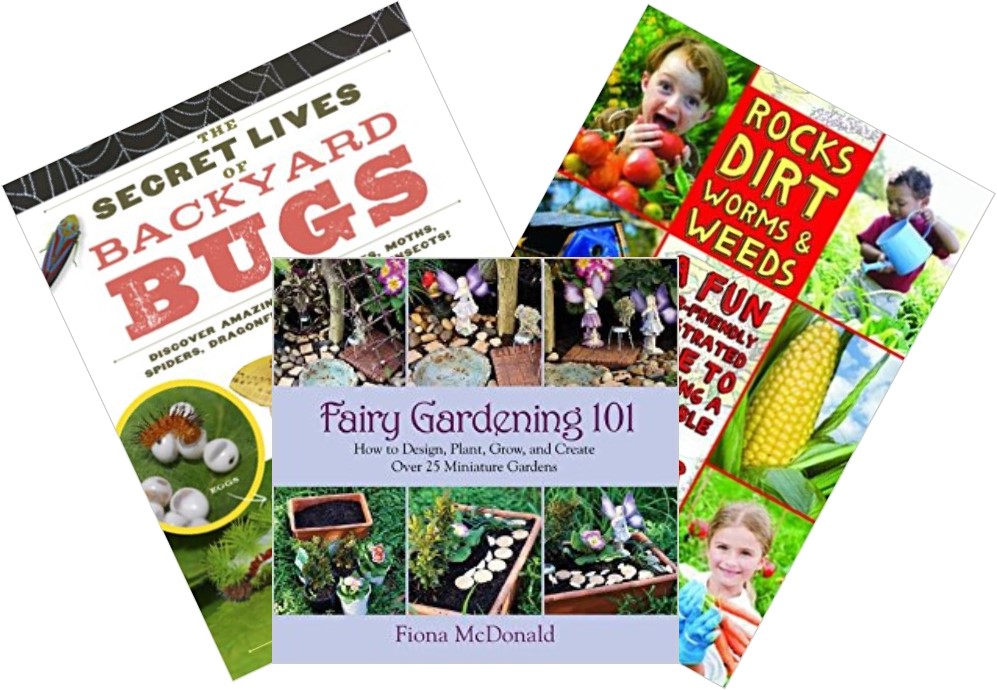 Emory Smith had a love for both nature and children. To help encourage the next generation of gardeners and naturalists, books geared specifically toward children are also available.
In addition to books, you can also find Felco tools and the latest edition of the Hodge Podge cookbook, Passalong Recipes from the Podge II "Digging Deeper." Stop by and see us today!