PHC at LSU
The PHC is the governing body of the 14, national, all-women's sororities. The PHC is comprised of leaders from all affiliated PHC chapters that provides guidance, support and fosters the development of the sorority community.

@lsupanhellenic

@lsupanhellenic
LSU Panhellenic Council Website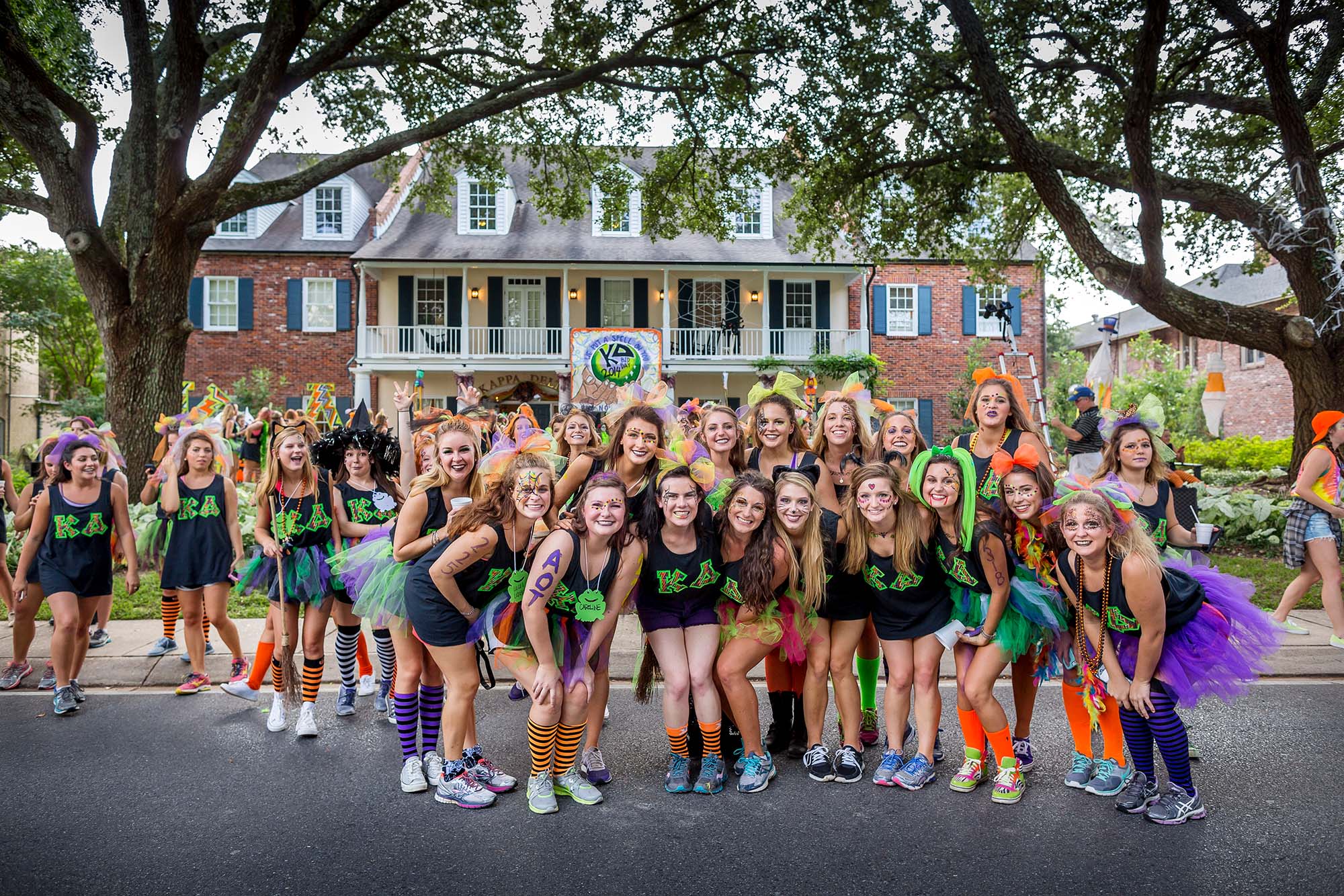 How to Join PHC
New Member Recruitment
Students interested in joining PHC at LSU will participate in Recruitment. In order to be eligible to participate in Recruitment, prospective members must follow the processes outlined below.
PHC Chapter Scorecards
Click a chapter below to view its scorecard and learn more about its history, academic and philanthropic accomplishments, and important health and safety information.